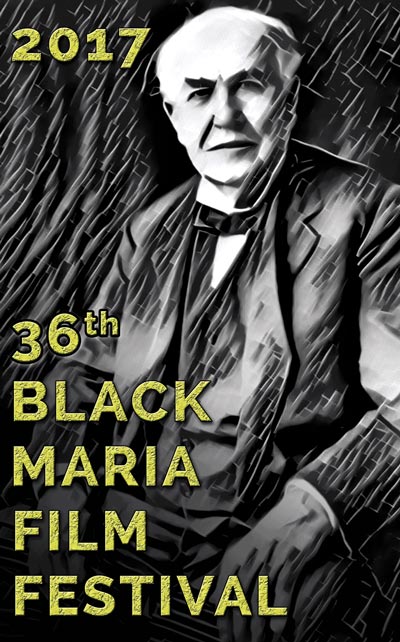 (MORRISTOWN NJ)— The Bickford Theatre at the Morris Museum is launching a new Film Series this season with screenings to include top short films, cinematic excursions into great art, and classic movies. The films will be shown on Wednesday evenings and will feature commentary from experts in their respective fields. The Bickford Film Series begins on Wednesday, November 15, with the final New Jersey screening of the 2017 winning films from the critically acclaimed Black Maria Film Festival.
Since its founding in 1981, the Black Maria Film Festival has been celebrating the diversity, invention, and vitality of short films through an international juried film competition. The films encompass four major genres including narrative, experimental, animation, and documentary. Unlike other film festivals such as Sundance which bring filmmakers and their films to one location for recognition, the Black Maria Film Festival takes the winning films to venues all over the world from Morristown, New Jersey to Rome, Italy. 
The Film Festival's Executive Director Jane Steuerwald will be the emcee for the Bickford Theatre program and will introduce nine of the winning films from the 2017 entries. The selection includes works such as "The Last Projectionist" a documentary by Brooklyn's Eugene Lehnert, "Oh My" an animated film by Tess Martin of Rotterdam, "Roxy," a narrative work by two European filmmakers, Fabien Cole and Emily Schlesser, and "Exquisite Corps" a celebration of dance by Ohio filmmaker Mitchell Rose. 
On December 6, the festival will feature "The Artist's Garden: American Impressionism," a fascinating documentary about American Impressionism directed by Phil Grabsky and narrated by Gillian Anderson. As Europe reacted against the impressionism of Monet, Degas, and Renoir, Americans embraced it and cultivated their own style. Town and Country Magazine called this film "captivating." 
The third film in the series, scheduled for Wednesday, March 7, will celebrate the 50th anniversary of one of the Academy Award nominated films of 1968, fifty years ago. On hand to discuss the film, which has not been announced yet, will be film experts and critics including the New Jersey Film Commission's Executive Director Steve Gorelick.
---
The article continues after this ad
---
---
Then on April 18, the Black Maria Film Festival returns with the 2018 winning shorts from the juried competition. Entries to the international competition honor the vision of Thomas Edison, New Jersey's most famous inventor and the creator of the motion picture. The specific works to be shown will be announced in 2018.
The Bickford Film Festival concludes on Wednesday, May 23, 2018 with the screening of Vincent Van Gogh: A New Way of Seeing. This film blends reenactment scenes and curatorial interviews from the Van Gogh Museum in Amsterdam to explore both Van Gogh the painter and Van Gogh the person. Robin Neal of On the Box called the film "one of the best I've seen depicting the live of Vincent Van Gogh." 
Tickets for the Bickford Film Series are $15 for the General Public; $12 for Museum Members; and $10 for Students (18 & under or with valid college ID). Tickets may be purchased online at morrismuseum.org, by phone at (973) 971-3706, or in person at the Bickford Theatre Box Office. The Morris Museum's Bickford Theatre is located at 6 Normandy Heights Road in Morristown, NJ, and offers free parking and full accessibility. Box office hours for phone sales are Monday through Friday, 10:00 am to 5:00 pm. Walk-up hours are Tuesday through Friday, 11:00 am to 5:00 pm.
originally published: 2017-11-14 00:00:00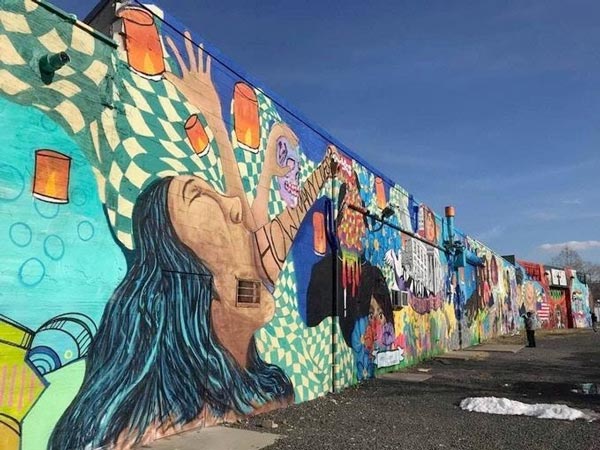 Jersey City Theater Center Screens "How Many Lives?" on June 21
(JERSEY CITY, NJ) -- Jersey City Theater Center will present a screening of How Many Lives? on Thursday, June 21 at White Eagle Hall.  The documentary film, directed by Duda Penteado, explores the views and impacts of gun violence through the eyes of 25 young student artists of Jersey City, NJ. Doors are at 6:30pm, the screening begins at 7:00pm.  Admission is $10.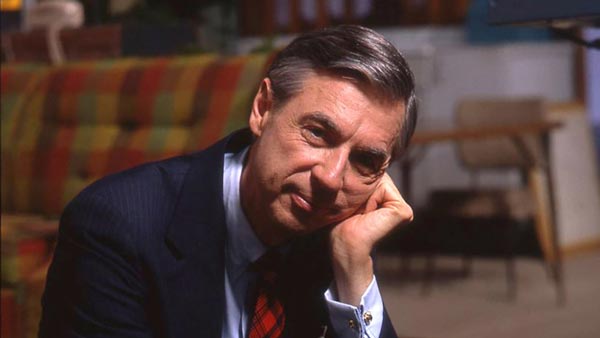 Trenton Children's Chorus To Host Special Screening of "Won't You Be My Neighbor?"
(PRINCETON, NJ) -- Trenton Children's Chorus (TCC) will host a special screening of the critically acclaimed new documentary Won't You Be My Neighbor? on Friday, June 22 at 7:00pm at the Princeton Garden Theatre, located at 160 Nassau Street in Princeton. Following the screening there will be a Q&A with Eliot Daley, who joined Fred Rogers as president of the 'Mister Rogers' Neighborhood' organization during its early years.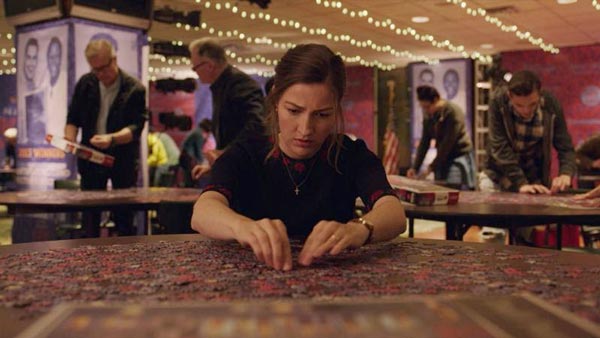 Monmouth Arts Presents A Screening of "Puzzle"
(RED BANK, NJ) -- Monmouth Arts offers a sneak preview of Puzzle - a new film by Marc Turtletaub that stars Austin Abrams, Mandela Bellamy, and Myrna Cabello.  The screening will take place on Thursday, June 21st at 7:30pm at Bow Tie Cinemas in Red Bank. Admission is $12 in advance for Monmouth Arts' Members ($15 at the door) and $15 for Non-Members.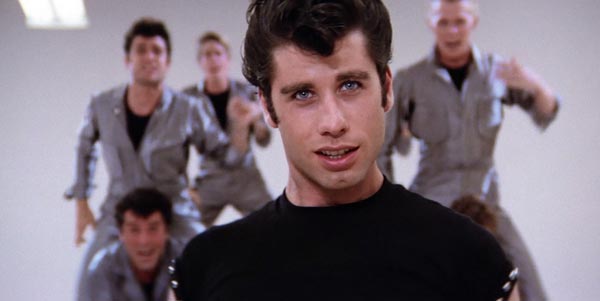 State Theatre Presents Sing-a-Long Grease On Film's 40th Anniversary
(NEW BRUNSWICK, NJ) -- State Theatre New Jersey presents Sing-a-Long Grease, a unique, interactive screening of the movie musical Grease, marking the 40th Anniversary of the film, on Thursday, June 21 at 8:00pm. Complete with on-screen lyrics, the program—presented on the first day of summer—also includes a chance for the audience to dress up as T-Bird or Pink Lady and enter the costume competition for prizes. Tickets are $19.