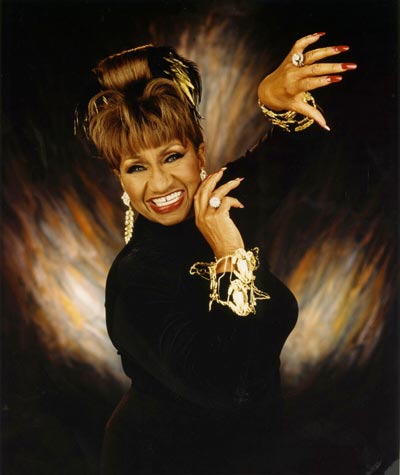 (ENGLEWOOD, NJ) -- Bergen Performing Arts Center (BergenPAC) presents Celia Cruz All Stars perform on Saturday, January 13, 2018 at 8:00pm.  The Celia Cruz All Stars brings celebrate the Queen of Salsa's repertory, with classic songs like "La Negra Tiene Tumbao," "Quimbara," "Usted Abusó," "La Vida Es Un Carnaval" and "Bemba Colora."  Tickets range from $29 to $49.
Celia Cruz delighted audiences around the world with her talent, happiness and unmistakable voice for more than 50 years. Her musical legacy, along with her distinct voice travels daily throughout all continents of the world through hundreds of recordings that she popularized during her unprecedented career.
Celia Cruz All Stars was created with a group of young, talented musicians that gathered together to pay a tribute to the hits that the Guarachera de Cuba immortalized. With each show the Celia Cruz All Stars contribute to the "Celia Cruz Foundation," which grants musical scholarships to needy children.
Tickets are available at: www.ticketmaster.com or by calling the Box Office (201) 227-1030
bergenPAC is located at 30 North Van Brunt Street in Englewood, New Jersey.
---
originally published: 2017-12-07 00:00:00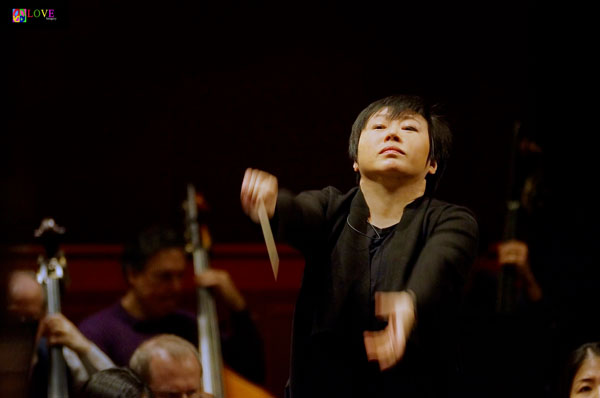 Music Speaks! The NJSO and Conductor Xian Zhang Announce their 2018–19 Season
"Music Speaks" is the theme for the New Jersey Symphony Orchestra's upcoming 2018–19 season, announced by conductor and music director Xian Zhang during a special day-long program held for NJSO donors and members of the media on Friday, January 26, 2016 at NJPAC in Newark.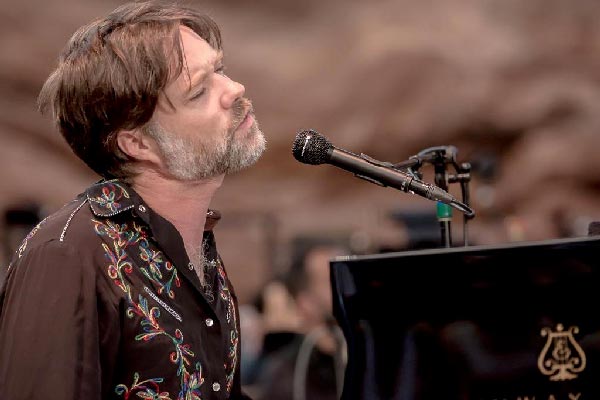 Rufus Wainwright To Appear At BergenPAC For 20th Anniversary of Career
Rufus Wainwright has seen a lot in his wildly eclectic and colorful music career the last few decades — but never what happened last month in Minneapolis.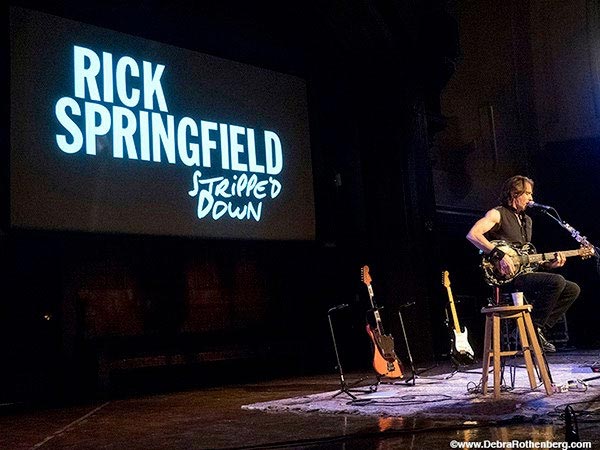 Rick Springfield Gets "Stripped Down" In Morristown
No matter how many hits he's had throughout his career, Rick Springfield will always be associated with the '80s – a period in which he portrayed Dr. Noah Drake on the hit soap opera, "General Hospital," while topping the charts with "Jessie's Girl." But that's only part of his story.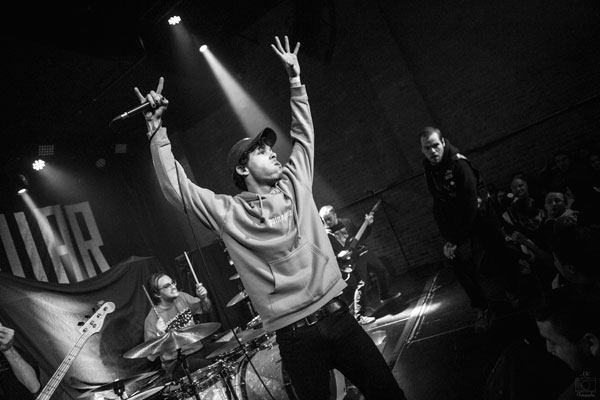 Photos from House of Independents Show With Wage War, Oceans Ate Alaska, Gideon, Loathe, and Varials
(ASBURY PARK, NJ) -- On December 10, the House of Independents in Asbury Park had a metal night featuring Wage War, Oceans Ate Alaska, Gideon, Loathe, and Varials.  Photographer Alex Collins was on hand to take some shots.