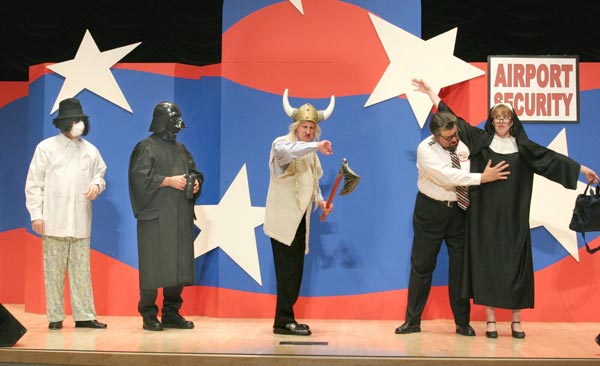 (ENGLEWOOD, NJ) -- Bergen Performing Arts Center (BergenPAC) presents Capitol Steps: Orange is the New Barack on Saturday, January 6, 2018 at 8:00pm.  The Capitol Steps began in 1981, at a Christmas party in the office of former Senator Charles Percy. Like most things in Congress, they never knew when to stop. Tickets range from $29 to $59.
Over the past 35 years, the Capitol Steps have recorded 36 albums. The group brings its political musical comedy to stages in Washington, D.C. and around the country. The group's very first idea was to stage a nativity play, but in the whole Congress they couldn't find three wise men or a virgin. So, they decided to dig into the headlines of the day, and they created song parodies & skits which conveyed a special brand of satirical humor.

In the years that followed, many of the Steps ignored the conventional wisdom ("Don't quit your day job!"), and although not all of the current members of the Steps are former Capitol Hill staffers, taken together the performers have worked in a total of eighteen Congressional offices and represent 62 years of collective House and Senate staff experience.
Since they began, the Capitol Steps have recorded over 30 albums, including their latest. They've been featured on NBC, CBS, ABC, and PBS, and can be heard twice a year on National Public Radio stations nationwide during their radio specials.
BergenPAC is loated at 30 North Van Brunt Street in Englewood, New Jersey.
---
originally published: 2017-12-04 01:00:00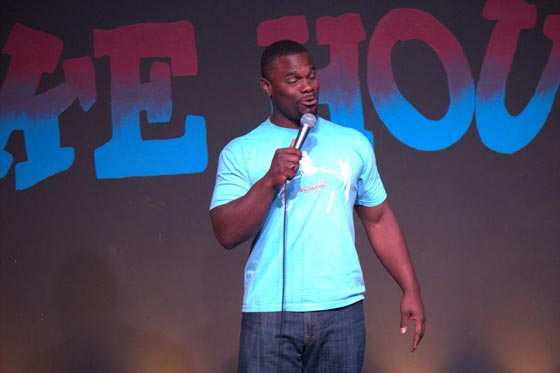 Corey Rodrigues
He was named the Funniest Comic in New England, but Corey Rodrigues hopes to put that title in the rear-view mirror soon. His appearance on Gotham Live helped, but a shot at being the Last Comic Standing might place his career in the fast lane. And he's got a shot. By the time Corey Rodrigues returns to Uncle Vinnie's Comedy Club in November, he will have been part of the second round. If he's lucky, he'll continue on to the TV show.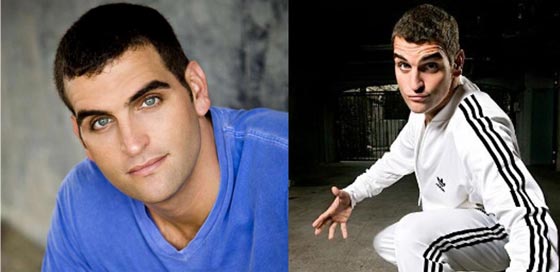 A Little Bad Luck Won't Stop Bret Ernst
Growing up in New Jersey, comedian Bret Ernst moved around an awful lot as a kid. He estimates he attended about 15 different schools before moving to Florida for high school. As anyone who was ever the new kid knows, it can be a little rough; but, it also helped him find his calling.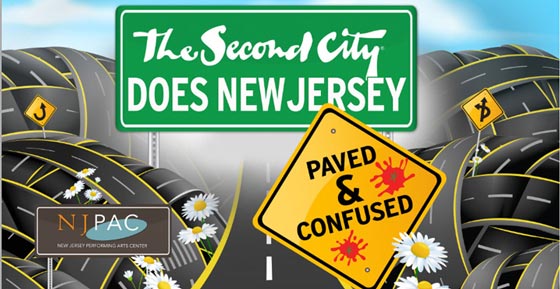 The Second City Does New Jersey
The legendary improvisation group The Second City is coming to the New Jersey Performing Arts Center for shows on November 7th and 8th with a show that's somewhat different from their standard touring production. New Jersey Stage spoke with Kelly Leonard, Executive Vice President of Second City about the show and his upcoming book Yes, and.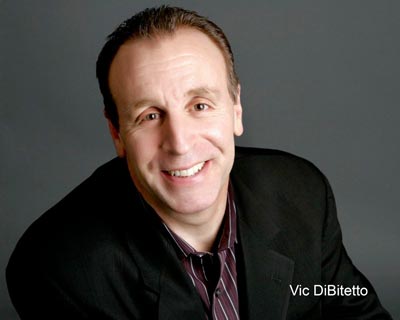 Vic Dibitetto finally gets his shot
Eight months ago, comedian Vic Dibitetto uploaded "Who's gonna give me my shot?!" on YouTube. In the video, Dibitetto, who lives in Central Jersey, makes a plea for somebody to give him a shot at a television role, rattling off a list of comedians he started out with that are world famous today. "If I suck, I suck," he says, "just give me my shot."