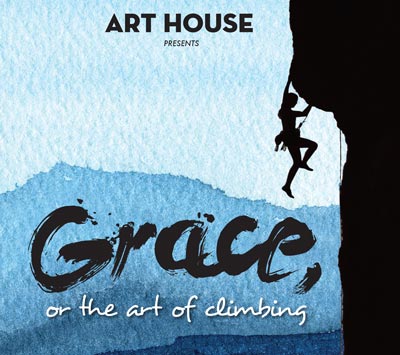 (JERSEY CITY, NJ) -- Art House Productions (Meredith Burns, Executive Director) will present the spring mainstage theater production of Grace, or The Art of Climbing by L M Feldman from March 15th - April 1st. Making its east coast premiere, Grace will be directed by Adin Walker. The play follows the journey of Emm, who faced with a painful chapter in her life and fighting the inertia of depression, decides to enter the world of competitive rock-climbing. Her quest through the rugged and humorous terrain of physical training and personal relationships charts the journey of a young woman suspended between muscularity and vulnerability, falling and climbing, parents and children, and the ardor and grace of being human.
"I love L's worlds – to live inside them is an honor and dream." says Walker. "Our brilliant scenic designer, Claire DeLiso, is transforming the space in a way that feels like an immersive climbing gym, and I am so excited to play play play and dive in with our fearless acting company, our imaginative designers, and our adventurous audience members!"
The cast includes Emily Kitchens*, Lawrence Street*, Paulo Quiros*, Tiffany Iris, Javan Nelson, Thomas Muccioli, and Hank Morris.
For Grace, or The Art of Climbing, Art House is partnering with the Hoboken-based rock climbing gym, Gravity Vault, who has generously provided climbing training to the actors. Art House will be hosting a Gravity Vault members night on the second weekend of the run.
"Our programs do not survive without the generous support of our community partners and Gravity Vault has really stepped up in support of our artistic vision for this show," says Executive Director, Meredith Burns.
---
The article continues after this ad
---
---
Additionally, in keeping with Art House's mission of making the arts accessible, the Art House Access Committee will be providing audio interpretation and sign language interpretation on Sunday, March 18th. Please email info@arthouseproductions.org or call 201-918-6019 for more information and additional requests.
Performances of Grace, or The Art of Climbing run March 15th - April 1st, Thursday-Saturday at 7:30pm; Sundays at 3:00pm. Tickets: $25. Students & Seniors: $18. To purchase, visit arthouseproductions.org or call 201-918-6019. Art House Productions take place at 837 Jersey Ave in Jersey City, New Jersey.
*Appearing courtesy of Actors' Equity.
originally published: 2018-02-15 00:00:00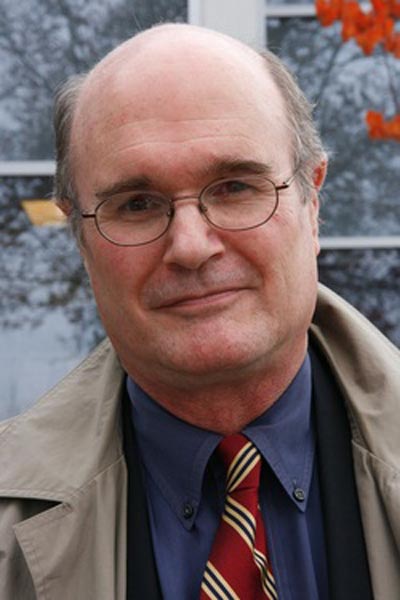 A Look At The 2018-19 Theatre Season At Centenary Stage Company
(HACKETTSTOWN, NJ) -- Theater fills the Lackland Performing Arts Center as Centenary Stage Company announces its 2018/19 professional theater line-up.  This season's main stage professional theater series includes four exciting CSC productions ranging from horror to a world premiere, from a spectacular musical to a timely relevant classical text. The season launches with Bram Stoker's classic horror Dracula adapted and directed by Charles Morey. The season continues with the rolling world premiere of Apples in Winter by Jennifer Fawcett. CSC's Family Holiday Spectacular returns with everyone's favorite orphan in Annie: The Musical. Finally, theatre luminaries Randall Duk Kim and Anne Occhiogrosso return to present John Alan Wyatt's translation of Henrik Ibsen's An Enemy of the People. Centenary Stage Company's Women Playwrights Series also returns and new for 2018/19 season Centenary Stage Company will be presenting the Gates Ferry Series: "What is Truth?" led by guest artists Randall Duk Kim and Anne Occhiogrosso.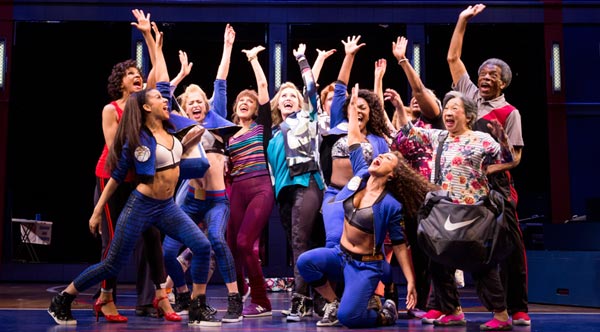 "Half Time" - A New Musical About Not Acting Your Age
Dori Berinstein knew she wanted to tell a story about celebrating life, grabbing opportunities and living life to its fullest. She found that story in Newark, New Jersey.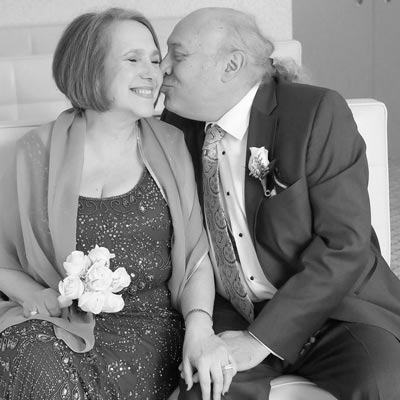 Long Branch Theatrical Couple Uncovered Creative Potential of Artists with Disabilities
In the early 1990s Gabor Barabas, MD, was medical director of the Matheny School and Hospital, a special hospital and school in Peapack, NJ, for children and adults with medically complex developmental disabilities. His wife, SuzAnne, who was director of the Peanut Butter Theatre for children, couldn't help wondering about the creative potential that might reside inside the minds of her husband's patients if they were given the opportunity to express themselves.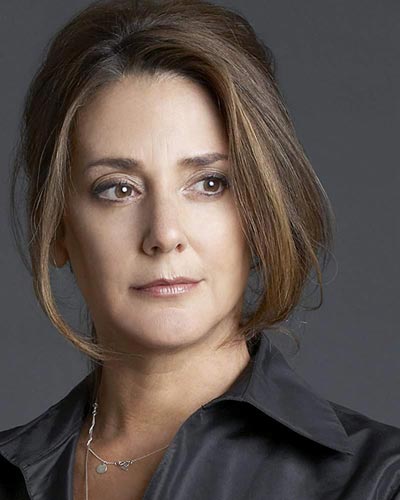 Talia Balsam Talks About Her Career And Upcoming Reading At George Street Playhouse
If acting were to come naturally to anyone, it would come to Talia Balsam. Balsam, who will appear in a reading of Eugene Pack's play "Night with Oscar" on June 8 at the George Street Playhouse in New Brunswick, is the daughter of two very successful actors—the late Oscar winner Martin Balsam and Joyce Van Patten.