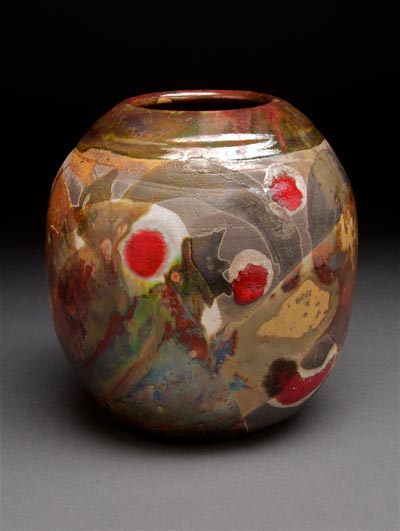 (BRANCHBURG, NJ) -- Raritan Valley Community College's (RVCC) Visual and Performing Arts Department will present its annual Holiday Art Show and Sale, December 4-8. The show will be held in the Art Gallery (lower level, College Center) at RVCC's Branchburg campus. Gallery hours for the sale are December 4-7, noon-8:00pm, and December 8, noon-6:00pm.
The exhibition and sale will feature a varied display of work created by RVCC's ceramics students, instructors and several alumni. The ceramic work ranges from low-fire smoked and Raku vessels to high-fire functional and sculptural pieces in porcelain and stoneware. Other show highlights include artist greeting cards by Darren McManus, artwork by Phil Smith, knitwear by Stephanie Beauchamp, and jewelry by Nancy Zarbock.
Refreshments will be served at the noon opening on Monday, December 4. For further information, contact Ann Tsubota at 908-526-1200, ext. 8373.
Raritan Valley Community College's main campus is located at 118 Lamington Road in Branchburg, NJ. Serving Somerset and Hunterdon County residents for close to 50 years, RVCC is an educational and cultural center that is nationally recognized for its innovative programming, service to the community and environmental leadership. The College offers more than 90 associate degrees and certificates, as well as career training, professional development, and adult and youth personal enrichment courses. The College also has a performing arts center and planetarium.
RVCC is committed to offering a quality and affordable education through effective teaching, liaisons with the community's businesses, and state-of-the-art technology. For further information, visit www.raritanval.edu.
IMAGE: Raku Vase, raku, by Ann Tsubota, 2016
---
originally published: 2017-11-20 01:00:00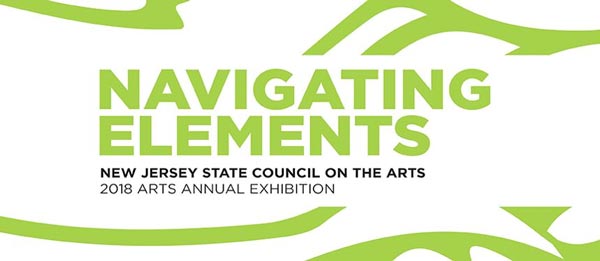 New Jersey Artists Are "Navigating Elements" at Rowan University Art Gallery
No doubt you remember the state marketing slogan "New Jersey and You – Perfect Together." In many ways, I think that is an apt description of the partnering of the New Jersey State Council on the Arts and Rowan University Art Gallery for the 2018 Arts Annual Exhibition "Navigating Elements," on view at the Art Gallery through July 28.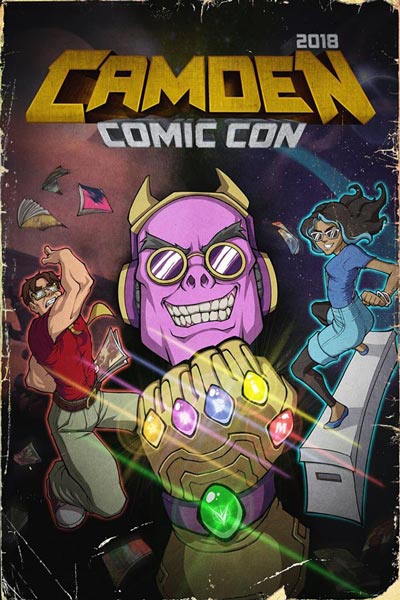 Celebrate Geekdom at Camden Comic Con
"If you feel you are geeky about anything in pop culture, you will find something here for you," said Miranda J. Powell, talking about Camden Comic Con.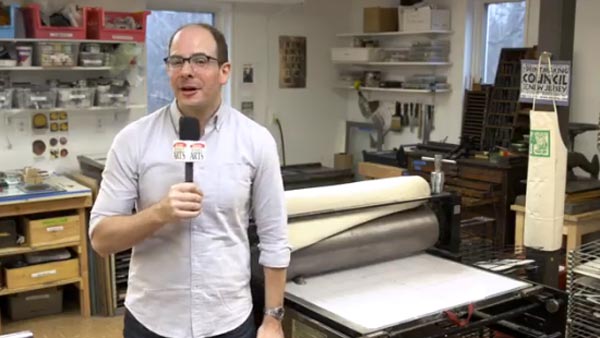 The Power of Paper
Through printmaking, art exhibitions and handmade paper, Frontline Arts brings communities together with socially conscious creations. Watch as Jesse gets his hands wet and finds out what goes in to this underdog art form.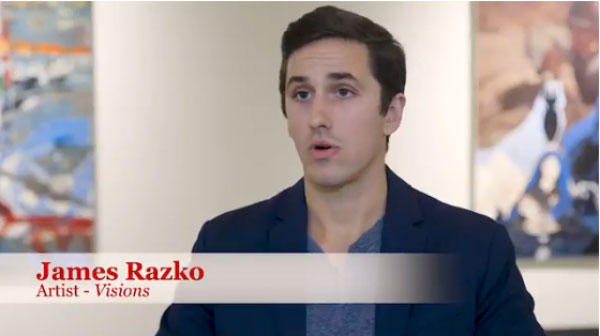 James Razko: Visions
In "James Razko: Visions," on view through March 28 at the Stockton University Art Gallery, Iraq veteran and Stockton alumnus James Razko recounts and reimagines his experiences of combat through his paintings.