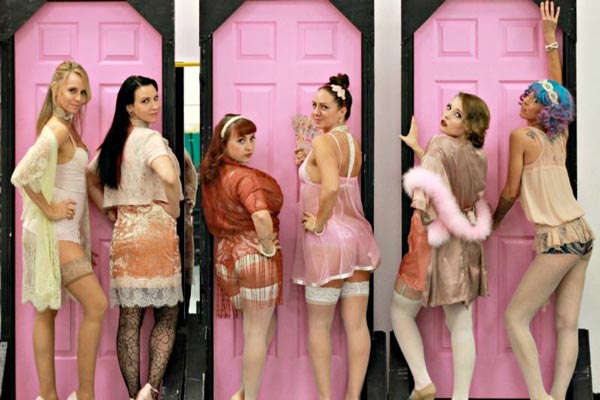 (CAPE MAY, NJ) --  The Salty Sirens present a variety of entertainment centered around love and put a feisty spin on the history of Valentine's Day during "An Evening of Burlesque with the Vintage Vixens of Valentines." The show will take place on Wednesday, February 14 at 8:00pm and Friday, February 16 at 8:00pm at Elaine's Dinner Theater in Cape May.
This show is for mature audiences. The South Jersey based burlesque troupe will present a fun-filled trip back in time to a period when entertainment was theatrical, sassy and teased the imagination. Experience this modern take on classic burlesque, rooted in Victorian vaudeville.
Cocktails are available for purchase at 7:00pm. Admission is $30. Food and beverages are available separately for purchase. Advance reservations are required. Elaine's Dinner Theater is located at 513 Lafayette Street in Cape May, New Jersey.
Cosponsored by The Salty Sirens, Elaine's Dinner Theater and the Mid-Atlantic Center for the Arts & Humanities (MAC). For tickets or more information, visit www.capemaymac.org or call 609-884-5404. 
Photo by Susan Krysiak courtesy of MAC.
---
originally published: 2018-01-31 01:00:00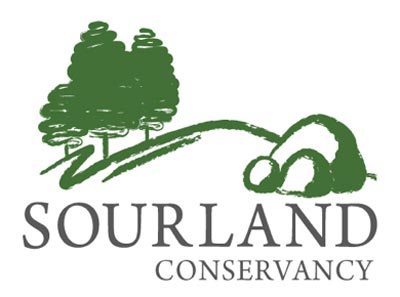 Local Businesses Help to Save the Sourlands
(HOPEWELL, NJ) -- Local businesses, big and small, are helping the Sourland Conservancy protect, promote and preserve the largest contiguous forest in central New Jersey.  Sourland Mountain, located between the city of Lambertville and Hillsborough Township, is a 90 square mile hard diabase ridge that   is one of the three major areas of unbroken habitat in NJ (The Pine Barrens and the Highlands being the other two).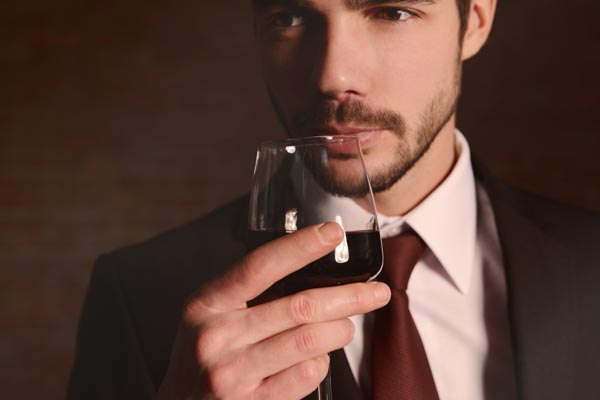 The Vinho Verde Wine Experience Returns For 2nd Year
(NEW YORK, NY) --  The Vinho Verde Wine Experience returns for its 2nd year on Saturday, June 9 at New York City's Canoe Studios. Taste and enjoy wine from over 30 top, specially curated wineries in the Vinho Verde region as well as food bites from some of NYC's hottest restaurants.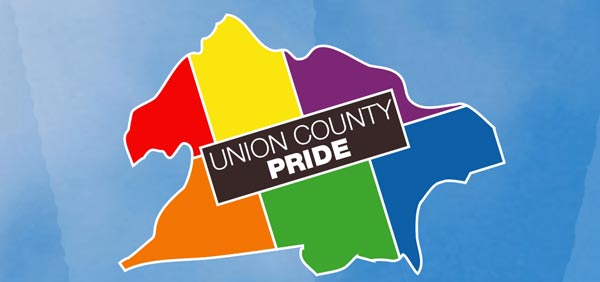 WellCare Sponsors Union County PRIDE Events
(UNION COUNTY, NJ) -- WellCare Health Plans, Inc. is the "community" sponsor of Union County's PRIDE weekend events Friday, June 15 and Saturday, June 16. Events include LIGHT UP THE NIGHT – TEEN PRIDE (the alternative prom) event for LGBTQ and ally high school youth (ages 16-19) and 2018 Family PRIDE CommUNITY Picnic. The events are hosted by Union County Board of Chosen Freeholders and the Office of LGBTQ Service.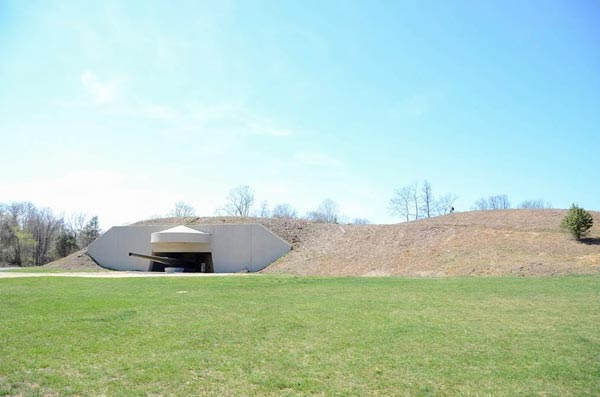 Monmouth County Park System To Open Historic Battery Lewis On June 16
Due to the anticipated inclement weather, the dedication of Battery Lewis at Hartshorne Woods Park in Highlands, originally scheduled for May 19th has been postponed to Saturday, June 16 at 10:00am. A brief ceremony will be held to mark the occasion.  Joining members of the Monmouth County Board of Chosen Freeholders and Board of Recreation Commissioners at the ceremony are Brigadier General Jemal J. Beale, New Jersey Department of Military and Veterans Affairs, and Captain Pierre A. Fuller, Commanding Officer of NWS Earle.  All are welcome to attend.