---
Have you seen our monthly magazine? It's available for free at NJArtsMag.com
---
38 Special To Perform In Morristown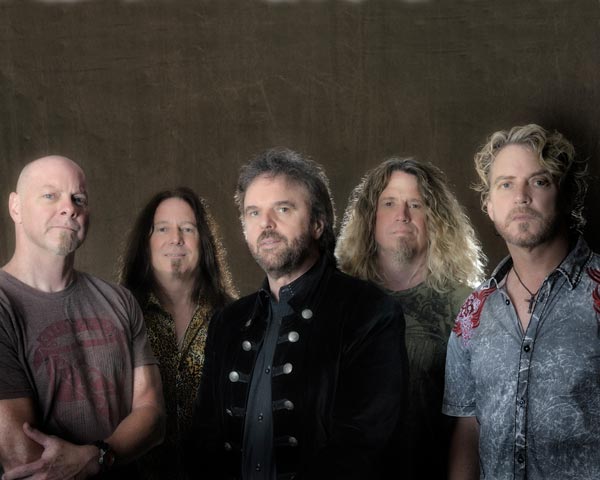 (MORRISTOWN, NJ) -- Southern Rock favorites 38 Special performs from their many hits which include "Hold On Loosely," "Rockin' Into the Night" and "Caught Up in You" at Mayo Performing Arts Center on Thursday, October 12 at 8:00pm. Tickets range from $39-$79.

After more than three decades together, 38 SPECIAL continues to bring its signature blast of Southern Rock to over 100 cities a year. At each and every show, thousands of audience members are amazed by the explosive power of the band's performance.

Since 1976, the band has released more than 15 albums. And from the start, they've toured relentlessly, bringing their signature brand of 'muscle and melody' to fans worldwide. Their many Gold and Platinum album awards stand in testament to the endurance of a legendary powerhouse. With sales in excess of 20 million, most associate the band with their arena-rock pop smashes, "Hold On Loosely," "Rockin' Into the Night," "Caught Up in You," "Fantasy Girl," "If I'd Been the One," "Back Where You Belong," "Chain Lightnin'," "Second Chance" and more - timeless hits that remain a staple at radio, immediately recognizable from the first opening chord, and paving the way to their present-day touring regimen.
 Guitarist/vocalist Don Barnes says it's all about maintaining that intensity in their live shows. "We never wanted to be one of those bands that had maybe gotten a little soft or complacent over the years. We're a team, and it's always been kind of an unspoken rule that we don't slack up, we stack up. We go out there every night to win."

It is that steely determination that lives on in the hearts of these 'Wild-Eyed Southern Boys.'

Completing the team is guitarist/vocalist Danny Chauncey bassist Barry Dunaway, drummer Gary Moffatt and keyboardist/vocalist Bobby Capps.  For 38 Special onstage, it is a celebration of camaraderie and brotherhood, a precision unit bringing the dedication and honesty to a long history of classic songs, as well as surprisingly fresh new material.

Barnes adds, "This music keeps our wheels on the road. We're a band that's tried to stay honest with what has driven us over the years. We started out with nothing but bold determination to make our own history and to endure. Looking back now, it has been our greatest pride to have persevered and attained that level of success and longevity. For us, it's the ultimate validation. When those lights go down and we all walk up those steps to the stage and hear that crowd roar, it's a real rush to the head. It feels like we're getting ready to strap ourselves in and it just takes off from there."
Mayo Performing Arts Center is located at 100 South Street in Morristown, New Jersey.
---
originally published: 2017-09-13 15:49:51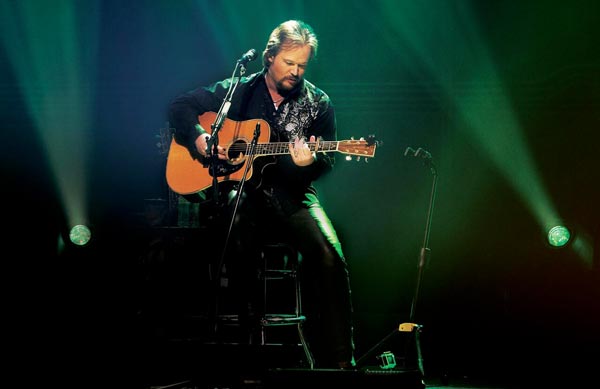 Levoy Theatre Presents Travis Tritt
(MILLVILLE, NJ) -- The Levoy Theatre presents country music star Travis Tritt on Friday, July 6 at 8:00pm.  More than 27 years after Travis Tritt launched his music career, the Southern rock influenced artist continues to display strong sales activity, sell-out shows, and stay true and relevant to country music fans across the globe. Continuously performing shows and withholding a heavy appearance schedule, Tritt is proving to be unstoppable. Tickets range from $59 to $69.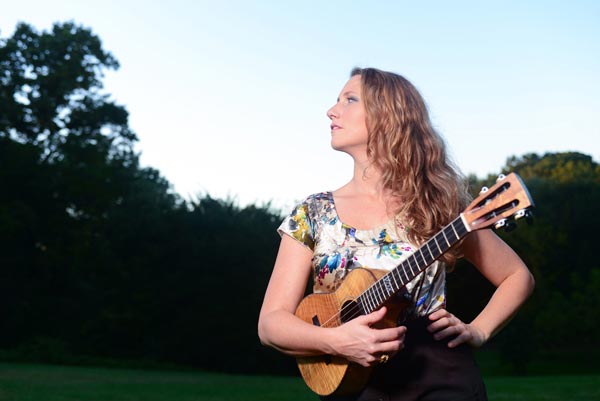 The 2018 New Jersey Uke Fest
(WHIPPANY, NJ) -- The Folk Project presents the 2018 New Jersey Uke Fest on August 24-25 at the Ukrainian American Cultural Center of New Jersey in Whippany and an outdoor Jam on the Morristown Green on Sunday, August 26.  This is the Folk Project's sixth annual ukulele festival, complete with everything you've come to expect from a uke fest: concerts, workshops, vendors, open mics, jams and more! Performers include Victoria Vox, Abe Lagrimas, Jr., Gracie Terzian, and The Aloha Boys and Alan Distajo, all of whom will also be presenting workshops. In addition Marc Dutton, Debi Velasco, Tyler St.Clare, Mihal Gross, Dave Kleiner and FiL Wisneski wil serve as additional workshop presenters.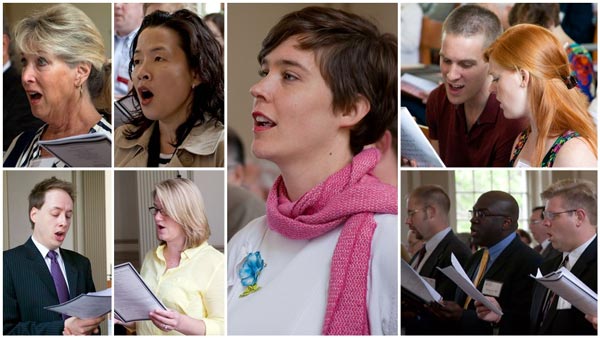 Westminster Choir College Holds Summer Choral Reading Session In Bristol Chapel
(PRINCETON, NJ) -- Westminster Choir College of Rider University will host a summer choral reading session on Tuesday, June 19 at 7:30pm in Bristol Chapel on the Westminster campus in Princeton.  Westminster alumnus Anthony Maglione will lead a reading of Ralph Vaughan William's Dona Nobis Pacem. Participants can bring their own scores or borrow one from Westminster. Admission is free.




New Jersey Symphony Orchestra performs free summer concert at Ocean County College
(NEWARK, NJ) -- The New Jersey Symphony Orchestra performs a free outdoor concert of Broadway songs, opera overtures and more at Ocean County College in Toms River on Tuesday, June 26 at 8:00pm. This event is sponsored by JCP&L/FirstEnergy Foundation and PNC Bank and presented in partnership with Ocean County College.



New Jersey Stage © 2018 by Wine Time Media, LLC | PO Box 140, Spring Lake, NJ 07762 (732) 280-7625 | info@newjerseystage.com

Images used on this site have been sent to us from publicists, artists, and PR firms.
If there is a problem with the rights to any image, please contact us and we will look into the matter.