---
For great Jersey music and much more, tune into our radio station at AsburyMusic.com
---
38 Special To Perform In Morristown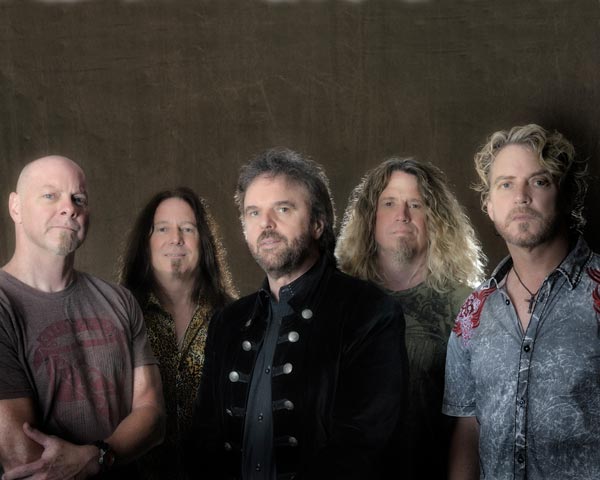 (MORRISTOWN, NJ) -- Southern Rock favorites 38 Special performs from their many hits which include "Hold On Loosely," "Rockin' Into the Night" and "Caught Up in You" at Mayo Performing Arts Center on Thursday, October 12 at 8:00pm. Tickets range from $39-$79.

After more than three decades together, 38 SPECIAL continues to bring its signature blast of Southern Rock to over 100 cities a year. At each and every show, thousands of audience members are amazed by the explosive power of the band's performance.

Since 1976, the band has released more than 15 albums. And from the start, they've toured relentlessly, bringing their signature brand of 'muscle and melody' to fans worldwide. Their many Gold and Platinum album awards stand in testament to the endurance of a legendary powerhouse. With sales in excess of 20 million, most associate the band with their arena-rock pop smashes, "Hold On Loosely," "Rockin' Into the Night," "Caught Up in You," "Fantasy Girl," "If I'd Been the One," "Back Where You Belong," "Chain Lightnin'," "Second Chance" and more - timeless hits that remain a staple at radio, immediately recognizable from the first opening chord, and paving the way to their present-day touring regimen.
 Guitarist/vocalist Don Barnes says it's all about maintaining that intensity in their live shows. "We never wanted to be one of those bands that had maybe gotten a little soft or complacent over the years. We're a team, and it's always been kind of an unspoken rule that we don't slack up, we stack up. We go out there every night to win."

It is that steely determination that lives on in the hearts of these 'Wild-Eyed Southern Boys.'

Completing the team is guitarist/vocalist Danny Chauncey bassist Barry Dunaway, drummer Gary Moffatt and keyboardist/vocalist Bobby Capps.  For 38 Special onstage, it is a celebration of camaraderie and brotherhood, a precision unit bringing the dedication and honesty to a long history of classic songs, as well as surprisingly fresh new material.

Barnes adds, "This music keeps our wheels on the road. We're a band that's tried to stay honest with what has driven us over the years. We started out with nothing but bold determination to make our own history and to endure. Looking back now, it has been our greatest pride to have persevered and attained that level of success and longevity. For us, it's the ultimate validation. When those lights go down and we all walk up those steps to the stage and hear that crowd roar, it's a real rush to the head. It feels like we're getting ready to strap ourselves in and it just takes off from there."
Mayo Performing Arts Center is located at 100 South Street in Morristown, New Jersey.
---
originally published: 2017-09-13 15:49:51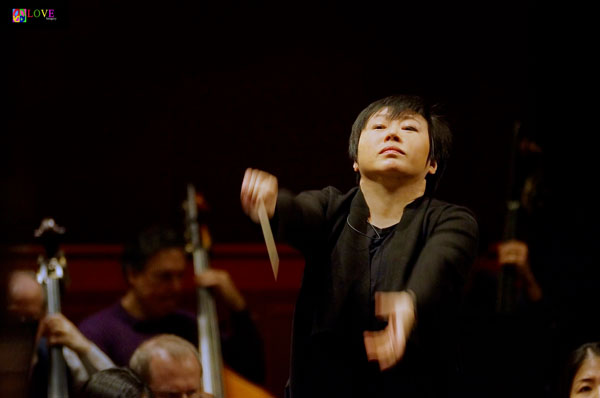 Music Speaks! The NJSO and Conductor Xian Zhang Announce their 2018–19 Season
"Music Speaks" is the theme for the New Jersey Symphony Orchestra's upcoming 2018–19 season, announced by conductor and music director Xian Zhang during a special day-long program held for NJSO donors and members of the media on Friday, January 26, 2016 at NJPAC in Newark.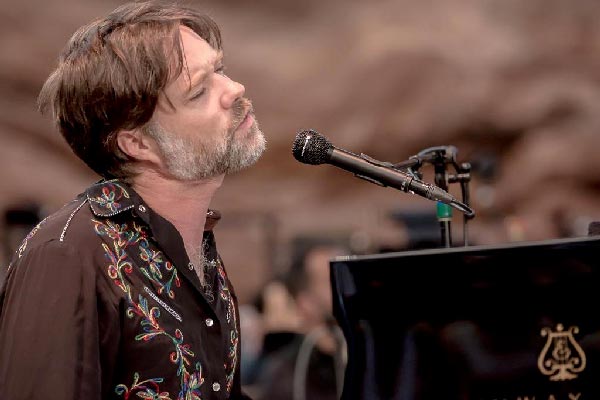 Rufus Wainwright To Appear At BergenPAC For 20th Anniversary of Career
Rufus Wainwright has seen a lot in his wildly eclectic and colorful music career the last few decades — but never what happened last month in Minneapolis.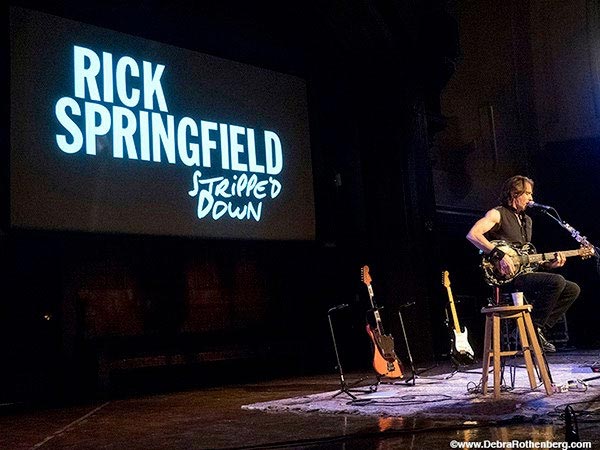 Rick Springfield Gets "Stripped Down" In Morristown
No matter how many hits he's had throughout his career, Rick Springfield will always be associated with the '80s – a period in which he portrayed Dr. Noah Drake on the hit soap opera, "General Hospital," while topping the charts with "Jessie's Girl." But that's only part of his story.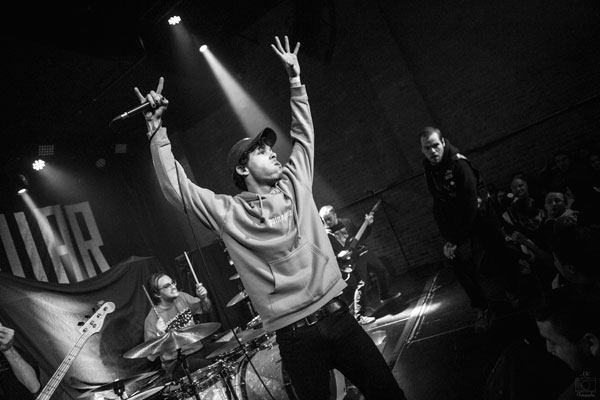 Photos from House of Independents Show With Wage War, Oceans Ate Alaska, Gideon, Loathe, and Varials
(ASBURY PARK, NJ) -- On December 10, the House of Independents in Asbury Park had a metal night featuring Wage War, Oceans Ate Alaska, Gideon, Loathe, and Varials.  Photographer Alex Collins was on hand to take some shots.



EVENT CALENDAR
Sunday, Feb 18, 2018
---
---
BOYZ II MEN

@ Event Center @ Borgata Casino Hotel, Atlantic City - 8:00pm
---
JAMES KING

@ Resorts Casino and Hotel Atlantic City, Atlantic City - 8:00pm
---
Gobsmacked!

@ Mayo Performing Arts Center (MPAC), Morristown - 7:00pm
---
---
---
---
---
---
---
---
Add your events to the calendar for free,
Click here
---
New Jersey Stage © 2018 by Wine Time Media, LLC | PO Box 140, Spring Lake, NJ 07762 (732) 280-7625 | info@newjerseystage.com

Images used on this site have been sent to us from publicists, artists, and PR firms.
If there is a problem with the rights to any image, please contact us and we will look into the matter.