---
Did you know NJ Stage offers FREE Event Listings? Nearly 100,000 listings were viewed in January. Be sure to add your events to our calendar and get your shows noticed!
---
Nai-Ni Chen Dance Company Celebrates the Year of the Rooster
By Jesse & Dave, JerseyArts.com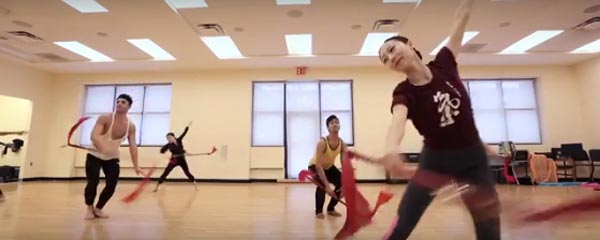 A taste of China, right here in New Jersey. The Nai-Ni Chen Dance Company brings the sights and sounds of China's Spring Festival to the New Jersey Performing Arts Center in Newark with "The Year of the Rooster." Featuring dancing lions and beautiful Chinese music and costumes, the show offers an immersive cultural experience. Join Jesse and Dave at rehearsal to find out more from the dancers and acrobats about this vibrant production celebrating the Spring Festival.
Nai-Ni Chen Dance Company will perform "Year of the Rooster" Saturday & Sunday, January 28 & 29 at 2:00 p.m. in the Victoria Theater of NJPAC. For tickets and more information about demonstrations and fun activities staged in the lobby before the performance, visit NJPAC's website.
---
About the author: Jesse is a digital content producer living in New York. His work has been seen in Entertainment Weekly, People, The New York Times, Broadway.com, and 92nd Street Y. He is also the editor and founder of Stage Rush. Jesse is also a chicken fried steak connoisseur and loves a good roller coaster. | Dave Tavani is a freelance video story teller and photographer. In addition to contributing to Jersey Arts, Dave works mainly for nonprofit and arts organizations in the Philadelphia area. His recent clients include Visit Philadelphia, The Pew Center for Arts and Heritage, McCarter Theatre Center, Philadelphia Magazine, The Food Trust, Association for Public Art, and the John S. and James L. Knight Foundation. He lives in Philadelphia with his wife and basset hound.


Content provided by

Discover Jersey Arts

, a project of the ArtPride New Jersey Foundation and New Jersey State Council on the Arts.



---
originally published: 2017-01-19 01:00:00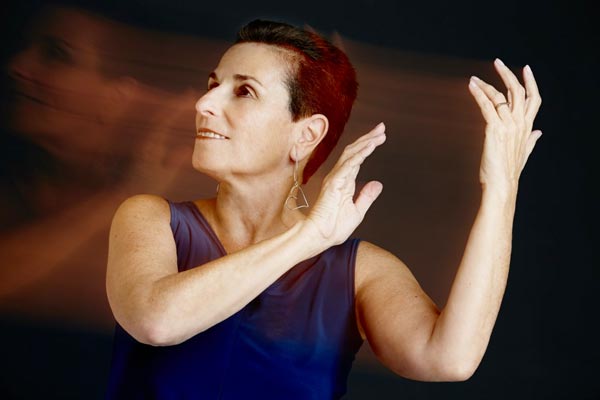 The Legacy of Hope: Carolyn Dorfman Dance at Monmouth University
"I didn't intend to make work about my Jewish legacy. It just kind of percolated," says Carolyn Dorfman, choreographer and artistic director of Carolyn Dorfman Dance.  Now in its 35th season, Carolyn Dorfman Dance explores a wide range of subjects, including the changing nature of love, the power of the natural world, even the meaning and attraction of tattoos.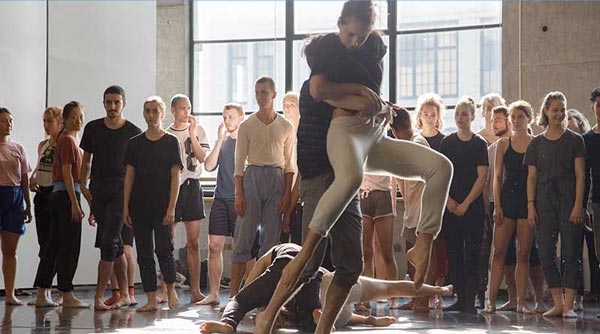 Why MIP(R) 2018 Will Play an Integral Role in Your Professional Dance Education
This year MOVEMENT INVENTION PROJECT (MIP®) celebrates its 10th anniversary at the Baryshnikov Arts Center, and with this milestone, a series of exciting new changes. Internationally acclaimed Francesca Harper takes the lead as MIPs new Artistic Director, another extraordinary line-up of artists are on faculty, and new experience-enhancing technologies will be included. It's clear that a unique season awaits, but before we get into detail let me tell you more about the program as whole.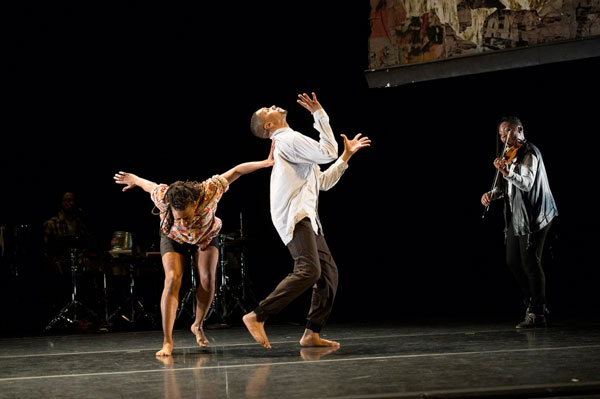 CAMILLE A. BROWN'S "INK" AT PEAK PERFORMANCE
From February 1 through 4, Peak Performances at Montclair State University presents Camille A. Brown and her dancers in "ink," the final installment in Brown's dance theatre trilogy about identity. The first installment was "Mr. TOL E. RAncE" in 2012 and "BLACK GIRL: Linguistic Play" from 2015. The hour-long "ink" is a new work, having received its premiere on December 2, 2017 in Washington, D.C.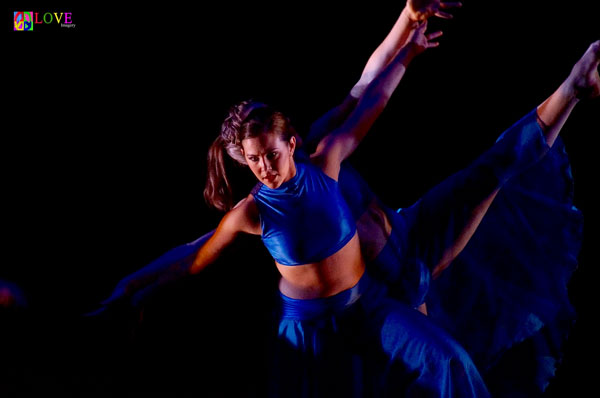 An Interview with Ariel Grossman, Choreographer of Ariel Rivka Dance's "The Book of Esther and Other Works" at NJ's Roxbury Performing Arts Center, Oct. 15
Ariel Rivka Dance is a critically acclaimed all-female contemporary dance company led by choreographer Ariel Grossman and her husband, composer David Homan. Based in the New York metropolitan area, Ariel Rivka Dance is a company which is committed to creating innovative work with new music that explores emotionally-driven movement with underlying currents of technique and structure.



Event calendar
Friday, May 25, 2018
---
MUSIC

---
---
LEMATS

@ The Saint, Asbury Park - 7:30pm
---
---
---
---
---
---
---
THEATRE

---
---
Appropriate

@ Studio Playhouse Upper Montclair, Upper Montclair - 8:00pm
---
View all events
---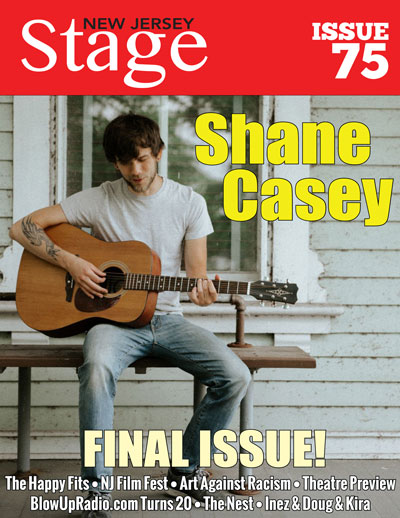 New Jersey Stage © 2018 by Wine Time Media, LLC | PO Box 140, Spring Lake, NJ 07762 (732) 280-7625 | info@newjerseystage.com

Images used on this site have been sent to us from publicists, artists, and PR firms.
If there is a problem with the rights to any image, please contact us and we will look into the matter.