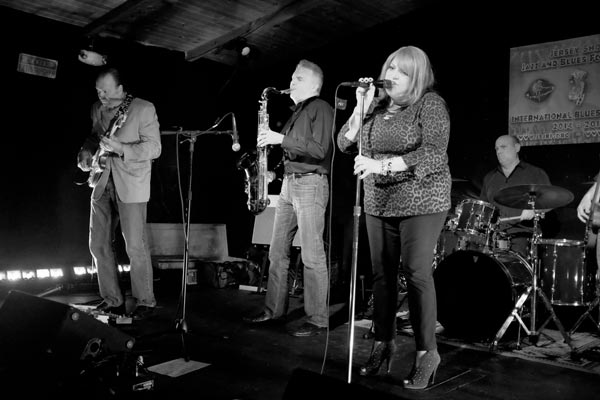 Mimi Nowak of the Mimi Nowak Project is small, tough as nails, and does not suffer fools gladly.
She's never one to mince words.   "We try to do things a little bit differently—we aren't a standard 12 bar blues band."    Which may be true, but the sound of the Mimi Nowak Project is solidly rooted uptown---where jazz, funk, and blues intersect and mingle to form a blend all their own.    From a jazzy take on "Ain't No Sunshine" to a bouncy, delicious, "Sweet Spot", the band is one worth coming to see.
Bassman Joey Van Winkle lays down one liquid, elastic, punchy bassline after another—his bass may as well be strung with thick rubber bands, and guitar player Steve Sadowski brings the funk on "Married to The Blues" and "Prisoner of Love".  
Bob Stasiak rolls the keys, with a vintage style sound—having hung out with him before one short gig, we joked that he could make his rig sound like a "1970s Bar Mitzvah"--the electric piano swirls of the Rhodes and the Wurly were right there and he makes great use of them.  This is the kind of band that could rock through "Superstition" without a blink, horns and all.  
But Superstition would be a bit pedestrian for this crew; they were probably playing it as teenagers.  This is a blues band that errs on the side of  jazzy rhythm and blues and soul—Eartha Kitt, Koko Taylor--Mimi Nowak has a voice as smooth as a Sazerac cocktail with the same sting.  
---
The article continues after this ad
---
---
A band without a drummer is like a car without an engine, and Paul Levinsky lets the drums do the talking.   Mimi gave him a couple of solos during a short set at the Colts Neck Inn in Colts Neck and he had the crowd hooting and hollering for more—not a pounding, power drummer like Bonham nor a "math rocker" in the vein of Neil Peart but with a technical sound and his own kind of rhythmic force.
Between the five of them, they draw from a sonic palette reminiscent of Little Feat or Albert King--7th chords and jazzy 9ths and minor 9ths abound, along with Mr. Sadowski's fiery solos, played, interestingly enough, on a Taylor solidbody electric with mini-humbuckers—a bit of a rare bird for a bit of an exotic player.   Sadowski plays with a muscle that brings back Stevie Ray Vaughan, or the late, almost-forgotten Albert Collins.  He drives the guitar like a rider drives a horse or a motorcycle, just pounding and powering through each note.
Their next set is opening for the legendary Coco Montoya at Mexicali Live on March 16th  (1409 Queen Anne Road, Teaneck NJ 07666 201-833-0011 for reservations email reservation@mexicalilive.com, best to reserve even if you just want a seat at the bar since the place gets packed.  Tickets $20, available from Mimi via Facebook or at the door, Mexicali  is CASH ONLY).   I'll be going to see them there, and you should also. 
originally published: 2016-03-07 12:03:34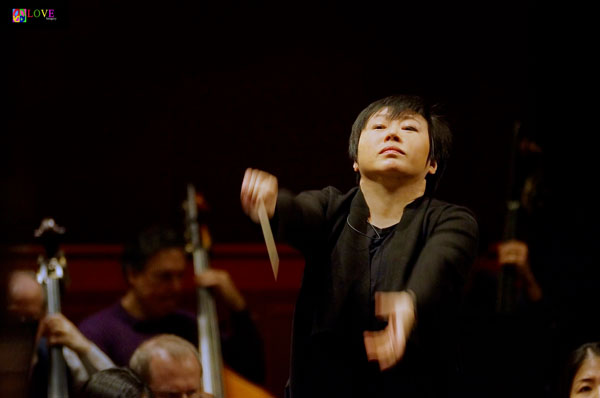 Music Speaks! The NJSO and Conductor Xian Zhang Announce their 2018–19 Season
"Music Speaks" is the theme for the New Jersey Symphony Orchestra's upcoming 2018–19 season, announced by conductor and music director Xian Zhang during a special day-long program held for NJSO donors and members of the media on Friday, January 26, 2016 at NJPAC in Newark.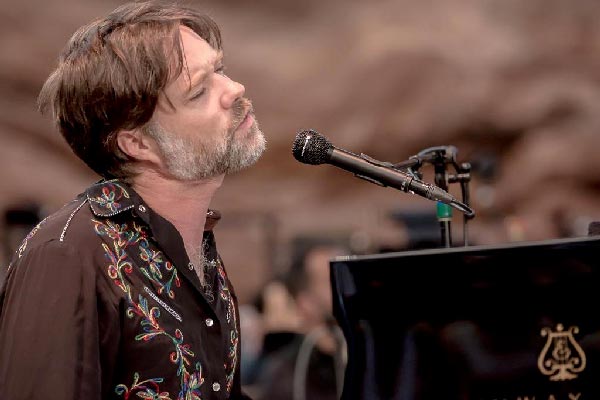 Rufus Wainwright To Appear At BergenPAC For 20th Anniversary of Career
Rufus Wainwright has seen a lot in his wildly eclectic and colorful music career the last few decades — but never what happened last month in Minneapolis.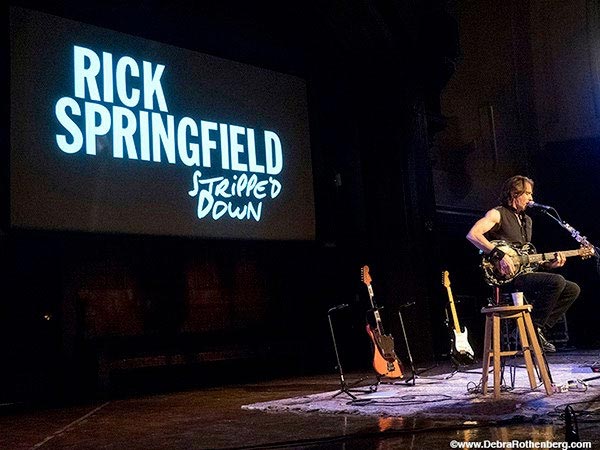 Rick Springfield Gets "Stripped Down" In Morristown
No matter how many hits he's had throughout his career, Rick Springfield will always be associated with the '80s – a period in which he portrayed Dr. Noah Drake on the hit soap opera, "General Hospital," while topping the charts with "Jessie's Girl." But that's only part of his story.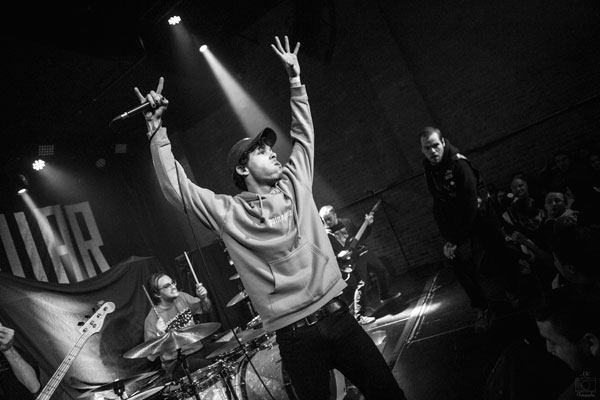 Photos from House of Independents Show With Wage War, Oceans Ate Alaska, Gideon, Loathe, and Varials
(ASBURY PARK, NJ) -- On December 10, the House of Independents in Asbury Park had a metal night featuring Wage War, Oceans Ate Alaska, Gideon, Loathe, and Varials.  Photographer Alex Collins was on hand to take some shots.