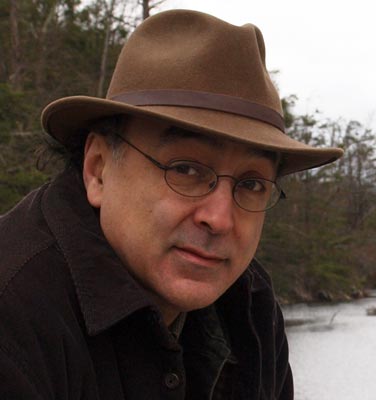 New Jersey roots rock recording artist Les Lucky has reentered the Root Music Report's Weekly National Charts. Following it's five month stint on RMR's multi-genre in 2013 and garnering airplay on FM stations across the United States, Les Lucky's debut Frets and Hammers has returned to the RMR National Charts in March of 2014. In February 2014, the album went into the Top 50 on three of their charts: their national Roots Rock chart (as high as #19), their national Rock chart (as high as #32), and their New York State chart (at least as high as #10). Currently, Frets & Hammers is #28 on the national Roots Rock chart and #27 on their NYS chart.
The album's title is a reference to his two main instruments, guitar and piano. Frets and Hammers features a mix of songs that showcase the breath and depth of Les Lucky's songwriting and instrumental artistry. It's lyrics and vocals are at turns tongue-in-cheek, sly, revelatory, accusatory, regretful, paranoid and beyond. The songs cover many genres including rock, blues, folk and Americana, but it's underlying continuity is clear. Les Lucky has taken his many influences and melded them into a style that is uniquely his own.
Frets and Hammers has also received airplay on international radio, including stations in Canada and Europe. Music directors and radio hosts have played multiple tracks off the album including "Lone Wolf", "I'll Take My Chances", and "Something Here Ain't Right." Radio stations across the globe have discovered an exciting new voice in American music and his name is Les Lucky.
Listen to the album at: www.leslucky.com
Les Lucky is an American Roots singer/songwriter, engaging performer and multi-instrumentalist who writes powerful songs, sings with a broad range of emotion and fluidly jams on both keyboards & guitar. His world-worn observations provide insightful, and often personal, glimpses into life's struggles as well as its celebrations. He distills the lessons learned from life's trials and tribulations into songs about modern-day relationships, love lost and life's wonder as well as stories of hard luck, questionable choices and human frailties.
Within months of moving to the NYC area, Les was producing music for TV and radio as well as doing local band gigs. Within two years, he was the featured performer on over 300 dates a year while writing and recording original productions during the day. Before long, Les was being asked to perform out of town. Along with stints in Montreal and New England, he spent 5-8 months a year as a solo performer in Europe for several years. In 2013, Les Lucky opened for Johnny Winter, Joe Louis Walker, Jimmy Thackery,Indigenous, Debbie Davies and more. Les Lucky has also headlined as a solo artist and with his band at various venues in New York and New Jersey.
Upcoming Gigs in New Jersey:
The Pattenburg House (April 13) (solo), Asbury, NJ 08802 - www.thepattenburghouse.com

The Stanhope House (March 27, April 24 & 30, May 10 & 29), Stanhope, NJ 07874 - http://stanhopehousenj.com

Maxfield's On Main (May 15 & July 11), Boonton, NJ 07005 - http://maxfieldsonmain.com
originally published: 2014-03-20 17:14:53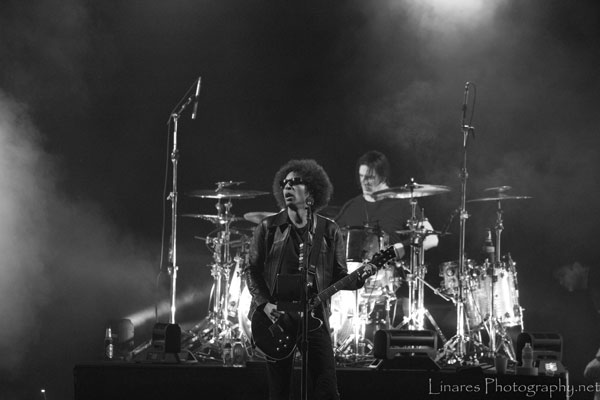 ON THE ROAD: Alice In Chains at Lunatic Luau18 In Virginia Beach
Lunatic Luau18 took place Saturday, May 5th at the Veterans United Home Loans Amphitheater at Virginia Beach, VA.  The festival included performances by Alice in Chains, Stone Sour, Stone Temple Pilots, Bullet For My Valentine, Sevendust, and Tremonti on the Main Stage, and Steel Panther, Popevil, The Sword, Unlocking The Truth, and RVNT on the Side Stage.  Photographer Mischa Linares was on hand to cover the event.  Here are photos of Alice in Chains from the festival.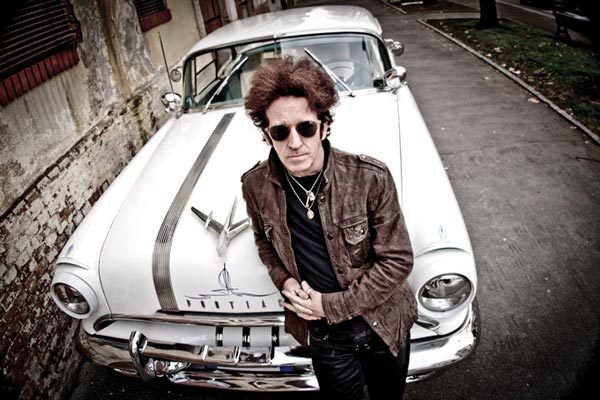 Willie Nile's Birthday Bash To Take Place At House Of Independents
(ASBURY PARK, NJ) -- No stranger to the Jersey Shore, Willie Nile returns to Asbury Park on Saturday, June 9 for a Rock 'N Roll Birthday Bash at House of Independents. He will be supported by local favorites Colossal Street Jam.  Doors are at 7:00pm. Tickets range from $30 to $60.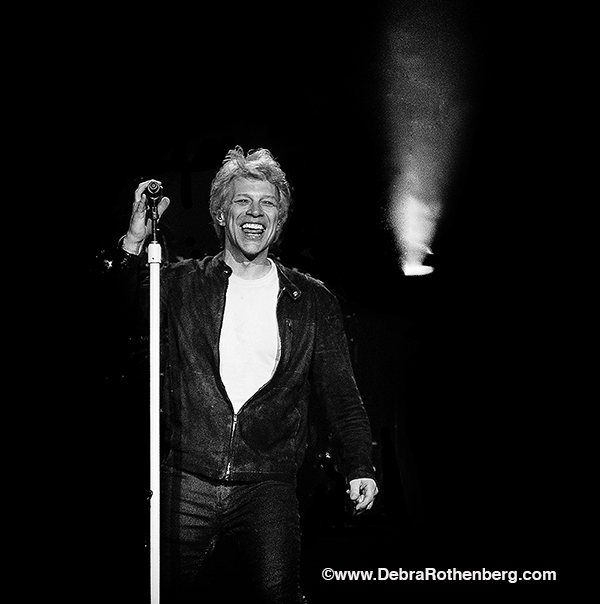 Around NY: Bon Jovi at MSG
(NEW YORK, NY) -- On Wednesday, May 9th, Bon Jovi headlined a sold out show at Madison Square Garden.  Photographer Debra L. Rothenberg was on hand to capture some shots of the newly inducted member of the Rock and Roll Hall of Fame.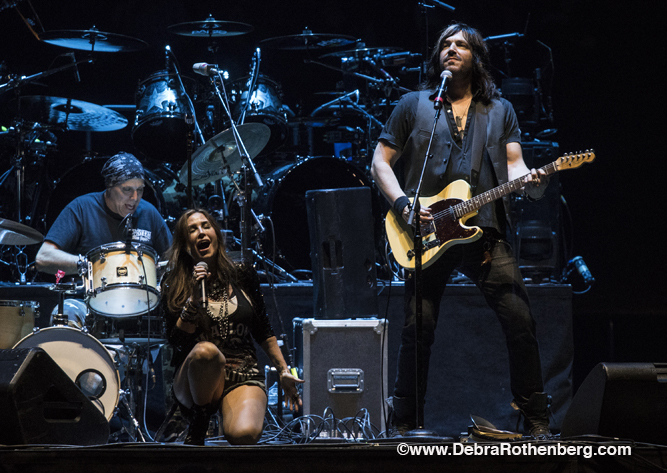 Around NY: Williams Honor At MSG
(NEW YORK, NY) -- On Wednesday, May 9th, Williams Honor - a band born out of the Jersey Shore and Nashville - got the opportunity to open for Bon Jovi at Madison Square Garden.  Photographer Debra L. Rothenberg was on hand to capture the night.