originally published: 07/01/2020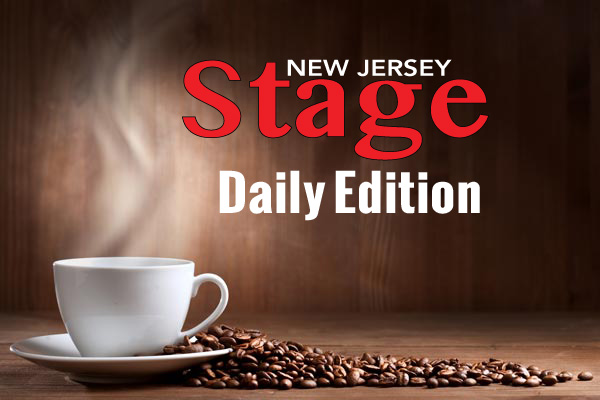 Here is the morning update for New Jersey Stage for 07-01-20.
New Jersey Stage regularly publishes between 8-10 new articles and news reports each day. To have this newsletter sent to your email each morning,
click here
---
---
---
---
Little Steven To Release "RockNRoll Rebel - The Early Work" Box Set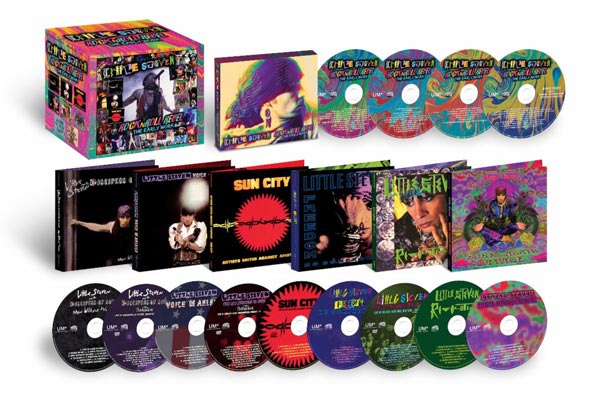 Little Steven a.k.a. Stevie Van Zandt has announced the eagerly awaited CD/DVD edition of his acclaimed career-spanning box set, RockNRoll Rebel – The Early Work (Wicked Cool/UMe). The 13-disc set collects all of the Rock & Roll Hall of Famer's solo records between 1982 and 1999, including newly remastered editions of six classic albums: Men Without Women (1982), Voice Of America (1983), Freedom – No Compromise (1987), Revolution (1989) and Born Again Savage (1999), as well as the landmark protest record, Sun City (1985), by Artists United Against Apartheid, the supergroup of musicians brought together by Van Zandt, record producer Arthur Baker and journalist Danny Schechter, to fight racial injustice in South Africa.
---
---
---
---