originally published: 05/28/2020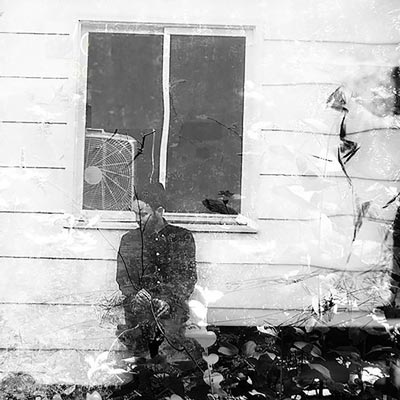 Within less than a year, prolific award-winning Morris County-based alt-folk singer-songwriter Sonofdov has followed his Mint 400 Records label debut LP, "Towers," with an EP, "Battle Lines," for the North Jersey indie. PHOTO BY KIM KING
Morris County-based Sonofdov , aka Dennis King, not only has won awards for songcraft from the New Jersey Folk Festival and the International Songwriting Competition, he's also prolific. His five-song EP "Battle Lines" is an immediate follow-up to the late 2019 LP, "Towers," which was featured in New Jersey Stage upon release. Both are on the North Jersey indie Mint 400 Records, also home to Fairmont, The Extensions, Don Ryan, The Milwaukees, The Brixton Riot, The Clydes and more.  
The opening title track looks at romance through a defensive lens, realizing that "love is good when it's blind," rather than when it draws a relational line in sand swept away by a hurricane of negative emotions. That track can be heard at 6:45 p.m. Friday and Monday on the Makin Waves Report of "Radio Jersey" at ThePenguinRocks.com.  
Having written for film ("Coyote," "Wander") and TV (PBS, Discovery), Dennis focuses on relationships throughout the dreamy-sounding alt-folk EP. "Wolves," a Jack London-like look at love that even references mining gold, equates the pain and pressure it can cause to that of a pack of predators howling at midnight. "Fight or Flight" takes a similarly needy approach to a relationship at the end of its rope. A hauntingly ambient Celtic feel bolsters the atmospheric track.  
A sense of longing and belonging swirls around "Let Me In," like ash from the embers of a dying fire. As with the rest of the EP, the tune makes desperation sound so pretty and profound and melancholy so meaningful, as is the case with the closing "Only If Your Heart Begins to Fade." 
The power of "Battle Lines" is in the simplistic beauty of Sonofdov's music and its entrancing production that balance an intelligent depiction of raw emotions, which in less capable hands, would be morose. Instead, they are relatable, often enjoyable and extremely cathartic. And who couldn't use catharsis right now?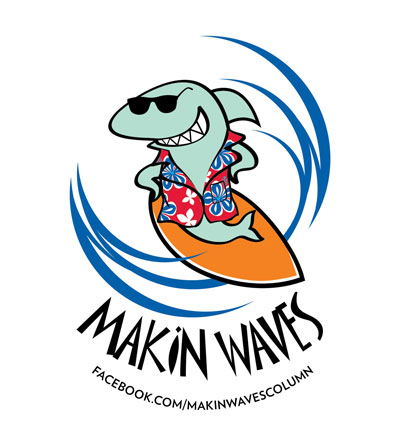 Bob Makin is a reporter for MyCentralJersey.com and the former managing editor of The Aquarian Weekly, which launched this column in 1988. Contact him via email and like Makin Waves on Facebook.