originally published: 03/25/2020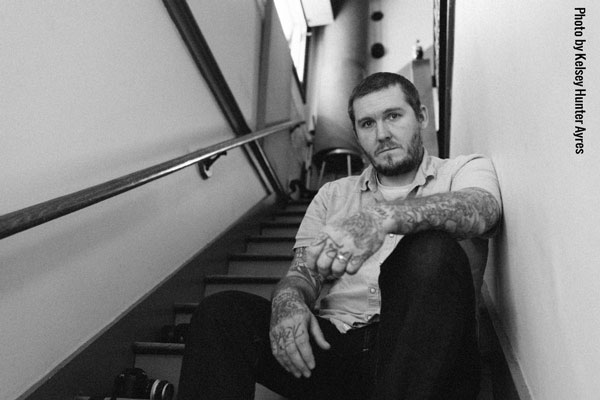 After two solo albums on Island Records, Gaslight Anthem front man Brian Fallon has opted to drop his latest LP, "Local Honey," on his own Lesser Known Records. For the Point Pleasant-based, Red Bank-raised singer-songwriter, the results are as sweet as they are cathartic. A gorgeously packaged collection, the eight servings of "Local Honey" once again recall Brian's greatest influence: fellow Jersey Shore rocker Bruce Springsteen. But rather than emulate the youthful zeal of the Boss' iconic '70s catalog, Brian sounds like the Bruce of today: world-weary and wise. 
I don't know if the youngest of Gaslight Anthem's punk-adoring fans will appreciate it, but Fallon's deeply personal glimpse into his everyday world reveals universal truths, hard-earned insights and unflinching honesty. Then again, we've all had to grow immensely lately, so maybe they will.
Released at a time of global upheaval, the mellow, sparse, often depressing outing -- surprisingly sparingly produced by Grammy winner Peter Katis (The National, Death Cab for Cutie, Interpol) -- offers the kind of catharsis the blues provided World War II and soul music sounded throughout the civil rights movement to those who could relate either by race or open-mindedness. The collection opens with "When You're Ready," a salute to fatherhood, specifically in honor of Brian's 7-year-old son and 3-year-old daughter. Next up is one of the best of the eight tracks, "21 Days," a soulful chronicle of kicking nicotine guised as a breakup song. 
The genuine breakup song, "Vincent," is a Springsteen-like short story set in Texas about a woman named Jolene who hates the famous Dolly Parton song that shares her name and misses her long-lost boyfriend, whose name inspired the title of the track. "Hard Feelings" also chronicles heartache as a story song about a troubled pair of partners in crime trying to find refuge in New York City.
Brian balances some of the darkest elements of the album with three beautiful ballads that muse on how life's hardship can pack less of a punch when you're in the arms of a special person. While social distancing from everyone but themselves, otherwise happy couples will relate to "I Don't Mind (If I'm With You)," "Lonely for You Only" and "You Have Stolen My Heart." Harmonious parents of families quarantined together will feel the same about the album's many references to those bonds. 
The best track on "Local Honey" is the latest single, "Horses," which equates the beauty and strength of the beloved animal with the kind of faith and hope it takes make a relationship as strong as it is beautiful. I love this song because it also best expresses Brian's faith in Jesus and family (he dedicates "Local Honey" to both). And the deeply Irish-rooted balladeer does so with a slight Celtic tinge.
"Horses" is the Makin Waves Song of the Week. You can hear the track 30 times at 5 and 11 a.m., 5 p.m. and midnight daily through Wednesday on thepenguinrocks.com and  6:45 p.m. on Friday and Monday on the station's "Radio Jersey" show. 
Brian was supposed to be on tour right now with his band, the Howling Weather, that was to include a two-night stand at his hometown venue, the Count Basie Theatre, but the virus crisis nixed the remainder of the schedule. Hopefully, it will be made up soon … and safely.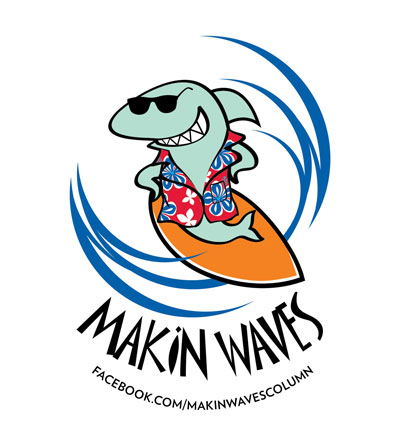 Bob Makin is a reporter for MyCentralJersey.com and the former managing editor of The Aquarian Weekly, which launched this column in 1988. Contact him via email. And like Makin Waves on Facebook.