originally published: 03/14/2020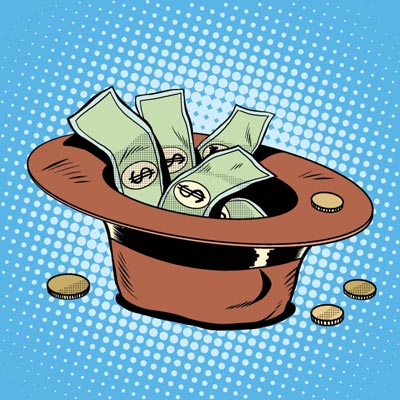 (BELMAR, NJ) — The COVID-19 Coronavirus situation has forced arts organizations to cancel, postpone, or reschedule their events for the near future.  Many of these organizations are non-profits, which rely on the revenue from these shows to continue.  They need your help now more than ever.  New Jersey Stage has set up a web page with links directly to their donation pages.
The donate page currently includes links to performing arts centers, professional and community theatres, and  arts presenters.  If you have a non profit arts organization that should be on the list, please email us your name, location, and donate page url to info@newjerseystage.com
"New Jersey Stage has always saw ourselves as a partner to the arts as much as a media outlet," explained Gary Wien, publisher.  "You rarely make much money in the arts, whether presenting events or covering them.  As such, we try to do as much as we can for the arts within our financial barriers.  We offer all arts organizations free event listings, run as many press releases each week as we can, and link to organizations on our website."
"We are prepared to go further to help arts organizations recover from the financial losses they've encountered due to the virus," continued Wien.  "Once the situation is stable and shows are regularly produced again, we pledge to offer up to 25 arts organizations a free ad package for a month to promote that they are up and running again.  This will include a full page ad in our monthly digital magazine, a 600x776 version of the magazine ad, plus 300x250, 300x600, and 970x250 banner ads. In addition, we pledge to offer all of all regular advertisers a free ad package to promote their annual gala or major fundraiser each and every year starting now."
New Jersey Stage hopes you will consider making a donation to an arts organization in your area.  If everyone contributed - even just a little - it would make a tremendous difference. The arts creates jobs around the state and contributes $22.1 billion to New Jersey's economy representing nearly 4% of the state's GDP.  More than money, the arts provides escape, inspires thought, and helps many get enjoyment each week. And you can't put a price on those things.
---