originally published: 02/03/2020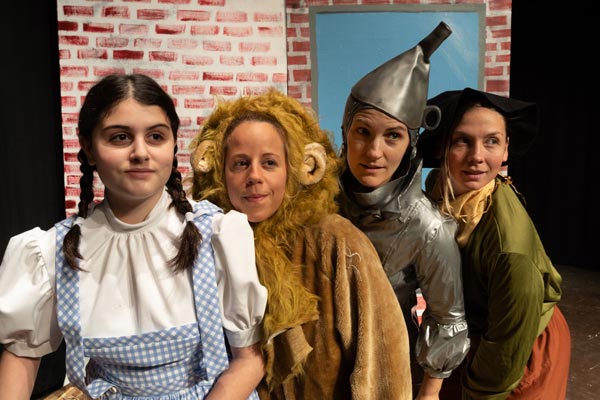 (UPPER MONTCLAIR, NJ) -- The Wizard of Oz, by L. Frank Baum, adapted by Erin Detrick, comes to Montclair Studio Playhouse from February 15-23. When Dorothy drops into the Land of Oz, only one thing is certain: she's got to find a way back to Kansas. A funny and fast-paced journey down the yellow brick road ensues, as Dorothy and her new friends travel to the fabled Emerald City to meet the Great Oz.
When Oz demands a steep price for sending her home, a perilous new adventure begins. Full of possibilities, this imaginative adaptation captures the heart of L. Frank Baum's classic tale.
The Wizard of Oz is directed by Tommy Donaldson.  Tickets are $10; discounts available for groups of 20 or more that prepay.  Tickets can be purchased online or by calling 973-744-9752. Performances are Saturdays and Sundays at 1:30pm and 3:30pm from February 15 to 23. The Studio Playhouse is located at 14 Alvin Place, off Valley Road near the Acme, in Upper Montclair, New Jersey.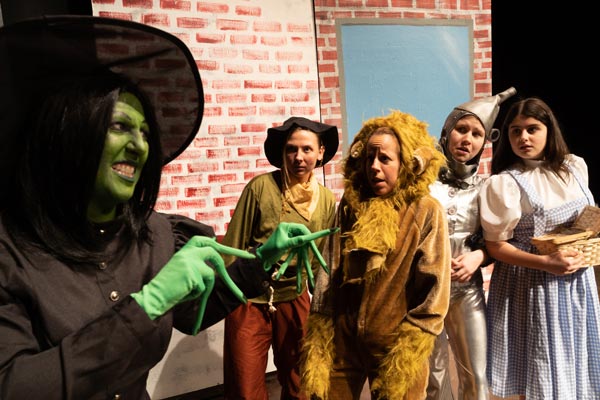 The cast includes Abigail Barrett, Faith Blasi, Claudia Budris, Olivia Cusumano, Dalia DaCosta, Giulia DaCosta, Luke DeStephan-Radice, Kaya Haggerty, Megan Hatem, Sarah LaMonaca, Nikko Lieb, Courtney Lockwood, Kara Misener, Miranda Montalvo, Ryan Mullen, Gabriel Nazario-Quinones, Robert Santarlasci, Sam Silver, and Jon Turner.
Photos courtesy of John Fraissinet
---