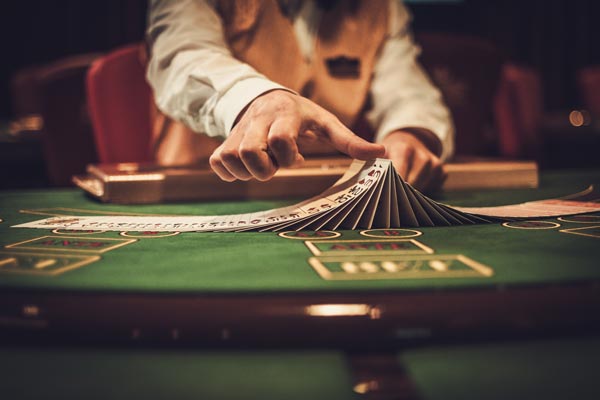 (NEWTON, NJ) -- Skylands Performing Arts Center will be hosting its first major fundraising event, Vegas Nights, on Friday, November 8th from 6:00pm - 10:00pm in the Encore! Gallery, across the street from The Newton Theatre. Proceeds from Vegas Nights, sponsored by ThorLabs, will enable SkyPAC, a 501(c)(3) non-profit corporation, to continue its mission to provide programs that educate, entertain, and inspire all audiences regardless of ethnicity, age, or income level. 
Last year, SkyPAC opened The Newton Theatre Arts Academy, which provides art programs to children in grades K-12. This fundraiser will help to ensure that The Newton Theatre Arts Academy can continue its mission of providing enriching art programs to all children, regardless of socioeconomic status. The Arts Academy provides a much-needed bridge to the Arts in Sussex County. At a time when arts funding is being cut from the school curriculum, programs like this have never been more important.
Vegas Nights will feature casino games such as BlackJack, Craps, and Roulette, a raffle for prizes, a 50/50, and live entertainment. Each ticket purchased includes entry, $50 in chips, two complimentary cocktails, and passed hors d'oeuvres and light fare from Green Cart Catering.
For more information or to purchase tickets, please visit www.skypac.org.
---