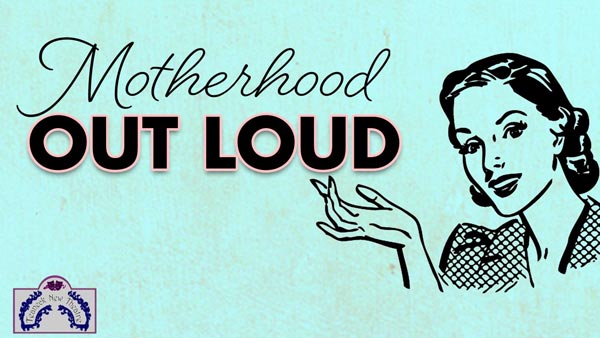 (HACKENSACK, NJ) -- Teaneck New Theatre will present Motherhood Out Loud, a compendium of scenes and monologues conceived by Susan R. Rose and Joan Stein, and written by  Leslie Ayvazian, David Cale, Jessica Goldberg, Beth Henley, Lameece Issaq, Claire LaZebnik, Lisa Loomer, Michele Lowe, Marco Pennette, Theresa Rebeck, Luanne Rice, Annie Weisman, Cheryl L. West and Brooke Berman. The production is directed by Beatriz Esteban-Messina. Performances run August 16-18 at the Hackensack Performing Arts Center.
These short vignettes recount the joys and agonies of being a mother, from birth to great-grandmotherhood. The scenes cover a complex range of issues, which impact the entire family. The dialogue touches on the unexpected progress of life with both poignancy and humor.  This show is not just for mothers. Everyone who knows a mother can relate to its stories.  For a unique and moving experience, come see Motherhood Out Loud, performed by an amazing cast of 14 women and 3 men ranging in age from 19 to 75 +.  
Show dates and times are: Friday, August 16 at 8:00pm., Saturday August 17 at 2:00pm and  8:00pm, and Sunday, August 18 at 2:00pm. Tickets should be purchased in advance at the HACPAC box office: 201-820-3007 or online at HACPAC eventbrite. Prices are $20 general admission, $15 for seniors, active military, and students with ID. 
The Hackensack Performing Arts Center is located at 102 State Street in Hackensack, New Jersey.
Teaneck New Theatre has always prided itself on its high-quality productions. Their mission is to give actors, directors and production staff an opportunity to hone their craft by working on outstanding plays.  Consequently, TNT continues to tackle a diverse range of works.  This includes presentations of many underdone plays as well as originals by local and not-so-local playwrights.
---