originally published: 05/03/2019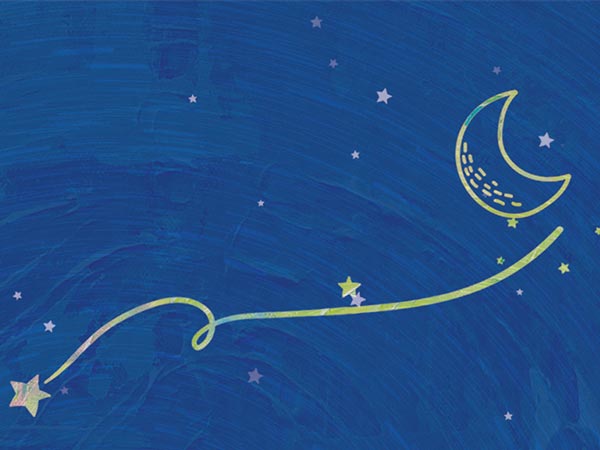 (TOMS RIVER, NJ) -- As part of its summer concert series, the New Jersey Symphony Orchestra (NJSO) will perform Starry Nights at Ocean County College on Tuesday, June 25 at 8:00pm. The outdoor concert, conducted by Jose Luis Dominguez, is free and open to the public. This year's NJSO concert series celebrates the diversity of the Americas and its musical heritage, with performances of concert, theater, and dance music from composers such as Leonard Bernstein, Jose Pablo Moncayo, Florence Price, Duke Ellington, and more. Music from West Side Story, Conga del Fuego Nuevo, Rodeo, and other popular compositions will be featured. 
"This event is a wonderful way to reconnect with the beauty of summer through the sounds of the New Jersey Symphony Orchestra," said Mark Wilson, Director of Cultural Affairs for the Jay and Linda Grunin Center for the Arts, on the OCC campus. "Bring your lawn chairs or blankets and let the music surround you. Look at the stars through telescopes at the Novins Planetarium. Welcome to Ocean County College."
Starry Nights will take place on the OCC Mall, between the Robert J. Novins Planetarium and the Administrative Building. While attendees are encouraged to bring their own chairs and blankets to the open air concert, seating will be provided to those with disabilities.
Ocean County College, founded in 1969, is New Jersey's first public two-year community college, and is sponsored by Ocean County and the state of New Jersey. For 50 years, OCC has offered area residents the opportunity to pursue higher education. Its mission is to provide affordable, student-centered educational experiences that prepare and empower the next generation of learners.
Named "a vital, artistically significant musical organization" by The Wall Street Journal, the New Jersey Symphony Orchestra embodies that vitality through its statewide presence and critically acclaimed performances, education partnerships and unparalleled access to music and the Orchestra's superb musicians. NJSO programs are made possible by the New Jersey State Council on the Arts, along with many other foundations, corporations and individual donors.
---