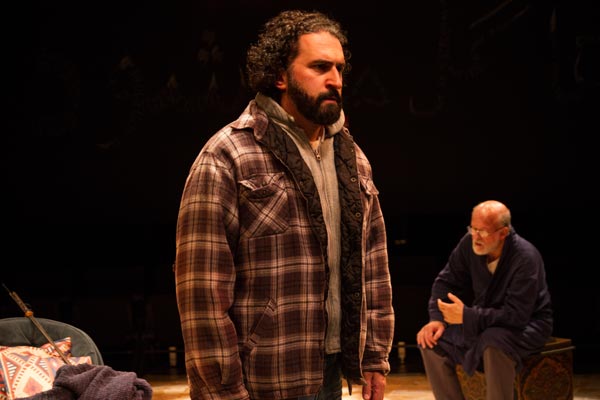 The one word that best describes Heartland, currently at the Luna Stage in West Orange to May 5, is ambitious.  Its numerous themes are carried valiantly on the shoulders of three excellent actors.  Brian Corrigan is Harold, an aging professor of English formerly part of the American war effort in Afghanistan and now living in Omaha, Nebraska.  Lipica Shah is Getee, the Afghani daughter Harold adopted when she was a child, who tries to acknowledge her heritage by teaching English in an Afghani village.  Kareem Badr is Nazurllah, a mathematics teacher who meets Getee at the village, becomes romantically involved with her, then visits Harold in Omaha.
Scenes travel in time and place between America's heartland and an alternate heartland in Afghanistan.  Three relationships are explored: father-daughter; daughter-lover; host-visitor.  The ultimate question is: where is the real heartland for each character?
The play tries, through an individual level, to assess the impact of American involvement in Afghanistan, from both American and Afghani points of view.  Harold has a secret, which upends the lives of Getee and Nazurllah.   The playwright, Gabriel Jason Dean, uses English and Dari, not always translated, to emphatically illustrate his characters' feelings with poignant dialogue.  But he injects his political opinions too bluntly, repeating them several times to make sure the audience absorbs the lesson.  The direction, by Ari Laura Kreith, Luna's artistic director, is sharp, yet some of the scenes could be trimmed.  The show is slated to run 90 minutes without intermission, but the performance I saw ran closer to two hours.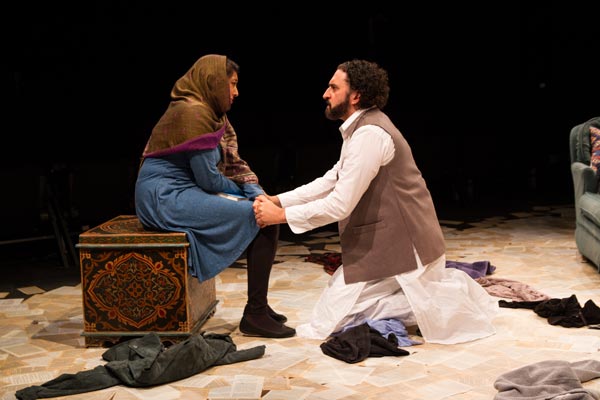 The acting is fabulous.  The Luna Stage is a 100 seat theater in the round, which, through the skill of the actors, becomes a clear and revealing window into family struggles.
In summary, I rate Heartland on the basis of one to five T's, in honor of the Antoinette Perry (Tony) awards. Acting – 5 T's | Writing – 4 T's | Directing – 3 T's | Entertainment – 4 T's | Food for Thought – 5 T's | Overall Experience – 4 T's
---
The article continues after this ad
---
---
Heartland runs now through May 5th at Luna Stage, 555 Valley Road, West Orange, New Jersey. For more information or to purchase tickets visit www.lunastage.org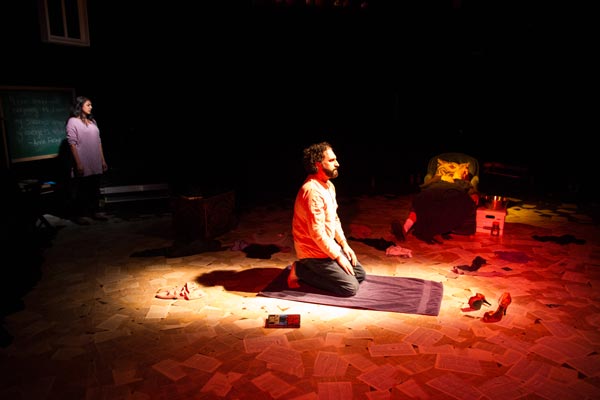 Here are some additional photos from the play.  All photos by Jody Christopherson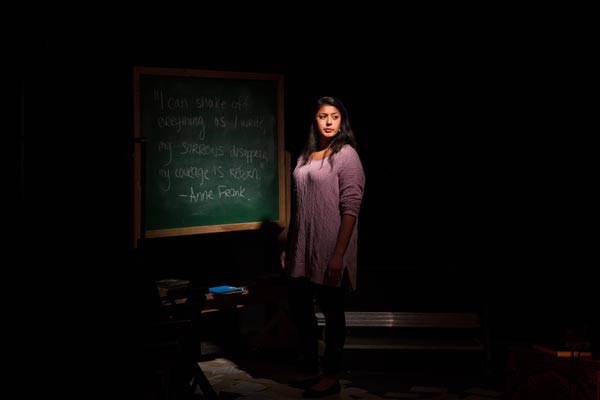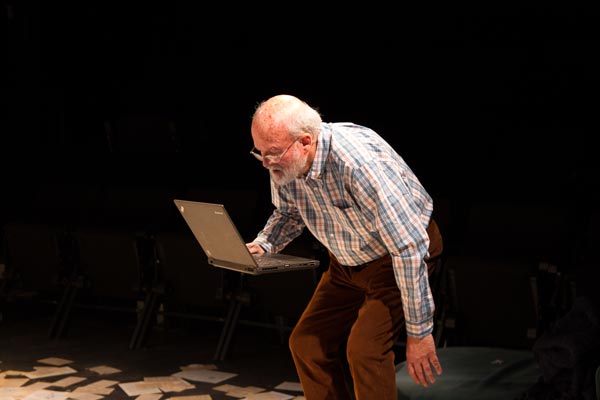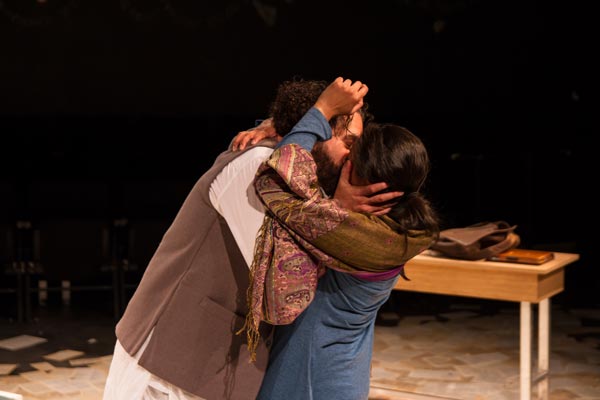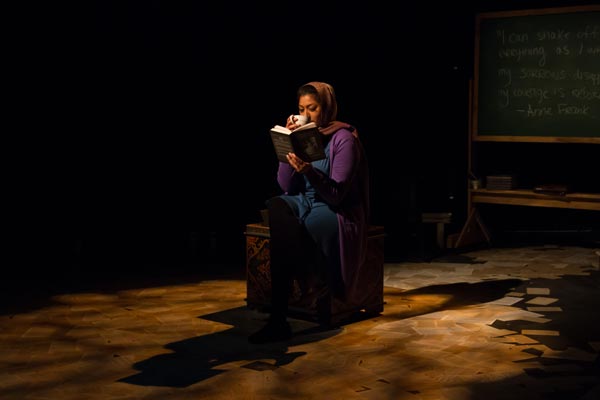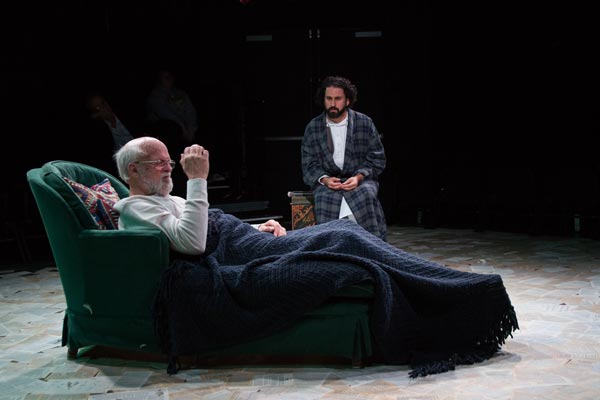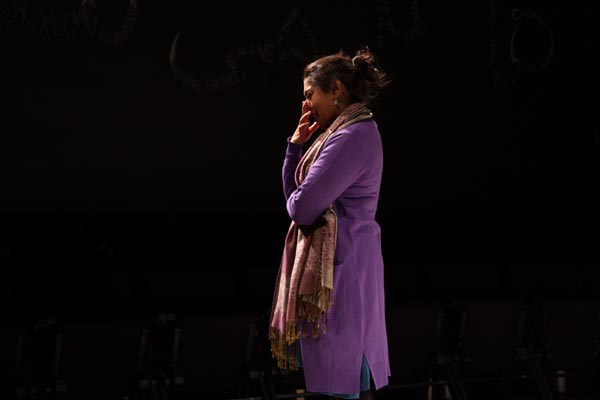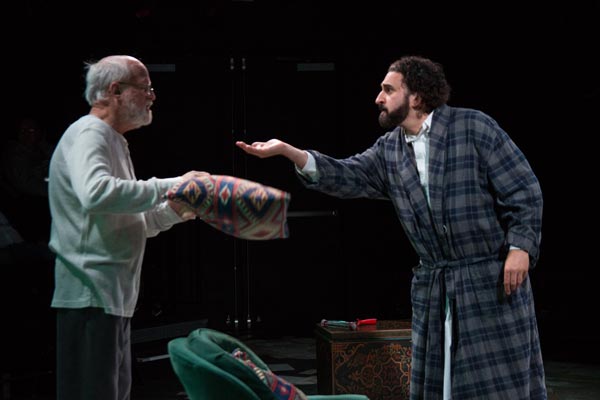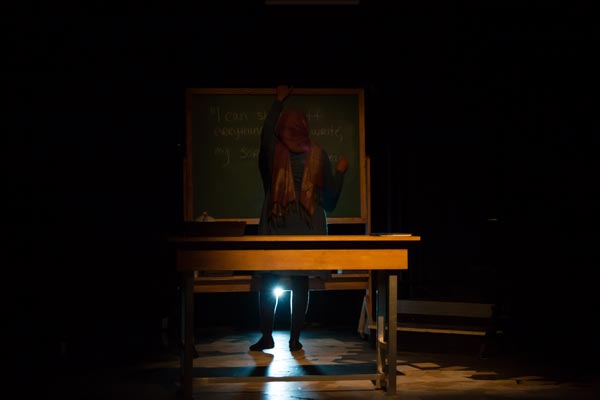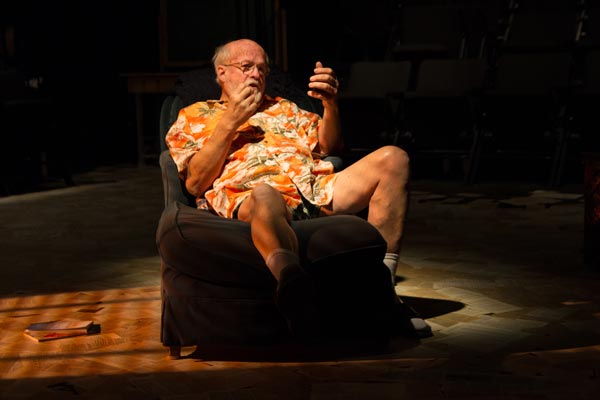 ---
Charles Gruber has an M.A. in Journalism from Columbia University. He is a member of the Dramatists Guild of America. His first play,
Hanky Panky
, a comedy with music, had a production several years ago in Montclair, NJ. His latest play,
My Night With Marlon Brando
, was produced last year by the Grange Playhouse in Howell, NJ. He can be contacted at
cgcharlesgruber@gmail.com
.
---