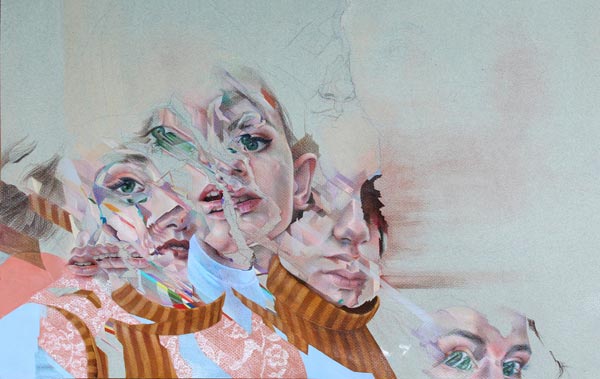 (BRANCHBURG, NJ) -- Raritan Valley Community College's (RVCC) Visual and Performing Arts Department will present: More Than a Feeling, a group exhibition of contemporary work by artists from across the United States, February 22 through March 19, in the Art Gallery at the College's Branchburg campus.
This exhibition, curated and organized by RVCC faculty member Darren McManus, will include work in a variety of media from 13 artists in the form of painting, drawing, sculpture, digital media, and textile design. The artists McManus selected for this exhibition all employ in their studio practice, to some degree, a system-based and/or multi-layered approach to contemporary art making. Although intuition and personal expression certainly play a role in the creation of their work, all of the artists in this show rely on "more than a feeling" to achieve their finished work.
The participating artists include: Chip Allen (New Hampshire), Paul Corio (New York), Trygve Faste (Oregon), Charlotte Hallberg (New York), Doug Johnston (New York), Kulvinder Kaur Dhew (New Jersey), Mikey Kelly (California), Zach Lieberman (New York), Haley Manchon (Pennsylvania), Edward Murphy (Pennsylvania), Jeremy Noonan (Michigan), Dan Perkins (New York), and Mike Richison (New Jersey).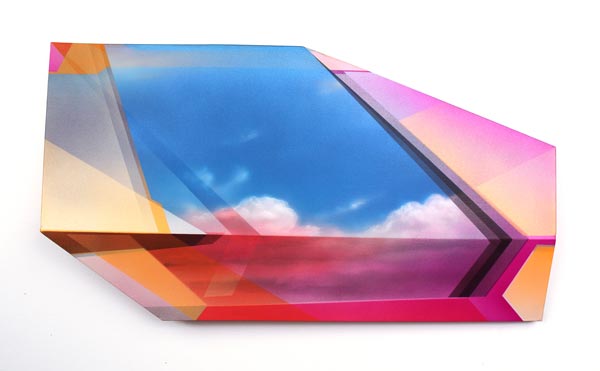 An artists' talk will be held Friday, February 22, from 5:00pm-6:00pm, in the Art Gallery, followed by a reception from 6:00pm-7:00pm. Both are free of charge and open to the public. Refreshments will be served.
Gallery hours are Mondays, 3:00pm-8:00pm.; Tuesdays, 10:00am-3:00pm; Wednesdays, 3:00pm-8:00pm; Thursdays, 10:00am-6:00pm; and Fridays, 1:00pm-4:00pm.  
---
The article continues after this ad
---
---
RVCC is located at 118 Lamington Road in Branchburg, New Jersey.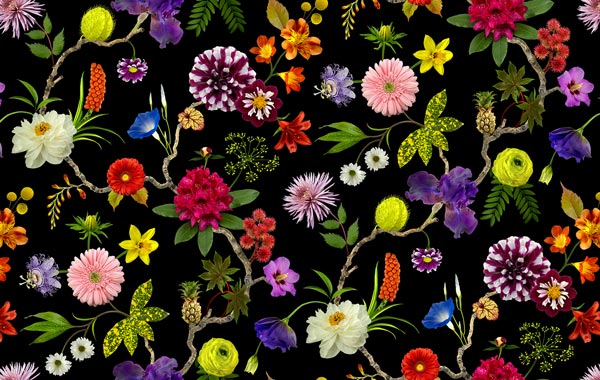 IMAGES: (TOP) "Conversations with Myself," by Haley Manchon, colored pencil, acrylic & pastel on paper, 12 x 18 inch, 2018
(MIDDLE) "Protoform: Small Blue Red Orange Sky," by Trygve Faste, acrylic on shaped canvas, 13 x 24 inch, 2014
(BOTTOM)  "Branch from the Tree of Life," by Jeremy Noonan, digital print on PVC-free commercial wall-covering, repeat size: 51.75 x 33.25 inch, 2018