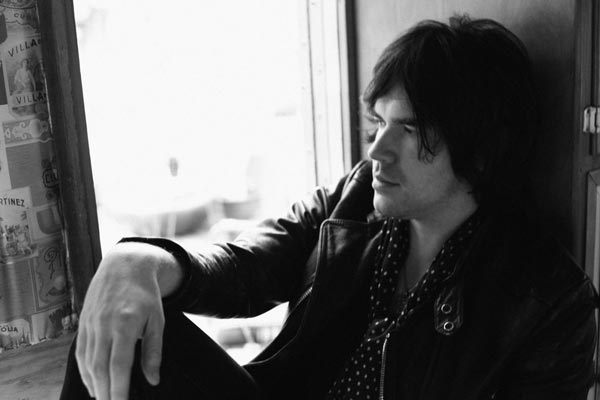 (JERSEY CITY, NJ) -- Two rockers from London and Jersey City will share their softer sides in the Fox and Crow Parlour in Jersey City Heights on Saturday, February 2 from 10:00pm to midnight. Admissission is free.
West London soul-rocker Adam Masterson has toured with Marah and performed with Patti Smith, Mick Jones and Joseph Arthur. "Forget the likes of Pete Yorn and John Mayer. In Adam Masterson, we have a homegrown talent who wipes the floor with the lot of them," says Uncut Magazine. His album One Tale Too Many features Van Morrison alumni and sets the tone for Masterson's timeless, deeply romantic sound.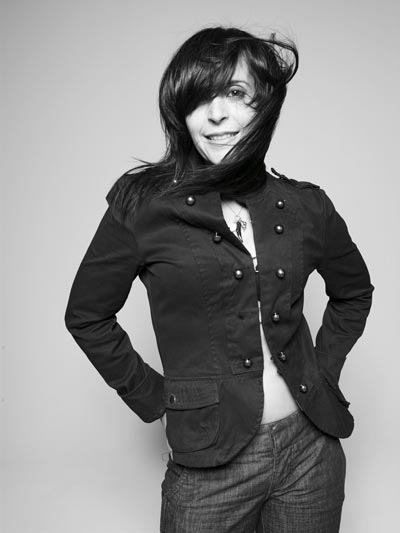 Jambase calls Debra Devi, "a supersonic fret-burner who writes hauntingly memorable songs, blending the intricacy of a good jam band with the catchiness of vintage power pop." After her Wild Little Girl EP release in 2018, Devi, who lives in Jersey City, became a Homestead Amplifiers artist, joining Warren Haynes, Gary Clark Jr. and Marcus King.
In March, Devi is recording some new material at Kaleidoscope Sound, which, coincidentally, is managed by Margo Parks, who books the Live in the Parlour series at Fox and Crow. "We are so lucky to have a venue like this in Jersey City that consistently books wonderful original artists and treats them very well," Devi says. "That's why it's always packed!"
That sense of local community is important to Devi, who produced the Jersey City Rocks White Eagle Hall show in Jan 2018. The concert drew 500 people and featured her band, four other JC bands, and artist Robert Piersanti.
---
The article continues after this ad
---
---
Masterson and Devi will be accompanied on keys by Jersey City's Rob Clores, who has toured and recorded with The Black Crowes, Jesse Malin, Joan Osborne, and Colin Hay. Devi will also be accompanied by Max Feinstein on bass and John Roccesano on drums.
Fox and Crow is located at 595 Palisade Avenue in Jersey City, New Jersey.
Photo of Debra Devi by Guzman