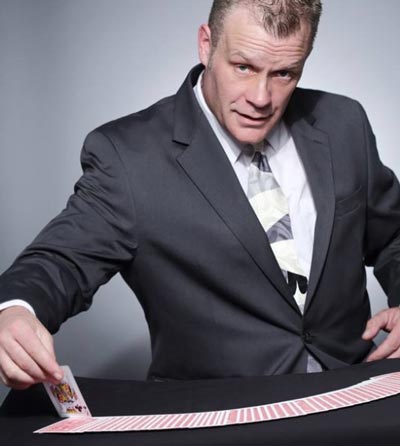 (EAST BRUNSWICK, NJ) -- Playhouse 22, East Brunswick's Community Theater, will have Kevin C. Carr, an accomplished illusionist perform for an one night only event on Saturday, January 12 at 8:00pm. A veteran of the entertainment industry for nearly 30 years, Carr is a former Ringling Bros., Barnum & Bailey Circus Clown with an eclectic set of skills other than just magic….slapstick, juggler, object balancer, unicyclist, stiltwalker, fire eater/breather, etc.
Carr has also been a professional Hollywood stuntman, film & stage actor, stand-up comedian, street performer (on Venice Beach/Universal Studios CityWalk in LA), mime, writer and director.
"Kevin's performance is one part David Blaine, and one part Jim Carrey," said Pete Matseur, President of Playhouse 22.  "It's going to be a great and fun evening for the entire family."  
All general admission tickets are $18 and be purchased in advance at Playhouse22.org or at the door the night of the show.  For more information, please call (732) 254-3939.   Playhouse 22 is located at 721 Cranbury Road, East Brunswick.  
---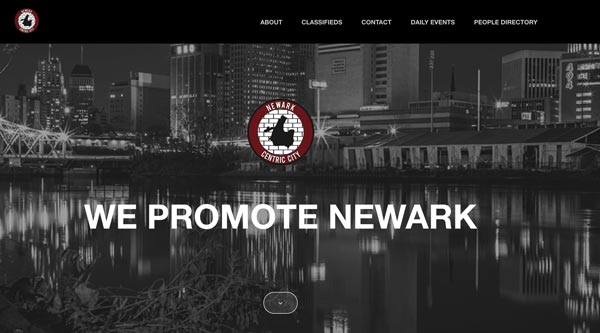 A Look at Newark Centric City
(NEWARK, NJ) -- Newark Centric City officially launched on September 29, 2018, but site owner Suzanne Joblonski has been actively promoting Newark through social media for the past year and a half.  New Jersey Stage spoke with her to learn more about the site.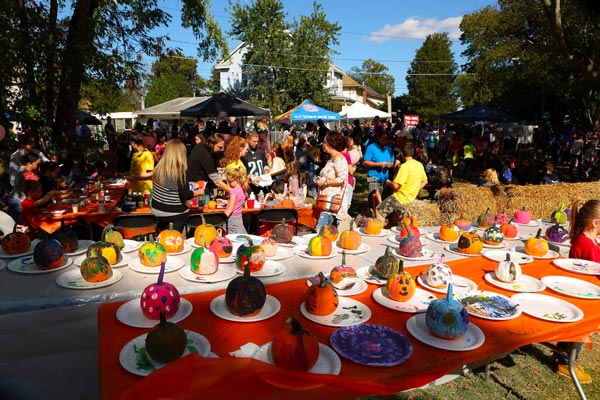 The 27th Annual Blackwood Pumpkin Festival
Now that summer is officially in the rearview mirror – even with an occasional warm-weather day – the time has come for thoughts to turn to things autumnal. That could mean painting a pumpkin or constructing a scarecrow for Halloween decorating. It might be checking out a craft fair for an early start on holiday shopping. It could involve an outdoor spot with live entertainment to see and hear without slathering on high-number sunscreen. Or maybe it's just taking in an activity that's fun for the whole gang, even the four-legged ones.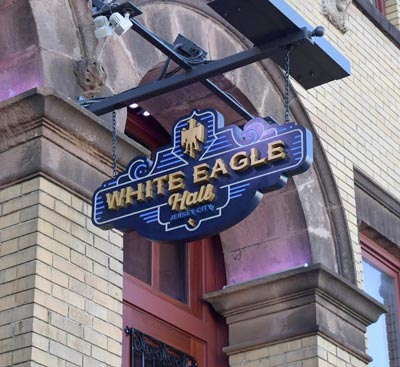 JCTC Brings Theatre & Performing Arts Back to Restored White Eagle Hall
(JERSEY CITY, NJ) -- After many decades, theatre has returned to one of New Jersey's most-prized historical venues. In April, Jersey City Theater Center (JCTC) begins a new chapter in the NJ/NY performing arts world by presenting theatre and dance to the newly restored, White Eagle Hall.