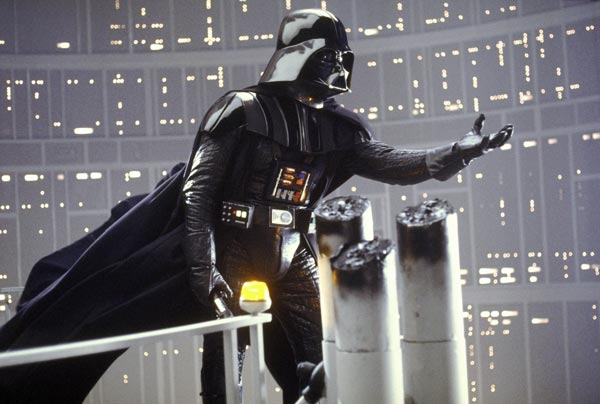 (NEW BRUNSWICK, NJ) -- State Theatre New Jersey and New Jersey Symphony Orchestra present Star Wars: The Empire Strikes Back in concert with the New Jersey Symphony Orchestra featuring Conductor Constantine Kitsopolous on Saturday January 6, 2019 at 3:00pm. Tickets range from $35-$125. 
After the destruction of the Death Star, the Empire has regrouped—with Darth Vader leading the hunt for Luke Skywalker. Star Wars and the New Jersey Symphony Orchestra with conductor Constantine Kitsopoulos join forces for Star Wars: The Empire Strikes Back in concert, featuring the iconic movie on the big screen with the NJSO performing John Williams' legendary score live.
The New Jersey Symphony Orchestra—named "a vital, artistically significant musical organization" by The Wall Street Journal—embodies that vitality through its statewide presence and critically acclaimed performances, education partnerships, and unparalleled access to music and the Orchestra's superb musicians.
The Orchestra presents classical, pops, and family programs, as well as outdoor summer concerts and special events. In addition to its lauded artistic programming, the NJSO presents a suite of education and community engagement programs that promote meaningful, lifelong engagement with live music. Programs include school-time Concerts for Young People, NJSO Youth Orchestras family of student ensembles, and El Sistema-inspired NJSO CHAMPS (Character, Achievement, and Music Project). NJSO musicians annually perform original chamber music programs at community events in a variety of settings statewide.
Constantine Kitsopoulos has made a name for himself as a conductor whose musical experiences comfortably span the worlds of opera and symphony, where he conducts in such venues as Carnegie Hall, Alice Tully Hall, Royal Albert Hall, and musical theater, where he can be found leading orchestras on Broadway. Kitsopoulos is in his third season as music director of the Queens Symphony Orchestra and continues as general director of Chatham Opera, which he founded in 2005. This season, Kitsopoulos also makes debuts with the New York Pops, Colorado Symphony, Pittsburgh Symphony, Houston Symphony, Elgin Symphony, and Westchester Philharmonic.
---
The article continues after this ad
---
---
Kitsopoulos studied conducting with Vincent LeSelva, as well as Gustav Meier, Sergiu Commissiona, and Semyon Bychkov. He studied piano with Marienka Michna, Chandler Gregg, Ed Edson, and Sophia Rosoff. His first recording—Baz Luhrmann's production of La Bohème—was released by Dreamworks in 2002. His recording of Kurt Weill's "Happy End" was released in 2007 by Ghostlight Records. The cast album of A Catered Affair was released in 2008 by PS Classics.
Presentation licensed by Disney Concerts in association with 20th Century Fox, Lucasfilm Ltd., and Warner /Chappell Music. © 2018 & TM LUCASFILM LTD. ALL RIGHTS RESERVED
For tickets, more information, or group discounts, call State Theatre Guest Services at 732-246-SHOW (7469) or visit STNJ.org. State Theatre Guest Services, located at 15 Livingston Ave, New Brunswick NJ, is open Monday through Friday from 10am to 6pm; Saturday from 1pm to 5pm; and at least three hours prior to curtain on performance dates unless otherwise specified.  Additional ticket and transaction fees may apply.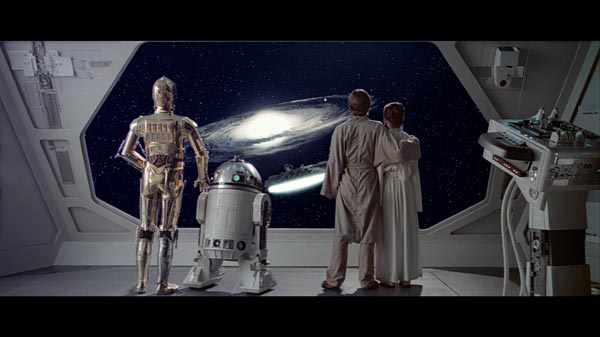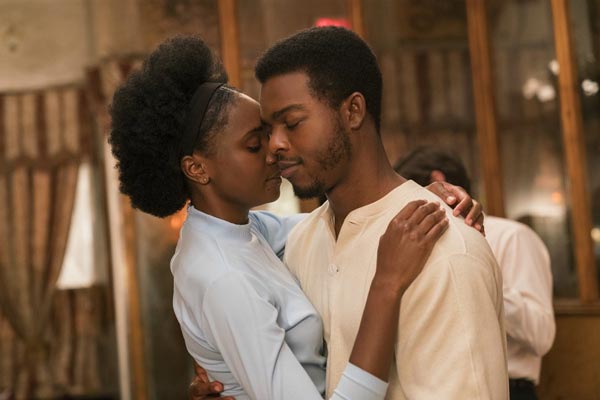 REVIEW: "If Beale Street Could Talk"
Outside of cinephile circles, filmmaker Barry Jenkins is perhaps best known for his role in arguably the greatest debacle in the history of the Academy Awards. On February 26th, 2017, La La Land was mistakenly announced as the Best Picture winner, only for it then to be revealed that Jenkins' Moonlight was the actual winner.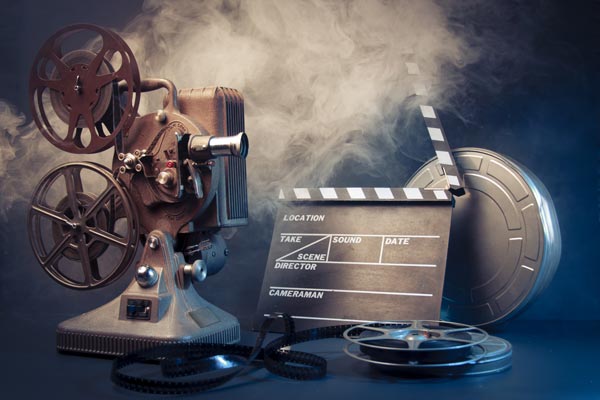 New Jersey Film Festival: Spring 2019 - First 2 Weeks Preview
The New Jersey Film Festival - Spring 2019 takes place between January 25 and March 1, 2019 on the Rutgers University campus in New Brunswick. Showcasing new international films, American independent features, experimental and short subjects, classic revivals, and cutting-edge documentaries, the festival features over 35 film screenings. Here is a preview of the first two weeks of the festival. For the full schedule visit www.njfilmfest.com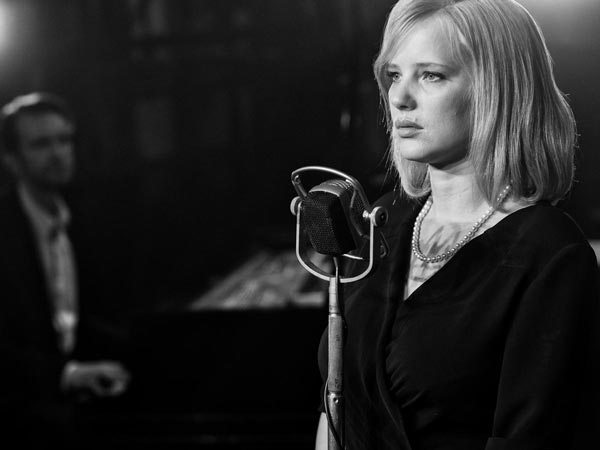 REVIEW: "Cold War"
Back in 2006, German cinema scored something of a breakout global hit with Florian Henckel von Donnersmarck's The Lives of Others, which followed the travails of a group of disgruntled, pro-western artists in communist era East Germany. At the time I couldn't help view the protagonists of Von Donnersmarck's drama as the sort of people who would be just as discontented with their lot if they found themselves living in the capitalist west. The grass is always greener on the other side.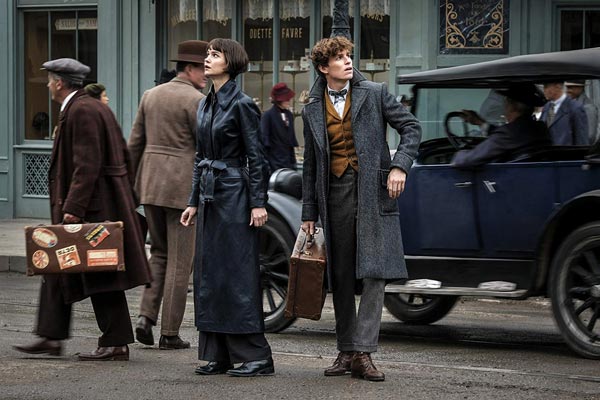 REVIEW: "Fantastic Beasts: The Crimes of Grindelwald"
For better or worse (worse in this writer's eyes), the success of the Harry Potter franchise is largely responsible for the current Hollywood landscape of endless sequels, prequels and that awful phrase "universe building." The Potter films showed Hollywood that it was a far safer financial model to hook audiences into returning for instalments of an ongoing series rather than taking a punt on the unknown quantity of original properties.