---
For great Jersey music and much more, tune into our radio station at AsburyMusic.com
---
Holmdel Theatre Company Presents 'ART'
originally published: 11/14/2018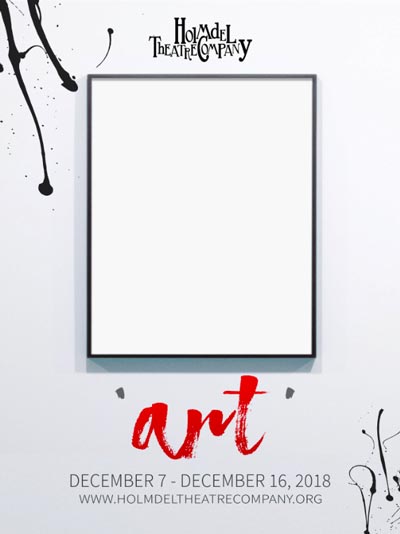 (HOLMDEL, NJ) – The Holmdel Theatre Company (HTC) will present 6 performances of Yasmina Reza's 'ART'  from December 7th through December 16th. Translated from French by Christopher Hampton, the play tells the story of what happens when Serge buys an expensive painting, and the reactions of his two closest friends, Marc and Yvan, to his purchase. As what begins as a discussion about the quality of the painting that Serge has purchased quickly devolves into petty jabs and personal attacks, the three men border on destroying their friendships. 
Winner of the 1996 Olivier Award for Best Comedy and the 1998 Tony Award for Best Play, 'ART' is a hilarious masterpiece that will have audience's laughing the whole way through. Director Tyrone Mitchell Henderson will bring the show to life, Henderson is a seasoned director, actor, and acting coach with extensive credits to his name including roles on hit shows like Orange is the New Black, House of Cards, and The Good Fight and on stage in Yellowman, King Lear, The Tempest, and many more. Henderson is the Founder of Quick Silver Theater Company, a collective of 13 artists dedicated to amplifying the collective voice, individual potential, and overall presence of people of color, women, and other marginalized groups within the American theatrical landscape. HTC is excited to bring his expertise and dedication to inclusion and representation to their stage.
"I am pleased to have been invited into the Holmdel Theatre Company family," Henderson says. "Kathy Connolly and I have known each other for a couple of decades and I am honored that she asked me to direct 'ART' as part of her inaugural season as Artistic Director."
'ART' is the second production in HTC's 2018-2019 season, and the company's last show in 2018. Connolly is excited to end the year and first half of her debut season as Artistic Director alongside Henderson. Connolly shares Henderson's dedication to inclusion and representation and intends to uphold these principles in all productions at HTC. 
Holmdel Theatre Company performs at 36 Crawfords Corner Road in Holmdel, New Jersey.  Tickets are available online or by calling 732-946-0427.
---


Pixie Dust Players Presents Home for the Holidays at UCPAC
(RAHWAY, NJ) -- To celebrate the 10th Anniversary of the Pixie Dust Players, Union County Performing Arts Center is happy to present Home for the Holidays on Friday, December 21, 2018 at 7:30pm. The event consists of a gala and a benefit concert featuring over 150 performers and music from 24 different shows, all from the past ten years of Pixie Dust Productions. Prior to the concert, there will be a gala with light fare, a magician, and more. Not only is this a fundraiser for UCPAC's Youth Programming, but also a celebration supporting the continuance of this exciting partnership.
---
Grunin Center Hosts Lightwire Theater's "A Very Electric Christmas"
(TOMS RIVER, NJ) -- Lightwire Theater is traveling north from the members' New Orleans home base to present "A Very Electric Christmas" at the Jay and Linda Grunin Center for the Arts on Sunday, December 23 at 3:00pm and 6:00pm. Lightwire Theater is known for its signature brand of dazzling visuals, poignant storytelling, and music designed to evoke imagery. The group debuted their first "A Very Electric Christmas" in New Orleans in December 2013, and now takes this captivating and magical tale of adventure, friendship, and love – centered on a young bird named Max – throughout the country and around the world. This show brings a whole new meaning to "home for the holidays."
---
'Nutcracker' Ballet and 'Snow Day' Brighten Holiday Season at MCCC's Kelsey Theatre
(WEST WINDSOR, NJ) -- Holiday fun is on the schedule at Mercer County Community College's (MCCC's) Kelsey Theatre with two special events in December: Dance Connection's family version of "The Nutcracker" ballet December 14 to 16 and an interactive live radio show, "Snow Day," presented by MPOnstage December 22.
---
NJ Rep To Present World Premiere of "Apple Season" by E.M. Lewis
(LONG BRANCH, NJ) -- New Jersey Repertory Company presents the world premiere of E.M. Lewis' Apple Season from January 10 - February 10, 2019. Twenty years ago, Lissie and Roger fled from their family farm and made themselves disappear. But the family secrets haunt them still.  A funeral and a question from an old friend send the two siblings tumbling down a rabbit hole of memory and grief, as they try to let go of a tangled past that refuses to release them. 
---
NYC Theater To Present "Beltsville/Rockville, Part 1: Rise of The Goatman" by Matt Okin
(NEW YORK, NY) -- The Theater For The New City will produce Beltsville/Rockville, Part 1: Rise of the Goatman, an original play by Englewood resident Matt Okin, from December 27 to January 13. In this pseudo-Southern Gothic dark comedy, a vibrant group of teens from two very different suburban neighborhoods clash over class differences, drugs, and sex - and the existence of the legendary 'Goatman' in 1986. Cut to 2013, and the adolescent kids of those very same teens are struggling to make sense of their family histories - and the same "mythological" creature - that could be holding them back in life.
---


PHOTOS from "The Winter's Tale" at Shakespeare Theatre of New Jersey
(MADISON, NJ) -- The Shakespeare Theatre of New Jersey's concludes its 56th season with its sixth and final Main Stage production, The Winter's Tale. Last seen at The Shakespeare Theatre in 2008, Artistic Director Bonnie J. Monte directs this production of Shakespeare's tragicomedic romance. Veteran company members Jacqueline Antaramian, Jon Barker, Erin Partin, John Keabler, Raphael Nash Thompson,Seamus Mulcahy, Patrick Toon, and Ames Adamson are among a cast of 20 actors. Performances run now through December 30. 
---
REVIEW: "It's A Wonderful Life" At Mile Square Theatre
Nestled in a corner of Hoboken, on the second floor, lies the studios of radio station WMST.  It's a wonderful art deco studio, replete with fine wooden walls, embedded with colorful lights an applause sign.  On stage, we've got a few chairs, several microphones and a whole corner wedged with all the necessary props – piano, men's shoes, sheet metal – to create the audio effects for the production of "It's a Wonderful Life."
---
Betsy Aidem Puts A Woman's Touch On George Street Playhouse's "A Doll's House, Part 2"
Betsy Aidem is a veteran actress you might have seen on Broadway. Or maybe on an episode of "Law & Order: SVU." Or maybe on the big screen last year in "The Greatest Showman." But over the next few weeks in New Brunswick, Aidem is adding a brand-new section to her résumé — by helming a sequel (of sorts) to a classic play that's more than 100 years old.
---
REVIEW: "Irving Berlin's Holiday Inn" at Paper Mill Playhouse
One man's ambition is comfortable yet to another it is anathema.  This is the simplest way to convey the central theme of Irving Berlin's Holiday Inn – now playing at Papermill Playhouse.  The show is a rich, effervescent, beautiful, fun, musical that is well worth booking tickets for.  It enthralled my phone addicted 13 year-old and earned a shout out on Instagram - high praise in and of itself.
---
REVIEW: "A Doll's House, Part 2" at George Street Playhouse
For well over a century the world has been wondering what ever happened to Nora Helmer from Henrik Ibsen's classic play A Doll's House.  Nora was a woman during the 19th century in male dominated Norway when women could not sign contracts without their husband's permission.  She challenged this law, essentially committing forgery.  And, even though she committed a crime for the purpose of saving her husband's life, her actions wound up destroying her marriage when someone tried to blackmail her. 
---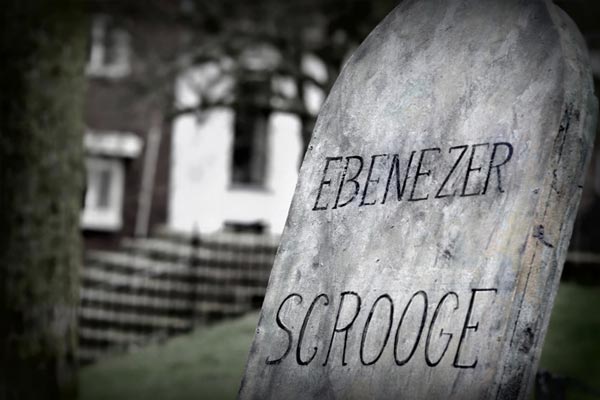 An Actor's Carol
There's something absolutely wonderful about A Christmas Carol, the holiday classic penned by Charles Dickens in 1843.  The story has been told in countless films, plays, and cartoons.  It is performed on stages around the world towards the end of every season and is universally loved.  But imagine being one of the many actors of a certain age who get typecast as Scrooge and are forced to relive that nightmarish night over and over again each year.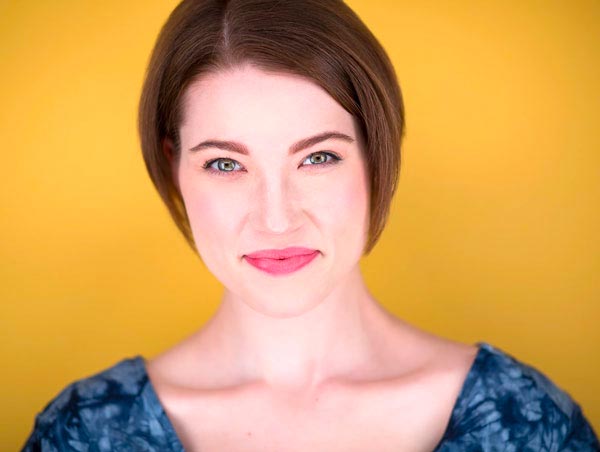 "The Spitfire Grill" and Caitlin Geisser Return To Their Roots
"I saw something in her that you rarely come across," recalled Ted Wioncek III, Artistic Director at Eagle Theatre in Hammonton. "She's more than wise beyond her years; I believe she's going to be a game-changer and a trendsetter for this art form."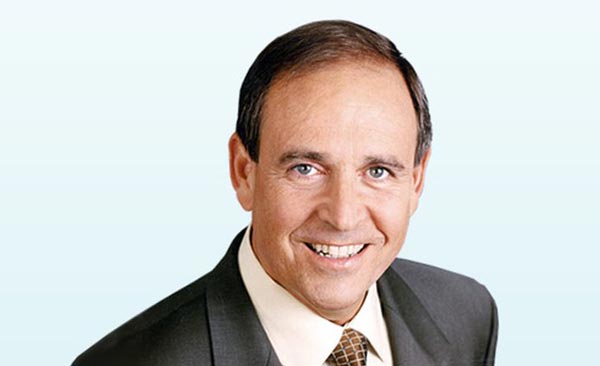 Playwright Walter Anderson Talks About "The Trial Of Donna Caine"
​​​​​​​The political climate in the United States—with its right and left, red and blue, conservative and liberal—prompts this question: Is reconciliation possible?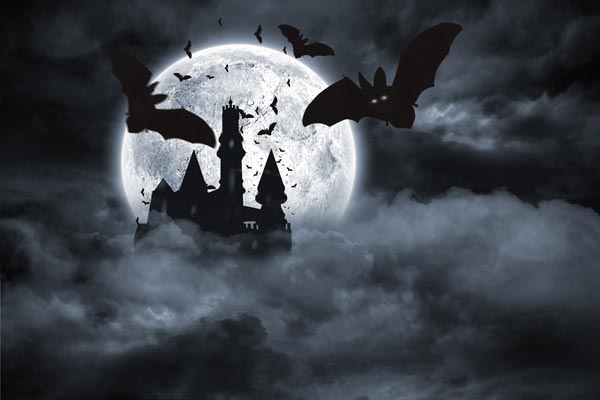 Bram Stoker's Dracula
Long before we had Twilight and True Blood, one vampire ruled them all - Dracula.  Bram Stoker's classic horror novel brought Count Dracula from Transylvania to Victorian London.  In this blood thirsty tale of terror, the city seems helpless against his power, and only one man, Dr. Van Helsing, can stop the carnage.  But to do this, he must uncover the vampire's lair and pierce his heart with a wooden stake.  



Event calendar
Thursday, Dec 13, 2018
---
MUSIC

---
---
JERRY BLAVAT

@ Lobby Bar at Hard Rock Hotel and Casino Atlantic City, Atlantic City - 12:00pm
---
---
---
---
---
---
THEATRE

---
---
---
---
---
FILM

---
On the Map

@ Pollak Theatre @ Monmouth University, West Long Branch - 7:30pm
---
MISC

---
---
View all events
---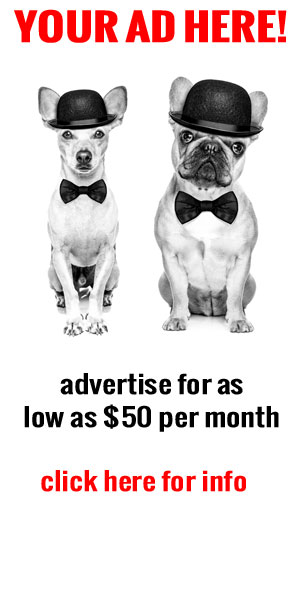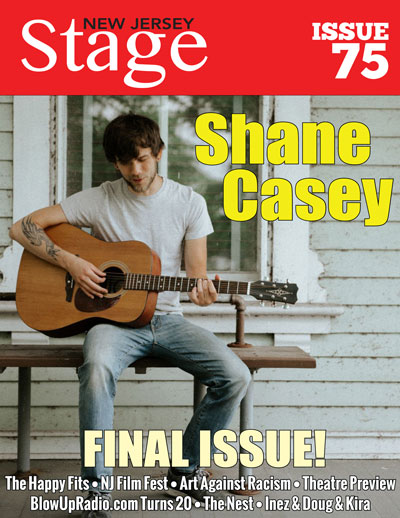 New Jersey Stage © 2018 by Wine Time Media, LLC | PO Box 140, Spring Lake, NJ 07762 (732) 280-7625 | info@newjerseystage.com

Images used on this site have been sent to us from publicists, artists, and PR firms.
If there is a problem with the rights to any image, please contact us and we will look into the matter.