---
Tune into Radio Jersey with Lee Mrowicki every Monday through Friday from 6pm to 8pm
Broadcast on Asbury Music!
---
The Jersey Shore Music Scene To Celebrate The Life Of Bob Colyard On November 18
originally published: 11/12/2018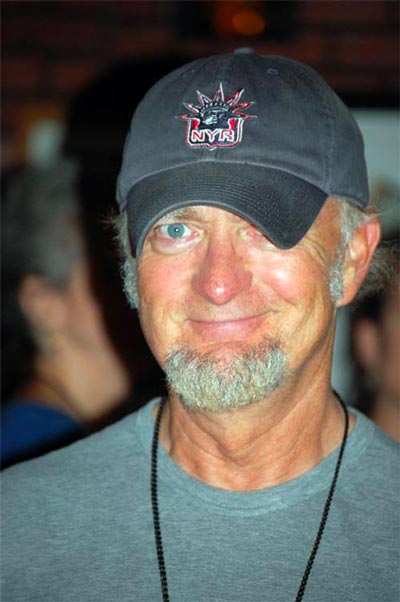 (ASBURY PARK, NJ) -- Memorial Day weekend was somber this year for the Jersey Shore music community who lost one of its biggest supporters in Bob Colyard. An avid music fan who often went to live shows in Asbury Park, Colyard, 68, passed away on May 20th after a bike ride through the Manasquan Bike Trail. The music community will gather to remember Bob on Sunday, November 18th at The Saint in Asbury Park. An afternoon of music featuring several of Bob's favorites will run from 11:00am to around 4:30pm. Admission is $10 and proceeds will be donated to Musicians On A Mission.
Artists scheduled to perform include Joshua Van Ness (11:10am), Tara Dente (11:30am), Joe Harvard (11:50am), Divine Sign / The Sunday Blues (12:10pm), Secret Guest (12:30pm), Lou Montesano (12:50pm), George Wirth (1:10pm), Amanda Duncan (1:30pm), Kenny "Stringbean" Sorensen Duo (1:50pm), Dentist (2:10pm), UFOTOFU (2:30pm), Rick Barry (2:50pm), Rick Colyard (3:10pm), and Val Emmich (3:55pm).
Biking was one of Bob's many passions and he could often be seen riding through Belmar and Avon. He was found unresponsive in the bike trail parking lot with the engine running and music blaring. It was a shock to everyone who knew him. Everyone seemed to have a special story about a conversation they had with Bob over music, biking, hockey, or life itself. Both Bob and his wife Janet could often be found at The Saint supporting local acts as well as national acts.
"We often think of a music scene as just involving the artists, but a true music scene is much more than that - it includes the music fans, the bartenders, club owners, music writers, photographers, artists, and local DJs," said Gary Wien, publisher of New Jersey Stage. "Everyone together makes a scene special and Bob was a huge part of the Asbury Park scene from the time the town's comeback was just a far-fetched idea to recent years in which its comeback has made national news. Bob was at shows when the only reason people came to Asbury Park was for the music. Without people like him, the town may never have seen its comeback happen."
Colyard was born in Neptune, raised in West Belmar, and lived in Brick for the last 41 years. He served in the US Army first in Fort Monmouth and later in Okinawa for three years. He worked for AT&T as an Electronics Technician. He is survived by Janet, his wife of 47 years; his son, Robert Colyard Jr. and his fiancée Marie Ferrante; daughter, Adrienne Scutellaro and her husband Shaune; grandchildren, Evelyn, Cecilia and Archer; brother, Thomas M. Colyard III and his wife Ingrid, brother-in-law, Jerry Hauselt; and numerous nieces and nephews.
---
The article continues after this ad
---
---
"What I loved about Bob was that he was like a character straight out of a Jack Kerouac novel," said Wien. "He was someone who lived a full life and enjoyed life. The cliche is that people stop listening to new music after their teenage years with the bands they grew up with forever etched in their memory; that was not Bob at all. He never stopped listening to new music and, more importantly, never stopped craving that amazing feeling of discovering a new band. He lived for it."
The Saint is located at 601 Main Street in Asbury Park, New Jersey.


Daniil Trifonov performs Schumann's Piano Concerto in NJSO debut
(NEWARK, NJ) -- Daniil Trifonov, Musical America's 2019 Artist of the Year, performs Schumann's Piano Concerto in his NJSO debut, January 25–27, in the final program of the New Jersey Symphony Orchestra's 2019 Winter Festival, "Music Speaks." Music Director Xian Zhang conducts the program, which also features Strauss' Also sprach Zarathustra and the NJSO premiere of Scriabin's Poem of Ecstasy. Performances take place on January 25 at 8:00pm at NJPAC in Newark, January 26 at 8:00pm at State Theatre New Jersey in New Brunswick and January 27 at 3:00pm at Mayo Performing Arts Center in Morristown.
---
Audible and NJPAC Present "Jazz in the Key of Ellison"
(NEWARK, NJ) -- The New Jersey Performing Arts Center (NJPAC) and Audible have announced the first three national performance dates of "Jazz in the Key of Ellison," celebrating the musical world of the esteemed African-American novelist, critic and scholar Ralph Ellison and his remarkable collection of jazz recordings.
---
Centenary Stage Presents Michael Davis and the New Wonders
(HACKETTSTOWN, NJ) -- Centenary Stage Company's annual January Thaw Music Festival returns to the Lackland Performing Arts Center featuring three musical guest artists throughout the month of January. The series launches on Saturday, January 12, 2019 at 8:00pm in the Lackland Performing Arts Center with Michael Davis and the New Wonders.
---
Billy Joel to Celebrate 70th Birthday at MSG
(NEW YORK, NY) -- The Madison Square Garden Company announced that the 64th consecutive show by legendary musician and MSG franchise, Billy Joel, on Thursday, May 9, 2019 takes place on his 70th birthday! The  show will be Joel's 110th all-time performance at The Garden.
---
Hard Rock Hotel & Casino Presents Motor City Live: A Motown Christmas
(ATLANTIC CITY, NJ) -- Hard Rock Hotel & Casino Atlantic City has extended Motor City Live: A Tribute to Motown through the month of December with a special Motor City Live: A Motown Christmas. Along with your favorite Motown classics, you'll hear some Motor City versions of your favorite Holiday songs sprinkled in like "Rudolph the Red-Nosed Reindeer" from The Temptations, Aretha Franklin's "Winter Wonderland," "I Saw Mommy Kissing Santa Claus" and "Santa Claus is Coming to Town" from the Jackson 5, Smokey Robinson's "Jingle Bells" and much more.
---


Melissa Etheridge LIVE! at the State Theatre
The lobby of the State Theatre in New Brunswick, NJ, is buzzing with activity this Friday, November 30, 2018 evening as rock music fans ready themselves for a special Holiday Show by singer/songwriter Melissa Etheridge!
---
Join The Greater South Jersey Chorus For "A Winter's Night" (Or Afternoon)
The holidays bring many special things and, for me, one of the best is the music. It sets a mood, invokes memories, soothes the soul and provides a seasonal soundtrack for my life.
---
An Interview with Chip Davis Of Mannheim Steamroller Christmas
You can experience the magic of the holidays — Steamroller-style — when Mannheim Steamroller Christmas by Chip Davis makes a tour stop this Thursday, December 6, 2018, at New Brunswick, NJ's historic State Theatre.
---
Max Weinberg's Jukebox LIVE! at the Grunin Center
Something is different about tonight's November 18, 2018 concert at Toms River, NJ's Grunin Center for the Arts starring Max Weinberg, celebrated drummer from Bruce Springsteen's E Street Band!
---
PHOTOS: Matt O'Ree Band at The Stone Pony in Asbury Park
(ASBURY PARK, NJ) -- The Matt O'Ree Band returned to The Stone Pony in Asbury Park on Friday, November 16 and photographer Estelle Massry of Coucou Photography was on hand to take some photos.  David Bryan from Bon Jovi was one of the special guests that night.
---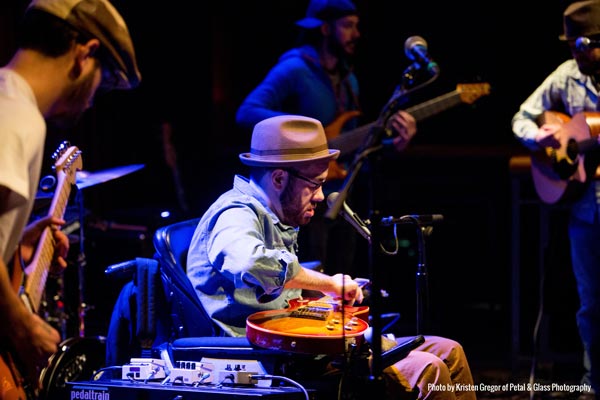 Gooch & the Motion
This New Year's Day will be 15 years to the day that Ryan Nelson's life changed forever.  The Salem County musician crashed his pickup truck head first into a tree, smashing his C7 vertebra, leaving him paralyzed from the neck down.  Doctors told him he died three times on the helicopter ride to the hospital.  He would move on to a second hospital for spinal cord surgery and a third for rehabilitation.  It was there that music literally saved his life by giving him a purpose.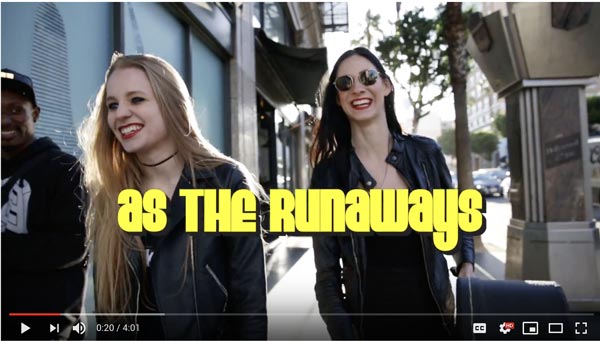 Featured Music Video: "Running Away" by The Weeklings
This month's Featured Music Video of the Month is "Running Away" by The Weeklings.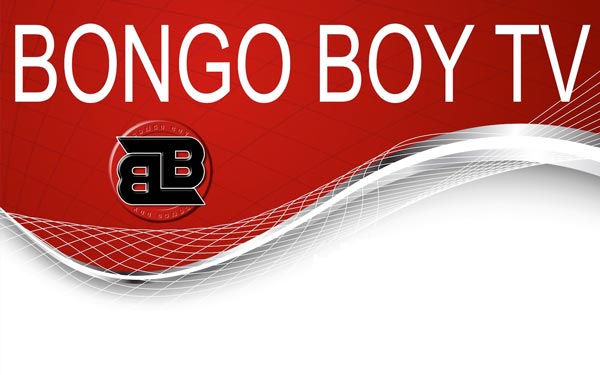 Bongo Boy TV - Issue 53
Each issue of NJ Stage Magazine contains the latest episode of Bongo Boy TV showcasing great music videos from around the world.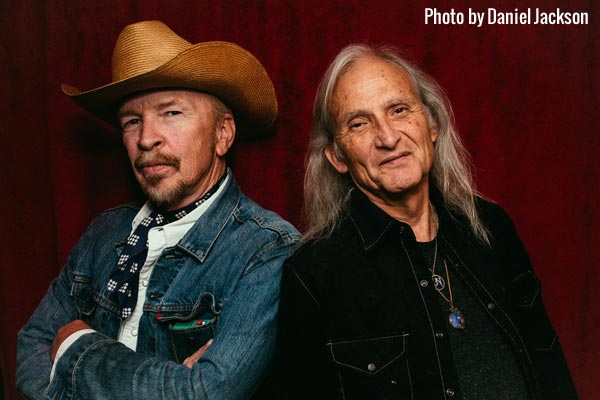 Roots Rock Legends: Dave Alvin & Jimmie Dale Gilmore
"Forty years on the highway, living on dreams and gasoline" That's a line from the wonderful title track of the album  Downey to Lubbock  the first collaboration from Dave Alvin and Jimmie Dale Gilmore.  The longtime friends embarked on a series of acoustic shows in Texas, which were so much fun and well received that they decided to create an album. 



Event calendar
Saturday, Dec 15, 2018
---
MUSIC

---
---
---
JOHNNY O

@ Lobby Bar at Hard Rock Hotel and Casino Atlantic City, Atlantic City - 10:00pm
---
WEIRD SCIENCE

@ Hard Rock Cafe at Hard Rock Hotel and Casino Atlantic City, Atlantic City - 10:00pm
---
---
---
---
Holiday POPS!

@ Richardson Auditorium in Alexander Hall, Princeton - 3:00pm and 6:00pm
---
---
---
---
---
---
THEATRE

---
Elf, The Musical

@ Surflight Theatre, Beach Haven - 2:00pm and 7:00pm and 7:30pm
---
---
---
---
Peter Pan

@ Axelrod Performing Arts Center, Deal Park - 7:30pm
---
---
---
---
---
---
---
---
COMEDY

---
Louie Anderson

@ Mainstage @ Union County Performing Arts Center (UCPAC), Rahway - 8:00pm
---
DANCE

---
---
---
FILM

---
---
View all events
---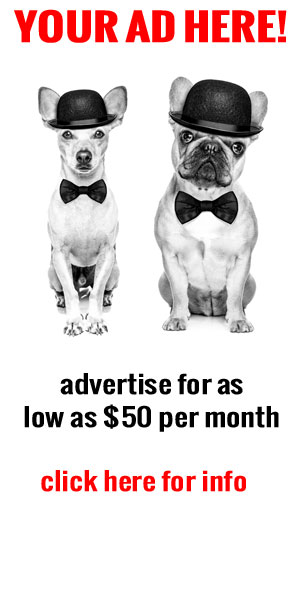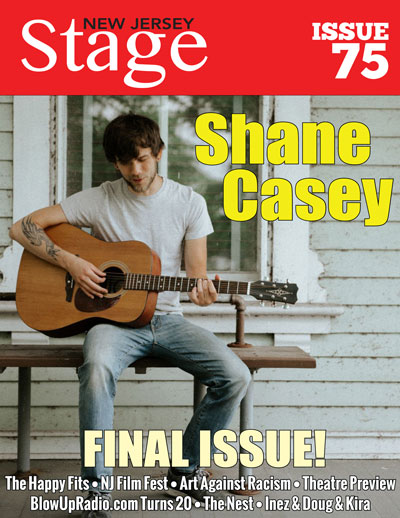 For more on our awards, click here
New Jersey Stage © 2018 by Wine Time Media, LLC | PO Box 140, Spring Lake, NJ 07762 (732) 280-7625 | info@newjerseystage.com

Images used on this site have been sent to us from publicists, artists, and PR firms.
If there is a problem with the rights to any image, please contact us and we will look into the matter.