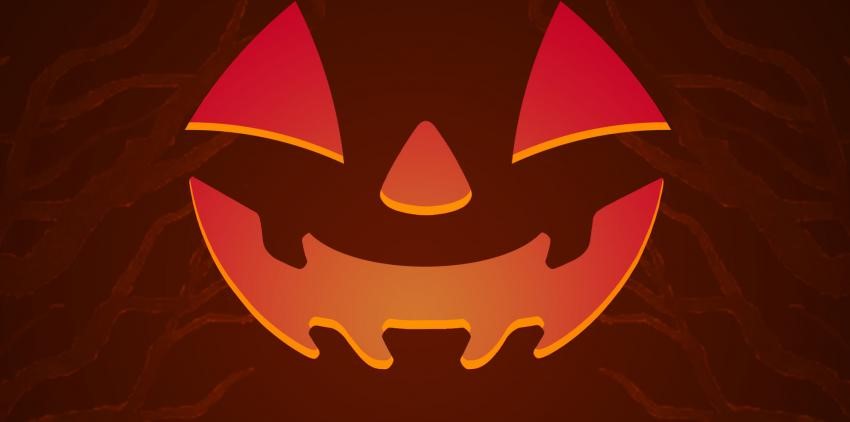 (PRINCETON, NJ) --Westminster Community Orchestra, conducted by Ruth Ochs and Sergey Tkachenko, will present a concert titled "Halloween!" on Sunday, October 28 at 3:00pm in the Robert L. Annis Playhouse on the campus of Westminster Choir College of Rider University in Princeton, NJ.  The Halloween-themed program features the Overture to Orpheus in the Underworld by Offenbach, "Funeral March of a Marionette" by Gounod, "Mars" from Holst's The Planets, the first movement of Schubert's Symphony No. 4, "Tragic," Ravel's Pavane pour une infant défunte and the "Raiders March" from Raiders of the Lost Ark by John Williams, as well as special selections for strings. The program also showcases the talents of Westminster Conservatory's Suzuki Violin Program.
Now in her 14th season as conductor and music director of the Westminster Community Orchestra, Ruth Ochs has led the orchestra in performances of major orchestral and choral-orchestral works, including symphonies by Beethoven, Brahms, Haydn, Mozart, Saint-Saëns, Shostakovich and Tchaikovsky. Under her leadership, the orchestra continues to feature choral ensembles and soloists from the Westminster Conservatory and to collaborate with Westminster Choir College students. She is also the founding conductor of the Princeton Charter School/Westminster Conservatory Youth Orchestra, and she is in her 14th season as the conductor of the Princeton University Sinfonia.
Ms. Ochs holds degrees in Music and Orchestral Conducting from Harvard University and the University of Texas at Austin, and she is completing her Ph.D. in Musicology at Princeton University. She is currently a lecturer in the Princeton University Department of Music.
Sergey Tkachenko is the assistant conductor of the Westminster Community Orchestra for the 2018-19 concert season. He made his orchestral conducting debut with the WCO last December during the annual holiday concert. When he is not conducting, Mr. Tkachenko plays in the percussion section of the orchestra. This July, he studied orchestral conducting at the Conductor's Retreat in Medomak, Maine with Kenneth Kiesler. He is currently studying orchestral conducting with David Gilbert, music director of the Greenwich Symphony. Mr. Tkachenko is a graduate of Westminster Choir College, where he studied music education with a concentration in piano. During his time at Westminster, he was a diction coach and accompanied for several private voice studios. He won first place at the Westminster Choir College Piano Competition in 2013. He made his solo orchestral debut with the Westminster Community Orchestra in April of 2014. An active choral musician and conductor, he is currently the choral director at Moorestown High School. 
Tickets are $15 for adults and $10 for students and seniors. Tickets are available online at www.rider.edu/arts or by phone at 609-921-2663. 
---
The article continues after this ad
---
---
Now in its 31st season, the Westminster Community Orchestra is known for performances that showcase the artistry, commit­ment and passion of a true community ensemble. The group presents popular programs noted for their diverse repertoire and widespread appeal. Members are professional and gifted amateur musicians from New Jersey and Pennsylvania. They come from all walks of life but share a common goal: the desire to make wonderful music for themselves and their community.
Westminster Choir College of Rider University is located at 101 Walnut Lane in Princeton. To learn more about this concert and other Westminster performances, please go to www.rider.edu/arts.