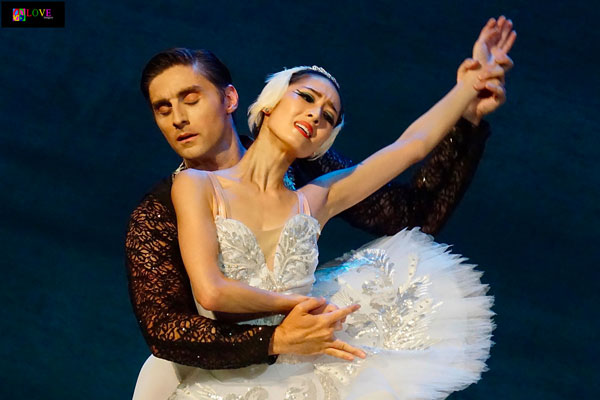 On Saturday, September 22, 2018, The Atlantic City Ballet presented their version of Tchaikovsky's Swan Lake at The Strand Theatre in Lakewood, NJ. Featuring spellbinding choreography by Phyllis Papa, the talented members of the ACB transported an enthusiastic audience of all ages to another world, and Love Imagery was on hand to capture the magic in this photo-essay.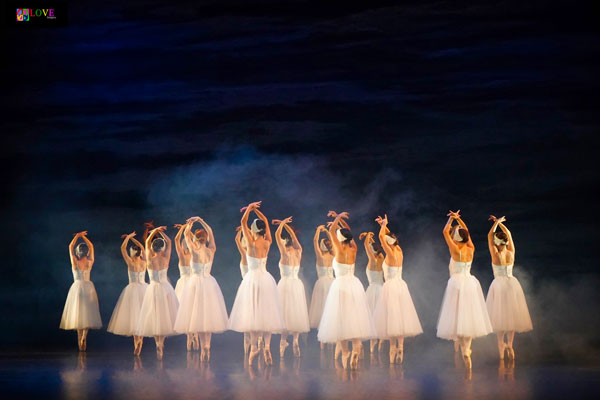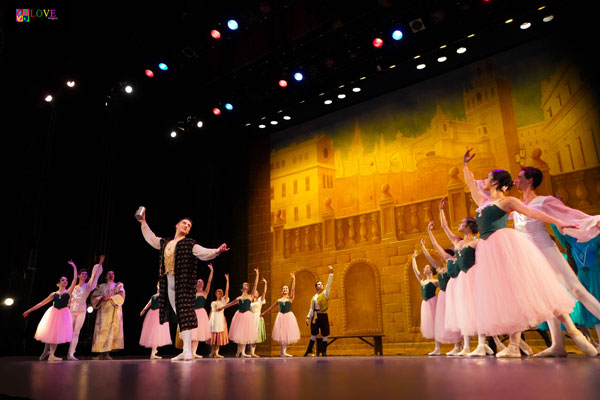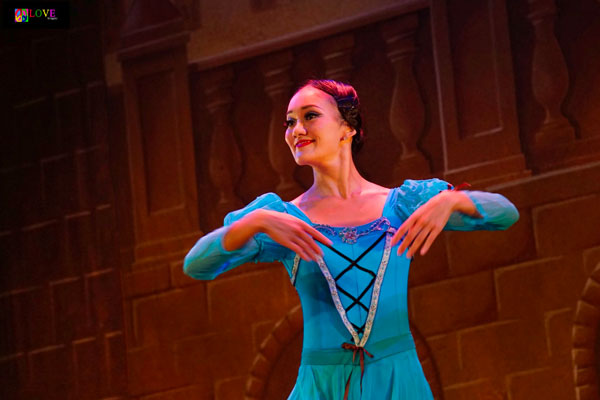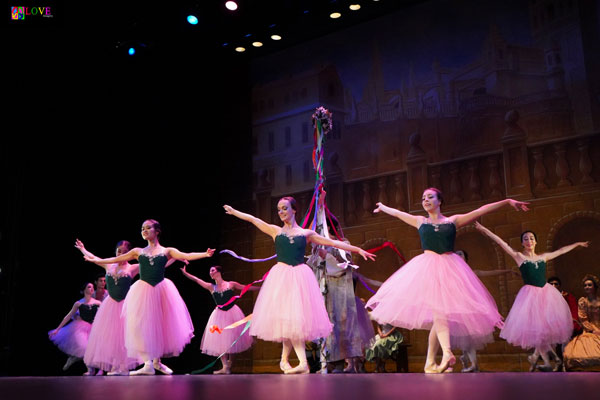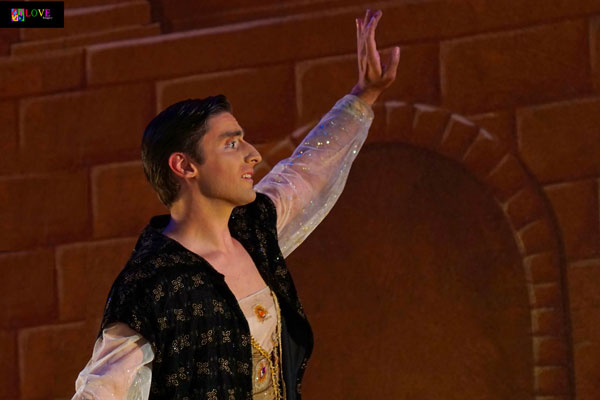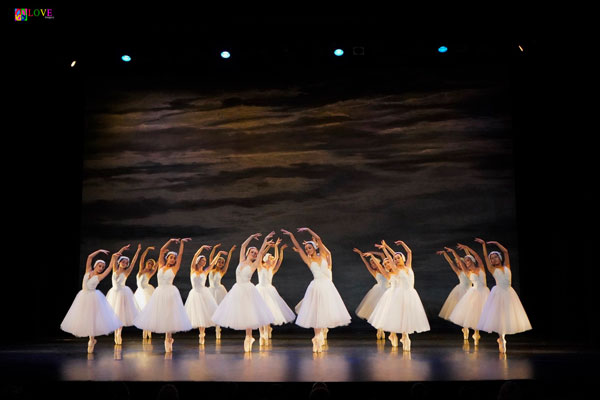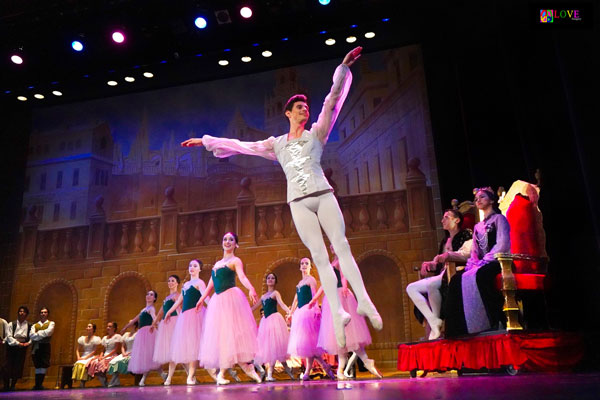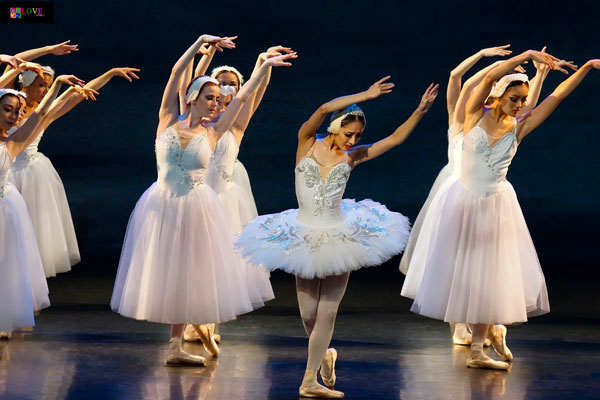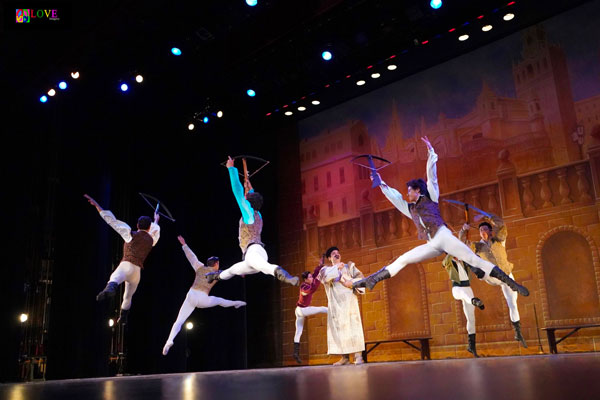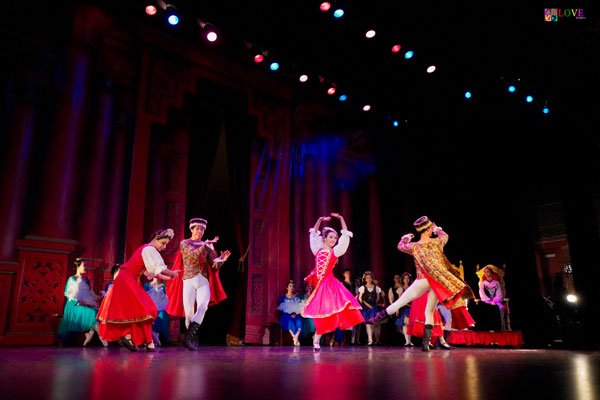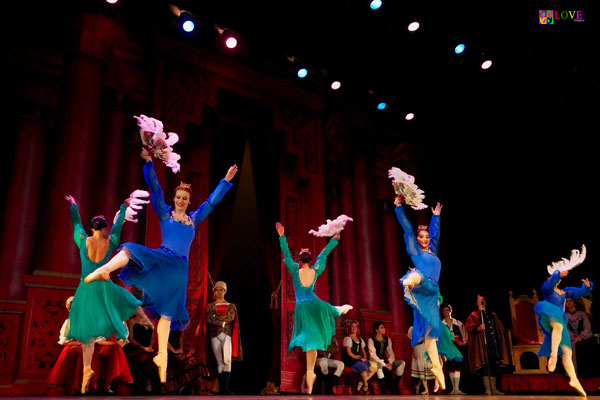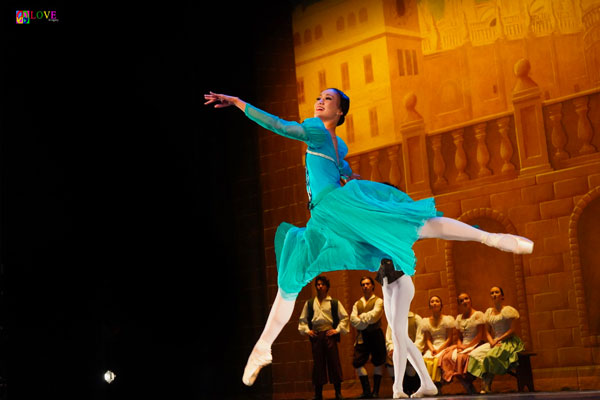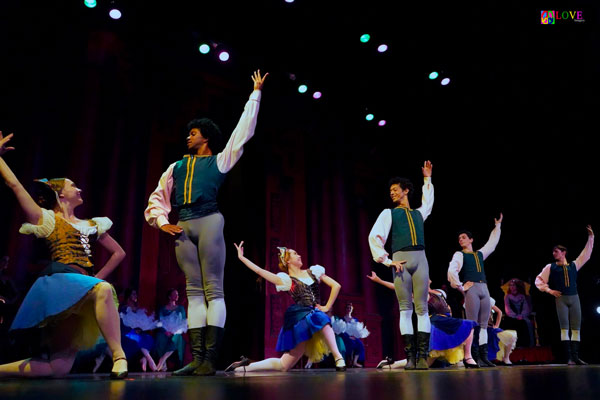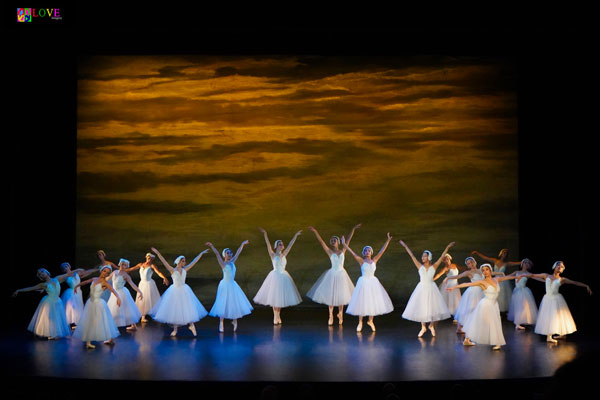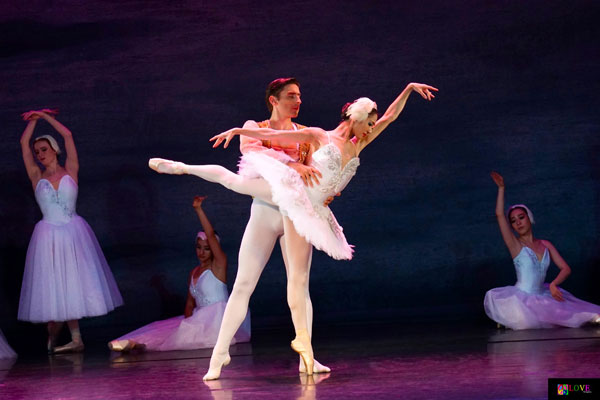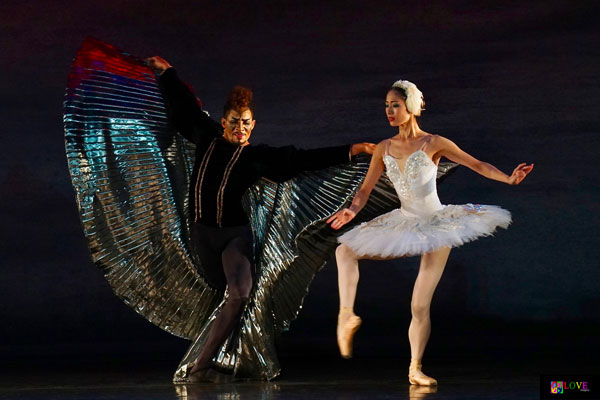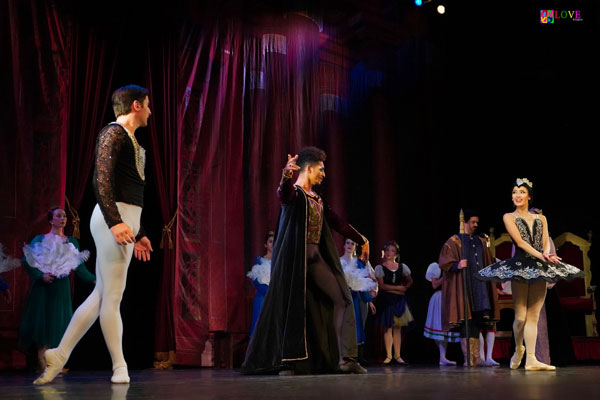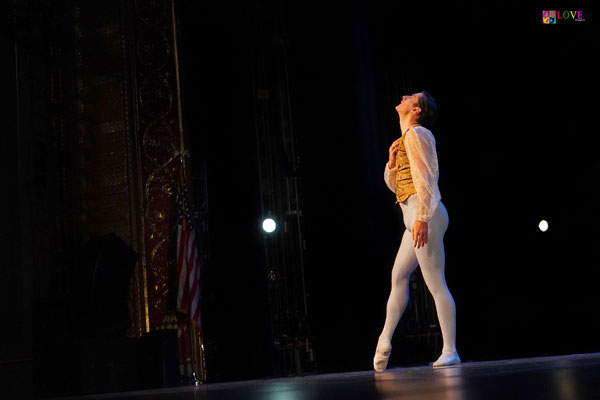 The Atlantic City Ballet's production of Swan Lake is just one of many spectacular programs in the company's current repertoire, which also includes a new production of Romeo and Juliet, in addition to such other popular classics as Carmen, Cinderella, and Sleeping Beauty.
For information on The Atlantic City Ballet's complete season, please go to acballet.org. For future ACB programming at The Strand — including their Halloween production of Dracula on October 21, and their version of The Nutcracker with the Garden State Philharmonic on December 22 — please go to strand.org.
Photos by Love Imagery
Spotlight Central. Your source for Jersey entertainment news and reviews
---
The article continues after this ad
---
---
Love Imagery Fine Art Photography. all you need. peace/love/flower/power