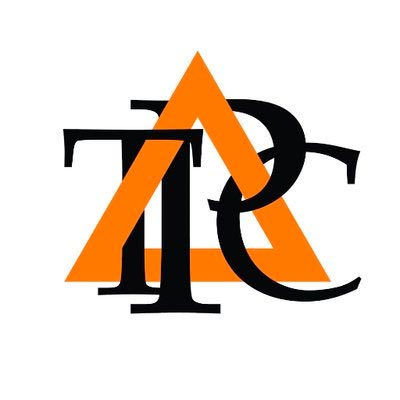 (PRINCETON, NJ) -- The Princeton Triangle Club, continuing its 128-year tradition of presenting an original, student-written musical comedy, will premiere the newest Triangle Show Night of the Laughing Dead, at McCarter Theatre in Princeton this November. This musical haunted spooktacular, featuring a cast of 25 undergraduates, opens Friday, November 9 at 8:00pm, and continues Saturday, November 10 at 8:00pm and Sunday, November 11 at 2:00pm.    
Triangle's comedy of terrors begins when a jaded journalist is sent to investigate the Doancomb Inn, before print journalism becomes deader than the ghosts that haunt the hotel. This fearfully funny musical revue confronts everything from sexy vampires and monsters under the bed, to the scariest thing of all, modern romance. Showcasing the work of twelve of Princeton's most talented student writers, and featuring the latest twist on Triangle's signature kickline, Night of the Laughing Dead is sure to be a frightfully good time!
For 128 years, the Princeton Triangle Club has created an original musical comedy – written and performed by students, directed and choreographed by professionals – as one of Princeton's most well-known and best-loved traditions. Triangle has the distinction of being the oldest co-ed touring collegiate musical-comedy troupe in the nation and takes the Triangle Show on a national tour each year. The Club boasts a rich history and long list of distinguished alumni including F. Scott Fitzgerald '17, Jimmy Stewart '32, Brooke Shields '87, and Ellie Kemper '02. The club's one hundred current members work on five sides of the club — cast, pit orchestra, tech, business and writers — and have diverse academic interests. Triangle is also proud to have had a number of alumni working on its professional team, including music director Peter Mills '95. This year's show is directed by Ryanne Domingues, Artistic Director of Passage Theater in Trenton.
Tickets for adults start at $25 and at $10 for students, with discounts for groups of 10 or more. To order, call 1-609-258-2787 or go online.
---