---
NJPAC Announces 7th Annual Sarah Vaughan International Jazz Vocal Competition Finalists Click here for the story!
---
Hard Rock Hotel & Casino Presents Aziz Ansari
originally published: 10/01/2018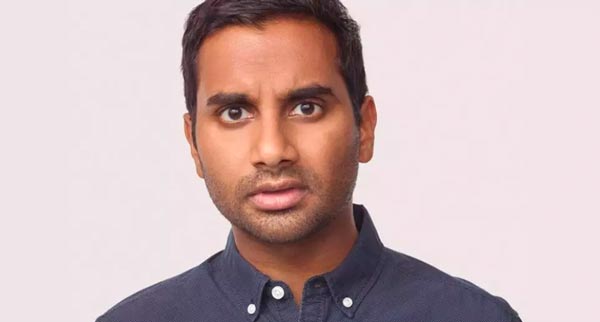 (ATLANTIC CITY, NJ) -- Hilarious stand-up comedian, Aziz Ansari plans to work out new material at Hard Rock Hotel & Casino Atlantic City's Hard Rock Live at Etess Arena on Saturday, December 1 at 8:00pm. Tickets range from $49 to $129.
Aziz Ansari is an American actor, writer, producer, director, and comedian, who is best known for his role as Tom Haverford on the NBC series Parks and Recreation. Aziz is also the creator and star of the Netflix series Master of None, awarding him several acting and writing awards, including two Emmys and a Golden Globe for Best Actor in a Television Series Musical or Comedy. With his Golden Globe win, Aziz became the first Indian-American and Asian-American actor to win a Golden Globe for acting in television.
Aziz Ansari began his career performing stand-up comedy in New York City in mid-2000 while attending New York University. In 2007, he created and starred in the MTV sketch comedy show Human Giant, which lasted two seasons, but led to acting roles in feature films like Funny People, I Love You, Man, Observe and Report, and 30 Minutes or Less.
As a stand-up comedian, Aziz Ansari released his debut comedy special, Intimate Moments for a Sensual Evening, in January 2010, and tours nationally between acting commitments. In 2010 and 2011, Aziz performed his Dangerously Delicious tour, which was self-released for download on his website in March 2012 and debuted on Comedy Central in May 2012. He completed his third major tour, Buried Alive, in the summer of 2013. His fourth comedy special, Live at Madison Square Garden, was released on Netflix in 2015. Aziz released his first book, Modern Romance: An Investigation, in June 2015, and in 2016, he was included in the Time "100 List of Most Influential People."
Tickets to see Aziz Ansari, ranging from $49.00 to $129.00. For more information and to purchase tickets, please visit hardrockhotelatlanticcity.com. The Hard Rock Hotel & Casino is located at 1000 Boardwalk in Atlantic City, New Jersey.
---


Election Day Comedy At The Saint
(ASBURY PARK, NJ) -- The best after party for Election Day 2018 (November 6) will be at The Saint in Asbury Park as sketch comedy darlings Dan Gagliardi and Melissa Jouben, AKA Warm Things, return to their home stage for a night of sketch, stand up, and music that you'll wish you could forget.
---
Eagle Theatre Presents Standup Comedy With Caitlin Peluffo, Alex Aronson, and Riley Lassin
(HAMMONTON, NJ) -- Eagle Theatre gears up for the next hilarious installment of their Stand-Up Comedy on November 3rd at 6:00pm and 8:30pm. The night includes performances by headliner Caitlin Peluffo along with Alex Aronson and Riley Lassin.Tickets are $25.
---
Dreamcatcher's Multiple Personality Disorder: Improv Comedy for Halloween
(SUMMIT, NJ) -- Dreamcatcher Repertory Theatre, professional Theatre in Residence at Oakes Center in Summit, celebrates Halloween with an evening of improv comedy featuring its resident troupe, Multiple Personality Disorder, on October 27. This unpredictable evening is an affordable, enjoyable evening that is packed with laughs from start to finish.
---
Hard Rock Hotel & Casino Presents Aziz Ansari
(ATLANTIC CITY, NJ) -- Hilarious stand-up comedian, Aziz Ansari plans to work out new material at Hard Rock Hotel & Casino Atlantic City's Hard Rock Live at Etess Arena on Saturday, December 1 at 8:00pm. Tickets range from $49 to $129.
---
Sebastian Maniscalco Adds Third Show at MSG
(NEW YORK, NY) -- The Madison Square Garden Company and Outback Concerts announced that due to overwhelming demand Sebastian Maniscalco has added a third show at Madison Square Garden on Saturday, January 19, 2019 at 10:00pm, in addition to the previously announced shows on Saturday, January 19, 2019 at 7:00pm and Sunday, January 20, 2019 at 7:00pm.  
---


"Legal Immigrant" Alan Cumming Brings His Cabaret To State Theatre New Jersey
It was the fall of 2008. Barack Obama had just been elected president. And Scottish-born actor Alan Cumming was sworn in as a citizen of the United States.
---
"Hysterical!" Gallagher LIVE! at The Strand Lakewood
Gallagher is joking with patrons in the lobby of Lakewood, NJ's historic Strand Theater this Thursday, May 24, 2018 evening. In his audacious style, he's grabbing cameras out of the hands of patrons who want to take great selfies with him, while also taking the time to sign T-shirts for stand-up comedy fans waiting for him at the merch table.
---
So You Want To Be A Comedian?
"I feel I have the kind of life where people think I'm making things up all of the time, but weirdness is kind of attracted to me," said Jess Alaimo, a comedian from Monmouth County.  "So, I just go with whatever happens to me."
---
The United States of Russia
Rutgers alum, Ben Rosenfeld released his third comedy album in January.  Entitled, The United States of Russia, the album was released by Comedy Dynamics and continues the Russia born, American raised comedian's style of mixing tales of his immigrant parents and outsider childhood with topics ranging from millennials, terrorism, politics, and adjusting to life as a newlywed.  We caught up with Ben to talk about the album.
---
"We Came in as Strangers, but Now We're Good Friends" Taylor Mason LIVE! at Ocean Grove's Great Auditorium
It's a beautiful summer night in Ocean Grove, NJ. As we stroll the boardwalk, folks are leaving the beach after a day of fun in the sun, whereas others are just arriving to enjoy the cool evening breeze.
---
Event calendar
Sunday, Oct 21, 2018
---
MUSIC

---
---
---
---
---
Suzzanne Douglas

@ South Orange Performing Arts Center (SOPAC), South Orange - 7:30pm
---
THEATRE

---
---
The Shuck

@ Cape May Stage, Cape May - 3:00pm
---
---
---
---
---
Almost, Maine

@ Jay & Linda Grunin Center For The Arts At Ocean County College, Toms River - 2:00pm
---
---
---
---
---
DANCE

---
---
FILM

---
---
KIDS

---
---
POETRY

---
---
MISC

---
---
---
View all events
---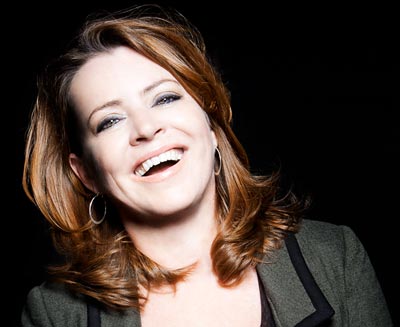 Kathleen Madigan Brings Her "Boxed Wine & Bigfoot" Show To NJPAC On November 3rd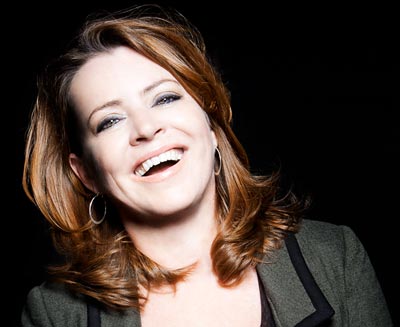 Kathleen Madigan Adds Second Show at NJPAC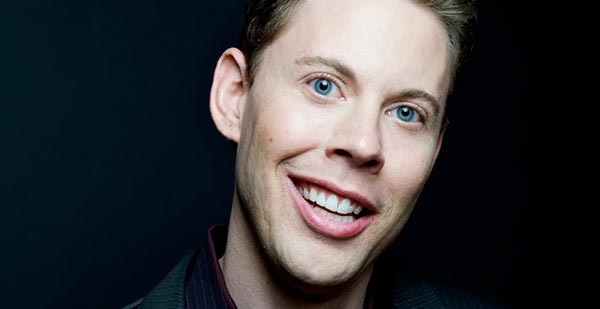 NJPAC Presents Ryan Hamilton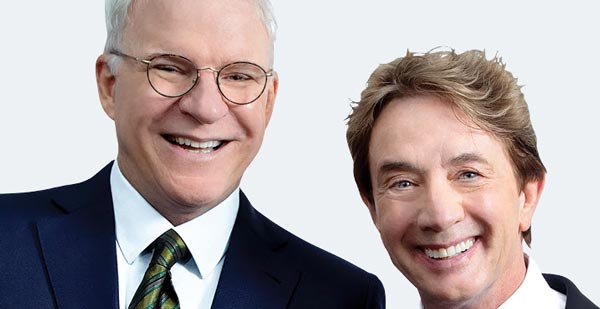 NJPAC Presents Steve Martin & Martin Short An Evening You Will Forget for the Rest of Your Life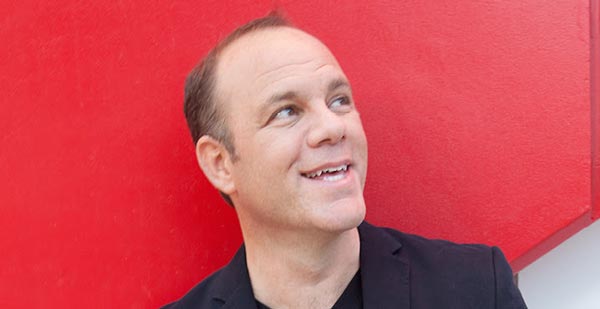 NJPAC Presents Tom Papa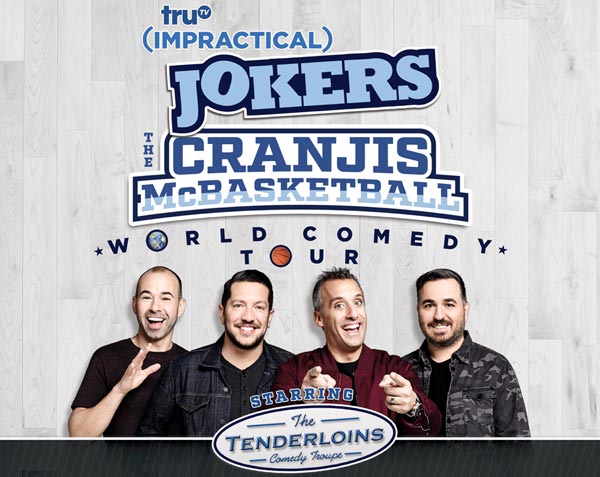 truTV's Impractical Jokers Are Headed To The Prudential Center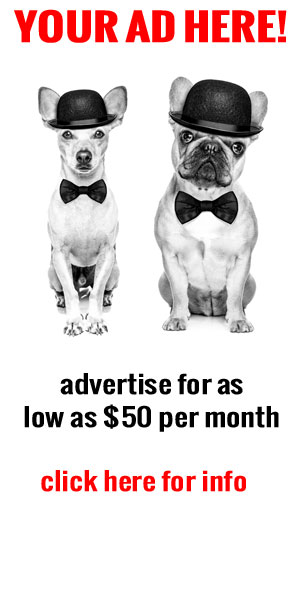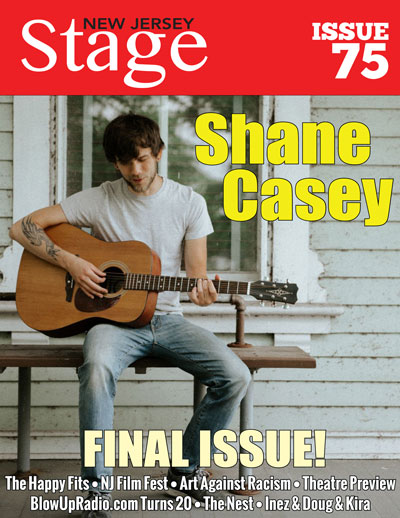 For more on our awards, click here