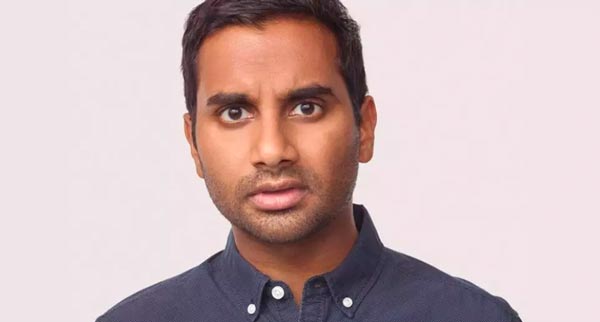 (ATLANTIC CITY, NJ) -- Hilarious stand-up comedian, Aziz Ansari plans to work out new material at Hard Rock Hotel & Casino Atlantic City's Hard Rock Live at Etess Arena on Saturday, December 1 at 8:00pm. Tickets range from $49 to $129.
Aziz Ansari is an American actor, writer, producer, director, and comedian, who is best known for his role as Tom Haverford on the NBC series Parks and Recreation. Aziz is also the creator and star of the Netflix series Master of None, awarding him several acting and writing awards, including two Emmys and a Golden Globe for Best Actor in a Television Series Musical or Comedy. With his Golden Globe win, Aziz became the first Indian-American and Asian-American actor to win a Golden Globe for acting in television.
Aziz Ansari began his career performing stand-up comedy in New York City in mid-2000 while attending New York University. In 2007, he created and starred in the MTV sketch comedy show Human Giant, which lasted two seasons, but led to acting roles in feature films like Funny People, I Love You, Man, Observe and Report, and 30 Minutes or Less.
As a stand-up comedian, Aziz Ansari released his debut comedy special, Intimate Moments for a Sensual Evening, in January 2010, and tours nationally between acting commitments. In 2010 and 2011, Aziz performed his Dangerously Delicious tour, which was self-released for download on his website in March 2012 and debuted on Comedy Central in May 2012. He completed his third major tour, Buried Alive, in the summer of 2013. His fourth comedy special, Live at Madison Square Garden, was released on Netflix in 2015. Aziz released his first book, Modern Romance: An Investigation, in June 2015, and in 2016, he was included in the Time "100 List of Most Influential People."
Tickets to see Aziz Ansari, ranging from $49.00 to $129.00. For more information and to purchase tickets, please visit hardrockhotelatlanticcity.com. The Hard Rock Hotel & Casino is located at 1000 Boardwalk in Atlantic City, New Jersey.
---