---
For great Jersey music and much more, tune into our radio station at AsburyMusic.com
---
Bobby McFerrin To Kick Off the 125th Season Of Princeton University Concerts
originally published: 09/19/2018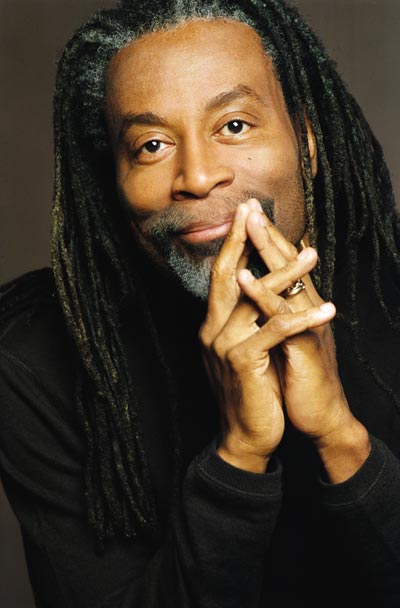 (PRINCETON, NJ) -- On Friday, September 21, 2018 at 7:30pm, 10-time GRAMMY award-winning artist Bobby McFerrin launches Princeton University Concerts' ("PUC") 125th Anniversary Season in a special event performance at Richardson Auditorium in Alexander Hall. The concert will feature McFerrin alongside members of his a cappella group Gimme5 in a program titled " Circlesongs " -- an evening of spontaneous music-making through shared improvised sound, in a language growing out of tribal chant and sacred music. 
With some additional help from the Princeton University Glee Club , the audience will be led in a call and response with the performers, leading them "into the incredible feeling of freedom that I get when I sing," says McFerrin. "I want everyone to leave the theatre and sing in their own kitchens the next morning." Tickets are $45 general/$15 student, available online at princetonuniversityconcerts.org.
At 12:30pm, McFerrin and Gimme5 will also perform the first Live Music Meditation of Princeton University Concerts' 2018-19 season. A partnership with the Princeton University Office of Religious Life open to all, these "Mindfulness with Music" programs feature half-hour meditations to live music performed by musicians on the PUC series, guided by Associate Dean of Religious Life Matthew Weiner. The first singing meditation of the program, the Live Music Meditation with McFerrin and Gimme5 is an unprecedented opportunity to experience music even more personally than a traditional concert setting allows. The Live Music Meditation is free, but reservations are required. The public can make free reservations to this event as of noon on Monday, September 17, online only at princetonuniversityconcerts.org. Any remaining seats will be available at Richardson Auditorium beginning at 11:45am on the day of the event.
Best known by many for his 1988 hit song "Don't Worry, Be Happy," McFerrin has since continued to bring joy through his genre-defying, groundbreaking music-making. "Bobby McFerrin' s greatest gift to his audience may be changing them from spectators into celebrants and transforming a concert hall into a playground, a village center, a joyous space" ( Los Angeles Times ). With this ability to bring people together in a remarkable way, McFerrin transforms Richardson Auditorium into the perfect "joyous space" in which to celebrate the launch of Princeton University Concerts' 125th anniversary season, bringing together the community in a bigger and bolder way than ever before in PUC's history.
Other highlights of PUC's upcoming celebratory season include the residency of legendary conductor Gustavo Dudamel, the current Music Director of the Los Angeles Philharmonic; a special event featuring opera star Joyce DiDonato in a jazz-infused program; a number of highly anticipated debuts, including violinist Patricia Kopatchinskaja, clarinetist Martin Fröst, and Gramophone Hall of Fame cellist Steven Isserlis; a brand new series, Crossroads, telling stories from all across the world through artists ranging from mandolin virtuoso Avi Avital with bassist Omer Avital to banjo royalty Abigail Washburn with the Chinese guzheng rockstar Wu Fei; Beyond the Music offerings, from more live music meditations to program illuminating talks, free to the public; and much more. For more information, please visit princetonuniversityconcerts.org.
Photo by Carol Friedman
---


50 Years of Cream Comes to Count Basie Theatre
"It's going over really well I think," says Will Johns of Cream. "We've got a really nice range of age groups coming to the shows and a lot of young guitar players as well; which is really great to see; every young guitar player that I know plays that riff from, "Sunshine of Your Love." 
---
Outpost in the Burbs presents The Lone Bellow
(MONTCLAIR, NJ) --  Outpost in the Burbs presents The Lone Bellow with opener Naia Izumi on Saturday, November 3rd at 8:00pm. This concert will take place at the First Congregational Church, 40 South Fullerton Avenue.
---
Art of Sound presents Lindsey Webster
(LAMBERTVILLE, NJ) -- The Art of Sound presents Lindsey Webster on Wednesday, November 14th at 7:00pm as part of their much-applauded "Unplugged" series.  Webster, a truly sultry and soulful, young singer/composer, who has scored two Billboard #1's on the Contemporary Jazz Chart, is the first vocalist in the Contemporary Jazz format to garner a #1 since the iconic SADE! 
---
Hope 10 - The Final Hope Concert To Take Place On December 23
(RED BANK, NJ) -- Musician, bandleader and community icon Bobby Bandiera and the Count Basie Center for the Arts have announced details for HOPE 10 – THE FINAL HOPE CONCERT. The annual charity concert, which has raised millions for area community organizations, will take place at the Basie Center on Sunday, December 23. Tickets range from $50 to $500.
---
Mayo Presents Puddles Pity Party
(MORRISTOWN, NJ) -- Puddles Pity Party -- The "Sad Clown with the Golden Voice" -- comes to Mayo Performing Arts Center with his heartfelt anthems and a suitcase full of Kleenex!  Puddles Pity Party performs on Wednesday, November 14 at 7:30pm. Tickets range from $35-$55.
---


Cliffside Park, NJ Celebrates "Cousin Bruce Morrow Day!"
A crowd of local residents and dignitaries gathers outside Public School #6 in Cliffside, NJ on this beautiful fall evening. They are all awaiting the arrival of the "man of the hour" — celebrated radio DJ Bruce Morrow — since Mayor Thomas Calabrese has proclaimed today, October 5, 2018, "Cousin Bruce Morrow Day!"
---
Cynthia Sayer and Her Joyride Quartet LIVE! at Toms River's Grunin Center
The audience is already in place this Sunday, Sept. 30, 2018 at Toms River, NJ's Grunin Center of the Arts for a special "Jazz on a Sunday Afternoon" performance by Cynthia Sayer and Her Joyride Quartet entitled The Hot Banjo Show!
---
Whitney Houston Exhibit Opens at The GRAMMY Museum Experience Prudential Center
Interviews with Pat Houston, President of The Estate of Whitney E. Houston and Bob Santelli, Founding Executive Director of the Grammy Museum
---
"Very Happy!" The Buckinghams and Cowsills Star in Cousin Brucie's Rock and Roll Yearbook Vol. 2 LIVE!
Fall is in the air at Homdel, NJ's PNC Bank Arts Center this Friday, September 28, 2018 evening as thousands of '60s music lovers ready themselves forCousin Brucie's Rock and Roll Yearbook Vol. 2! The show — produced by Cousin Brucie, along with Rob Albanese and the Garden State Arts Center Foundation — features four fab acts from the 1960s: The Buckinghams, The Cowsills, Freddy "Boom Boom" Cannon, and The Orlons!
---
"Brilliant!" The Young Dubliners LIVE! at Toms River's Grunin Center
It's a mild Saturday, September 29, 2019 evening as fans of Celtic rock are streaming into Toms River, NJ's Grunin Center of the Arts for a concert by The Young Dubliners.
---
Event calendar
Sunday, Oct 21, 2018
---
MUSIC

---
---
---
---
---
Suzzanne Douglas

@ South Orange Performing Arts Center (SOPAC), South Orange - 7:30pm
---
THEATRE

---
---
The Shuck

@ Cape May Stage, Cape May - 3:00pm
---
---
---
---
---
Almost, Maine

@ Jay & Linda Grunin Center For The Arts At Ocean County College, Toms River - 2:00pm
---
---
---
---
---
DANCE

---
---
FILM

---
---
KIDS

---
---
POETRY

---
---
MISC

---
---
---
View all events
---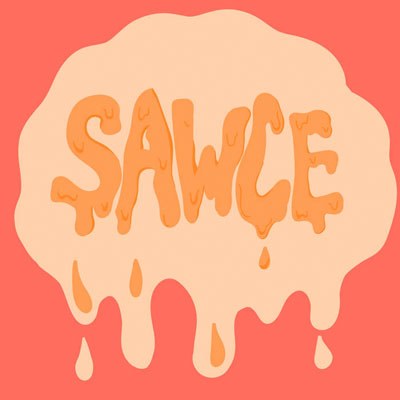 REVIEW: SAWCE's Debut EP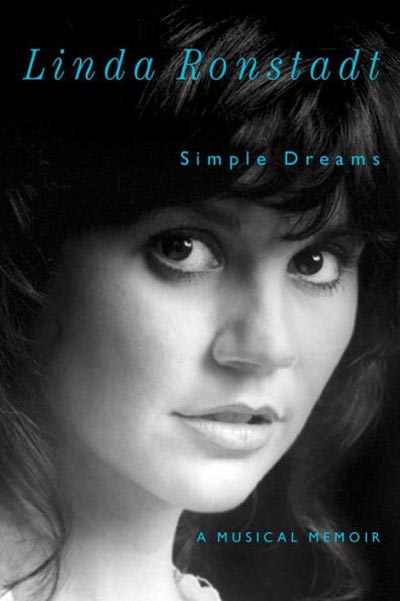 An Interview With Linda Ronstadt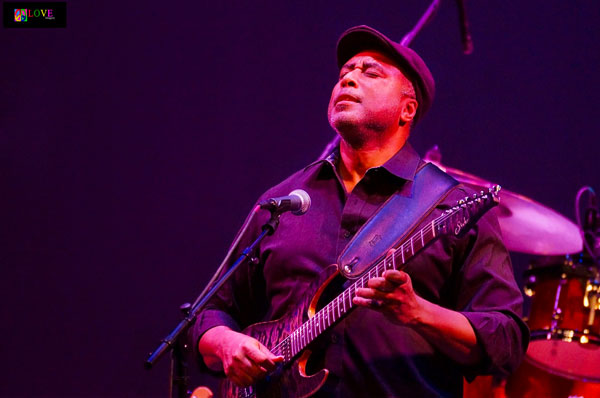 From the Ballpark to the Concert Stage: Bernie Williams LIVE! at The Grunin Center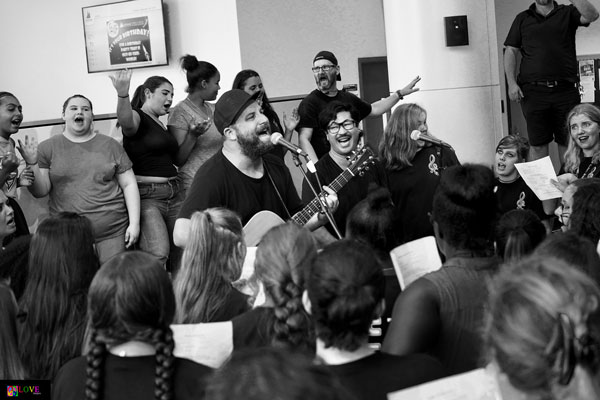 An Experience to Remember: Choir! Choir! Choir! LIVE! at Ocean County College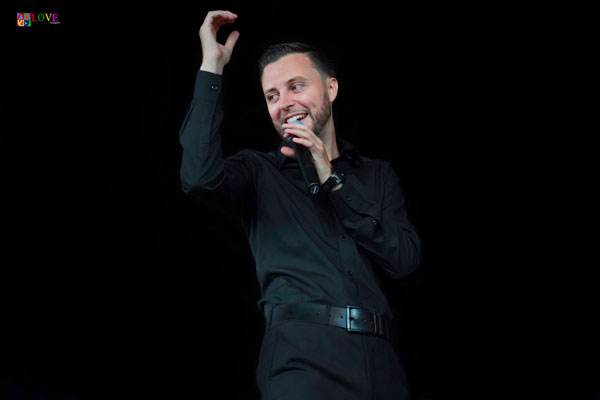 Vinnie Medugno LIVE! at the PNC Bank Arts Center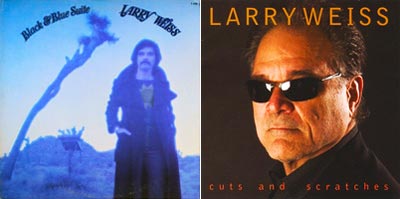 Larry Weiss: A Second Chance At A First Impression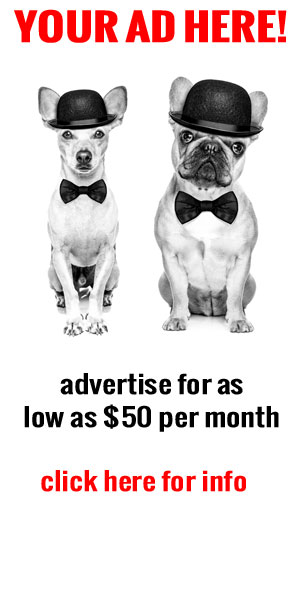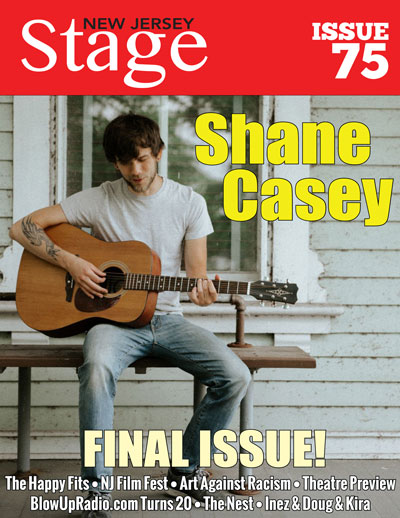 For more on our awards, click here