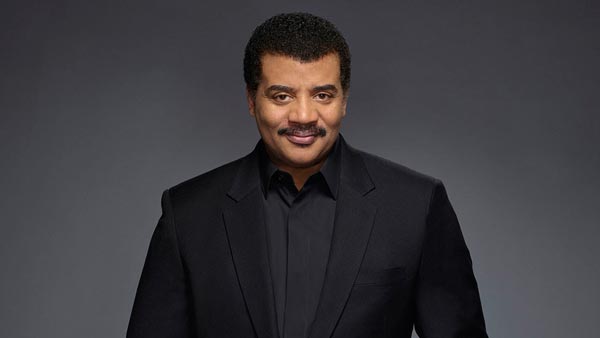 (ASBURY PARK, NJ) -- Asbury Park Convention Hall presents famed astrophysicist and best-selling author Neil deGrasse Tyson on Thursday, December 6 at 8:00pm. Tyson is the host of Cosmos: A Spacetime Odyssey on FOX, and NOVA ScienceNOW and Origins on PBS.  He returns to Asbury Park with a fun, family-friendly evening designed to help unravel the mysteries of modern science. Tickets range from $47 to $223.
A world-renowned science communicator, Neil deGrasse Tyson has transported viewers to the nucleus of an atom and to the farthest reaches of the universe. In addition to his work on television, he is a New York Times best-selling author whose books include Death by Black Hole & Other Cosmic Quandaries, Welcome to the Universe, and last year's Astrophysics for People in a Hurry.
Currently the head of NYC's Hayden Planetarium and a research associate in the Department of Astrophysics at the American Museum of Natural History, Tyson is the recipient of 20 honorary doctorates as well as the NASA Distinguished Public Service Medal, the highest award given by NASA to a non-government citizen.
For this entertaining, family-friendly event, Tyson will host a fascinating multi-media presentation and conduct a Q&A session with audience members. VIP includes one great seat, a unique tour poster, a post show meet and greet with Dr. Tyson, and a photo opportunity.
Neil deGrasse Tyson, will return to the Convention Hall on December 6th at 8:00pm. Tickets are available now. For tickets visit www.ticketmaster.com
---
The article continues after this ad
---
---
Asbury Park's Convention Hall is located at 1306 Ocean Avenue in Asbury Park, New Jersey.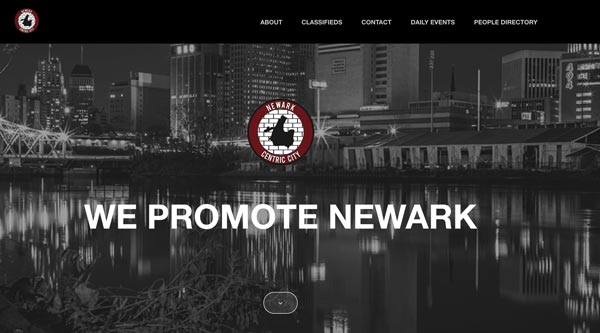 A Look at Newark Centric City
(NEWARK, NJ) -- Newark Centric City officially launched on September 29, 2018, but site owner Suzanne Joblonski has been actively promoting Newark through social media for the past year and a half.  New Jersey Stage spoke with her to learn more about the site.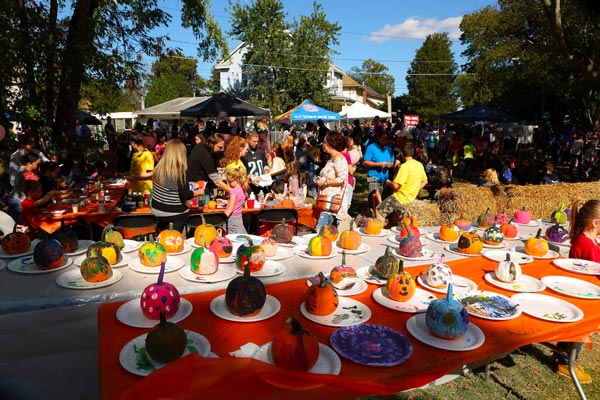 The 27th Annual Blackwood Pumpkin Festival
Now that summer is officially in the rearview mirror – even with an occasional warm-weather day – the time has come for thoughts to turn to things autumnal. That could mean painting a pumpkin or constructing a scarecrow for Halloween decorating. It might be checking out a craft fair for an early start on holiday shopping. It could involve an outdoor spot with live entertainment to see and hear without slathering on high-number sunscreen. Or maybe it's just taking in an activity that's fun for the whole gang, even the four-legged ones.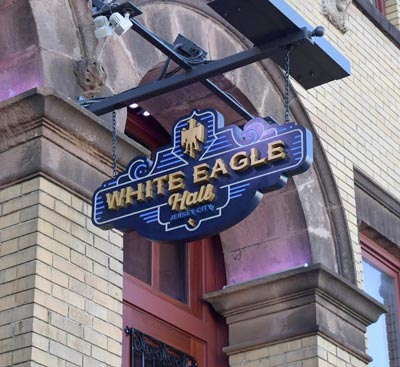 JCTC Brings Theatre & Performing Arts Back to Restored White Eagle Hall
(JERSEY CITY, NJ) -- After many decades, theatre has returned to one of New Jersey's most-prized historical venues. In April, Jersey City Theater Center (JCTC) begins a new chapter in the NJ/NY performing arts world by presenting theatre and dance to the newly restored, White Eagle Hall.