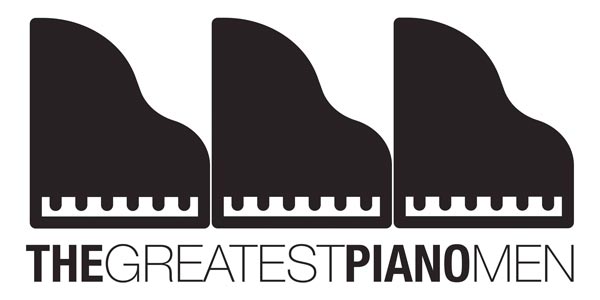 (NEWARK, NJ) -- Experience the world premiere of The Greatest Piano Men– a tribute to the greatest piano icons in music history.   With an 8-piece band and 3 pianos on stage, The Greatest Piano Men celebrates the songs from Beethoven to Billy Joel ("Only The Good Die Young"), Elton John ("Rocket Man"), Stevie Wonder ("Superstition"), and Ray Charles ("Georgia On My Mind") and many more; its solid rock 'n roll classics from start to finish. The Greatest Piano Men will perform at the Victoria Theater @ New Jersey Performing Arts Center (NJPAC) in Newark on August 15. 
The Greatest Piano Men features Donnie Kehr who was in the original Broadway Cast of Jersey Boys, The Who's TOMMY and can be heard singing on the Grammy-winning soundtracks to both Broadway projects.
Kehr, who also created The Greatest Piano Men show and serves as host, is looking forward to the premiere of his dream. "I've been playing piano for almost 40 years and I just wanted to create a show full of hits …Billy Joel, Beethoven, Jerry Lee Lewis, Scott Joplin, Ray Charles, Liberace, Fats Domino, Stevie Wonder and Elton John. A really unique rock concert."
Following their performance in Newark on August 15, they will head to the Capitol Theatre in Port Chester on August 16 and NYCB Theatre in Westbury on August 17. 
Ticket Information: Showtime 7:30pm. Tickets - $49.50 - $59.50  (plus applicable fees) available online at NJPAC.org, by phone at 1-888-GO-NJPAC (1-888-466-5722) and in person at NJPAC Box Office located at 1 Center Street in Newark. 
---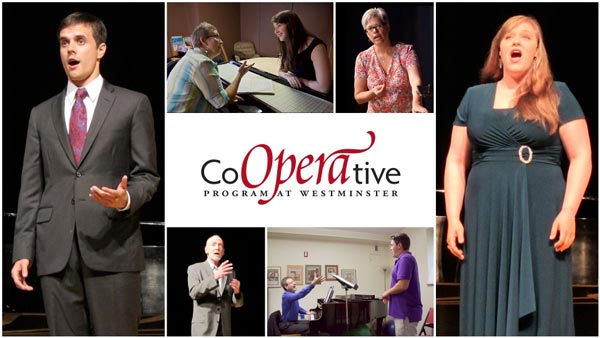 Westminster's Cooperative Operatic Arias Concerts
School may be out for the summer, but Westminster Choir College's CoOPERAtive Program is definitely in session and ready for several performances of their Operatic Arias concerts. In Bristol Chapel on the Westminster Choir College Campus in Princeton at 7:30 p.m. on Wednesdays July 11 and 18 and Fridays July 13 and 20, young artists in the CoOPERAtive program will perform arias written by some of opera's greatest composers.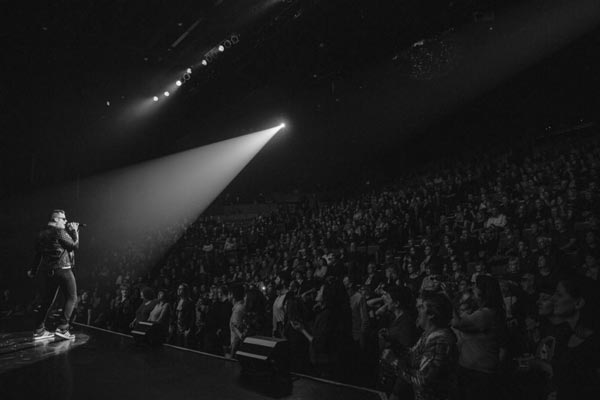 An Interview with Marc Martel of The Ultimate Queen Celebration Who Appears at The Great Auditorium on July 14
Queen — the superstar band which brilliantly fused classical and rock music — topped the music charts in the 1970s and '80s with hits like "We Are the Champions," "We Will Rock You," "Another One Bites the Dust," and "Crazy Little Thing Called Love." Led by frontman Freddie Mercury, the group — which also included guitarist Brian May and drummer Roger Taylor — went on to become one of the world's most popular bands selling hundreds of millions of records, being inducted into the Rock and Roll Hall of Fame, and earning a prestigious Grammy Lifetime Achievement Award.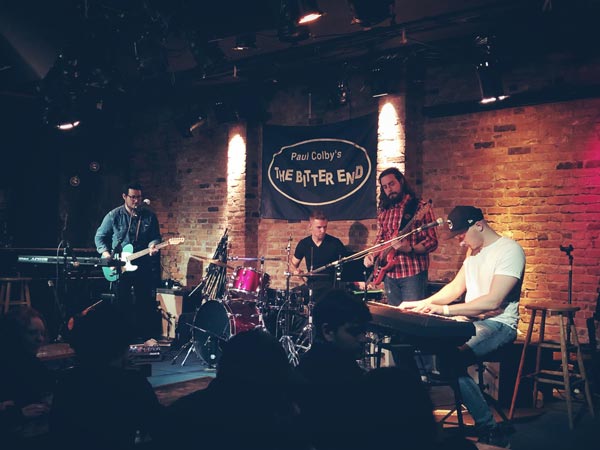 Erik Mason Returns To The Jersey Shore For Three Shows Benefiting Three Non Profits
(ASBURY PARK, NJ) — Piano-based singer-songwriter Erik Mason returns to the Jersey Shore for three shows this summer.  Mason, raised in Brielle, will be performing at The Saint (June 21 at 10:00pm) and House of Independents (July 5 at 7:00pm) in Asbury Park, and at Beach Haus Brewery (August 17 at 7:00pm) in Belmar.  He is donating proceeds from these shows to three nonprofit organizations in the area: Monmouth County SPCA, Big Brothers Big Sisters of Monmouth and Middlesex Counties, and Foodstock NJ.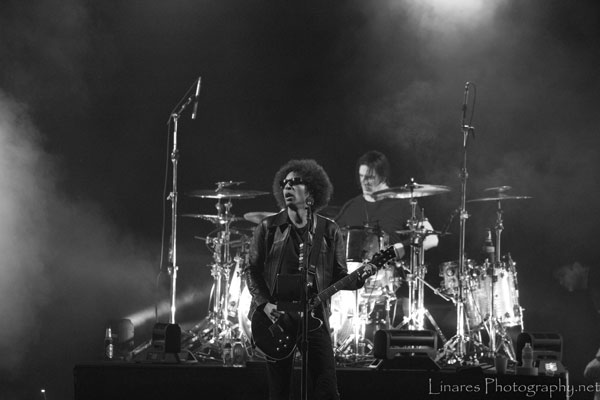 ON THE ROAD: Alice In Chains at Lunatic Luau18 In Virginia Beach
Lunatic Luau18 took place Saturday, May 5th at the Veterans United Home Loans Amphitheater at Virginia Beach, VA.  The festival included performances by Alice in Chains, Stone Sour, Stone Temple Pilots, Bullet For My Valentine, Sevendust, and Tremonti on the Main Stage, and Steel Panther, Popevil, The Sword, Unlocking The Truth, and RVNT on the Side Stage.  Photographer Mischa Linares was on hand to cover the event.  Here are photos of Alice in Chains from the festival.