(ASBURY PARK, NJ) -- Palette Gallery presents "Summer Sauce" a series of group exhibits from artists around the country. The first contains work by Tracy Piper, Diana Jensen, and Shannon Rednour. The opening is Saturday, July 14 from 7:00pm to 10:00pm.
The first features vivid colorful portraits by former circus performer Tracy Piper and her friends from that career and from the LGBTQ scene in San Francisco. Diana Jensen of Brooklyn has paintings from her 1984 New Orleans World Fair series based on photos found in a thrift store. Shannon Rednour from Jersey City takes selfies from gay hook-up sites, blows them up and paints the pixillated image. These are from his Anonymous Selfies series.
The Palette Gallery (716 Cookman Avenue, Asbury Park) opened in September 2014 on the "arts block" of Cookman Ave in Asbury Park, NJ. They focus on painting and mixed media works by early and mid-career artists. In addition to the main gallery, they have a section of small original works and prints. The gallery also hosts live music (such as Light of Day Festival, Asbury Underground, and their own Singers on the Half-Shell series), open mic, and film. Palette Gallery is committed to the burgeoning art scene in Asbury Park.  
---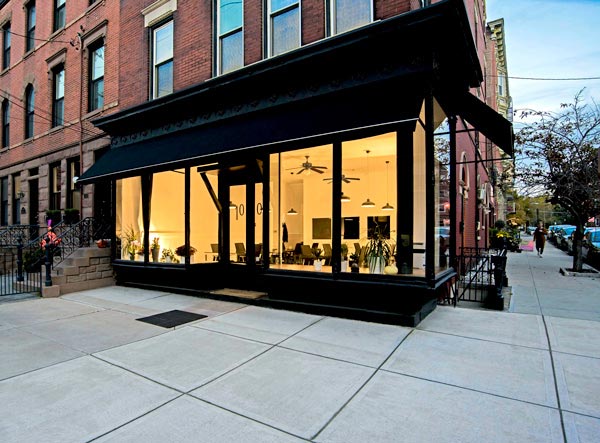 Hoboken's Field Colony
Throughout history, artists have consistently helped revive downtrodden city areas into vibrant locations, bursting with life. Unfortunately their reward has often been rents too high for the artists to remain in the area.  And so they move out to a new city or area of a city and watch the process repeat.  Aaron Boucher and Laura Vaccarella opened Field Colony in November 2017 to help prevent the cycle from happening to artists in Hoboken.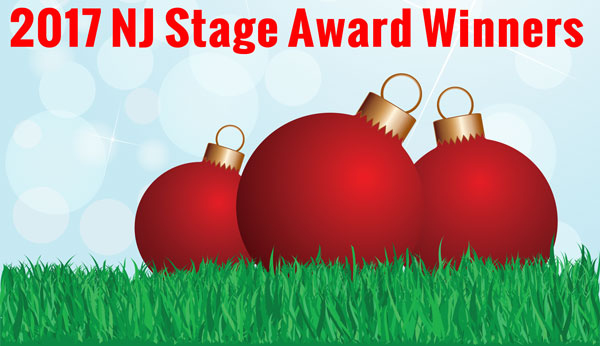 2017 NJ Stage Award Winners!
The NJ Stage Awards were create to promote places to experience the arts throughout the state. Initial voting takes place October 1-14 when the public gets the chance to vote on the full list of nominees. From there we tally the votes and create 10 finalists per category, based on a mix of the public vote and NJ Stage staff picks.  The public then votes on the finalists for the final 2 weeks of October.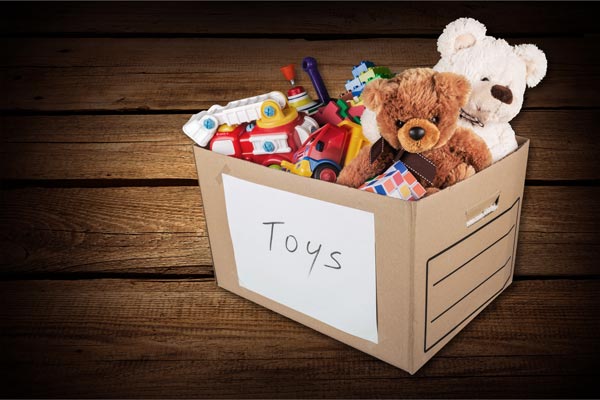 Arts Marketing Tips: Promoting Benefits
The holiday season helps bring out the best in people.  For arts organizations and artists, this often means taking part in benefits.  Whether it is helping to raise money or food for the local food bank, collecting blankets or clothing for the homeless, toys for tots, or bringing attention to a blood drive,  art is an excellent way to bring attention to a cause.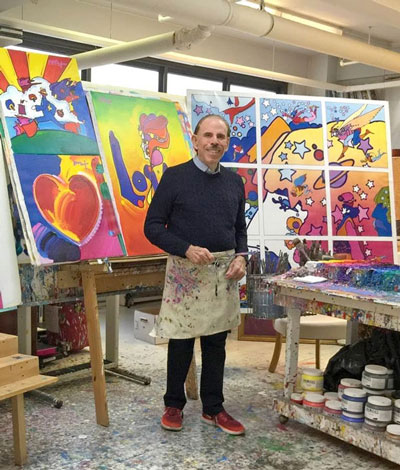 Peter Max: A Life In Art
When honoring iconic, global artists, no other humanitarian spirit, career or artistic expression emulates Peter Max. For the past six decades, Max has been part of the fabric of American pop culture, spreading peace, love and his universally recognized art across generations, cultures and eras. His work was and is for all - a democratization of art.  In October, Max celebrated his milestone 80th birthday, making him one of the last living pop artists of this generation.