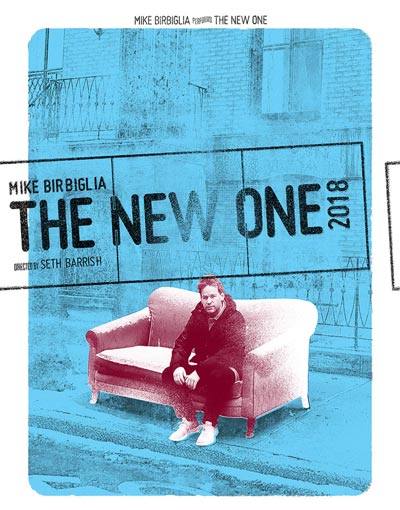 (RED BANK, NJ) -- Two River Theater has announced new dates for its special summer run of The New One, written and performed by Mike Birbiglia, prior to its New York premiere. The production is directed by Seth Barrish. Performances will be in Two River's Rechnitz Theater on Thursday, July 12 at 7:00pm; Friday, July 13 at 9:00pm; Saturday, July 14 at 6:30pm and 9:00pm; and Sunday, July 15 at 3:00pm and 7:00pm.
Mike Birbiglia is a comedian and storyteller who has performed in front of audiences worldwide, from the Sydney Opera House to Carnegie Hall. His most recent shows, My Girlfriend's Boyfriend and Thank God for Jokes, were both filmed for Netflix. Mike has released four albums for Comedy Central Records, including My Secret Public Journal Live, which was named one of the "Best Comedy Albums of the Decade" by The Onion AV Club. In addition to performing live, Birbiglia is an author and filmmaker who wrote, directed, and starred in the acclaimed films Sleepwalk with Me and Don't Think Twice. His book, Sleepwalk with Me and Other Painfully True Stories, was a New York Times bestseller and a finalist for the Thurber Prize for American Humor. As an actor, Birbiglia has appeared on Orange Is the New Black, Inside Amy Schumer and Girls, as well as in the films Trainwreck, The Fault in Our Stars and Popstar. Birbiglia currently lives in Brooklyn with his wife Jen.
Neil Genzlinger of The New York Times called Birbiglia's recent show Thank God for Jokes "the best night I've spent in a theater in a very long time." In The New One, the award-winning comedian approaches an entirely new subject in a new way with the same heart and humor we've come to expect. Do not miss the new one. It may be the best one.
The New One has toured to more than 40 cities around the country, with numerous sold-out shows. The run time of The New One is 70 minutes. Patrons must be 16 and up to attend performances.
Tickets are $35 and can be purchased from tworivertheater.org or 732.345.1400. Two River Theater is located at 21 Bridge Avenue in Red Bank, New Jersey.
---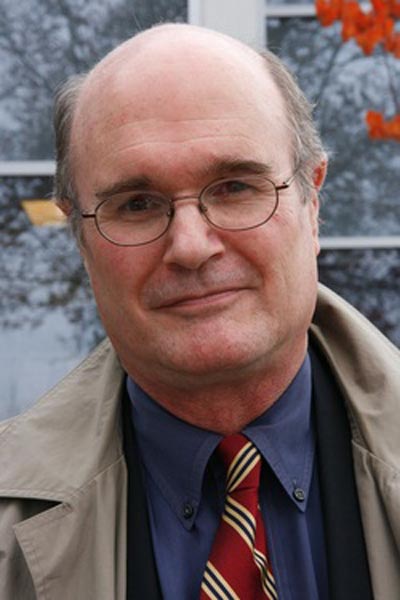 A Look At The 2018-19 Theatre Season At Centenary Stage Company
(HACKETTSTOWN, NJ) -- Theater fills the Lackland Performing Arts Center as Centenary Stage Company announces its 2018/19 professional theater line-up.  This season's main stage professional theater series includes four exciting CSC productions ranging from horror to a world premiere, from a spectacular musical to a timely relevant classical text. The season launches with Bram Stoker's classic horror Dracula adapted and directed by Charles Morey. The season continues with the rolling world premiere of Apples in Winter by Jennifer Fawcett. CSC's Family Holiday Spectacular returns with everyone's favorite orphan in Annie: The Musical. Finally, theatre luminaries Randall Duk Kim and Anne Occhiogrosso return to present John Alan Wyatt's translation of Henrik Ibsen's An Enemy of the People. Centenary Stage Company's Women Playwrights Series also returns and new for 2018/19 season Centenary Stage Company will be presenting the Gates Ferry Series: "What is Truth?" led by guest artists Randall Duk Kim and Anne Occhiogrosso.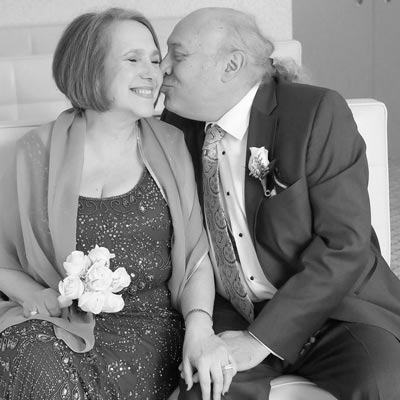 Long Branch Theatrical Couple Uncovered Creative Potential of Artists with Disabilities
In the early 1990s Gabor Barabas, MD, was medical director of the Matheny School and Hospital, a special hospital and school in Peapack, NJ, for children and adults with medically complex developmental disabilities. His wife, SuzAnne, who was director of the Peanut Butter Theatre for children, couldn't help wondering about the creative potential that might reside inside the minds of her husband's patients if they were given the opportunity to express themselves.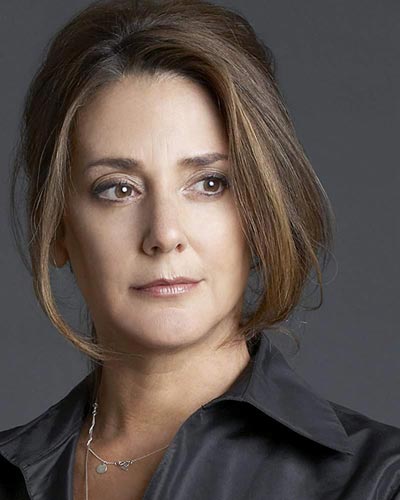 Talia Balsam Talks About Her Career And Upcoming Reading At George Street Playhouse
If acting were to come naturally to anyone, it would come to Talia Balsam. Balsam, who will appear in a reading of Eugene Pack's play "Night with Oscar" on June 8 at the George Street Playhouse in New Brunswick, is the daughter of two very successful actors—the late Oscar winner Martin Balsam and Joyce Van Patten.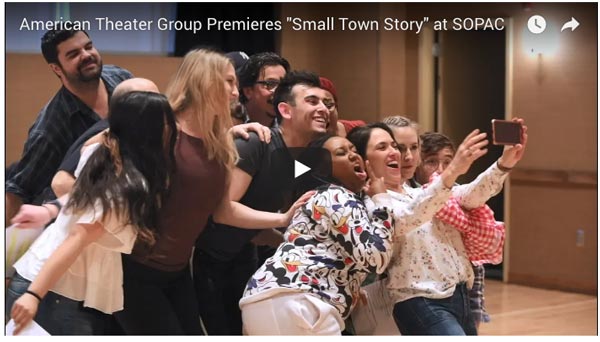 American Theater Group's "Small Town Story" Premieres at SOPAC
Can the power of theatre convince a small town to overcome its prejudices? That's what's at the heart of "Small Town Story," American Theater Group's new musical based on actual events. Making its premiere at South Orange Performing Arts Center Thursday, May 31 through Sunday, June 10, this show explores the power of theatre, the inherent dangers of silence and the potential of young people to change the world. Join Jesse and Dave at rehearsal and find out more from the team behind this meaningful show.