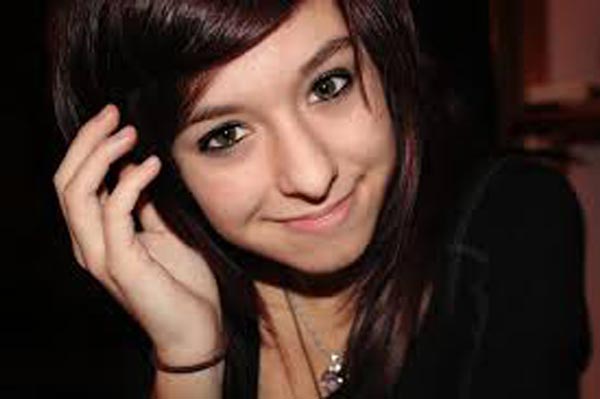 (PHILADELPHIA, PA) -- On Friday, June 10, 2016,  Christina Grimmie was shot and killed in Orlando, Florida while signing autographs following her show.  Grimmie, who grew up in Marlton, NJ, was a rising star that became known to millions as a finalist on the hit television show The Voice.
The Philadelphia Music Alliance issued the following statement: 
Just 22, she grew up in Marlton, NJ, a South Jersey suburb of Philadelphia, where she was a student at Cherokee High School when her star began to rise worldwide as a finalist on the hit TV show. Grimmie was back in Philadelphia to perform at the Fillmore just two weeks ago for her hometown kickoff as a special guest on Before You Exit's "All The Lights" tour.
"We are horrified and deeply saddened over the unconscionable murder last night of Christina Grimmie," said PMA Board Chairman Alan Rubens. "She was poised to be one of the Philadelphia area's next global music ambassadors, but her star shined all too briefly. Christina was struck down at a terribly young age, doing what she loved best. We're extremely proud to have called her our own, and she will not be forgotten. We extend our heartfelt condolences to her family, friends, and fans as we cherish her memory."
---
The article continues after this ad
---
---
About the Philadelphia Music Alliance
The Philadelphia Music Alliance Walk of Fame is a living tribute to Philadelphia's rich music history and a vital force unifying the city's diverse cultural communities along the Avenue of the Arts. Holiday's induction furthers the renewed commitment by the Philadelphia Music Alliance to shed new light on the City's cultural legacy and incredible contribution to the world of music past, present and future as a major tourist attraction. This agenda to recognize more local music greats in all genres is part of the community based, non-profit organization's overall mission to encourage the creation, celebration and historical preservation of Philadelphia music, and the foundation of a renewed commitment to schedule induction ceremonies each year. 
For more information, visit www.pmawalk.org