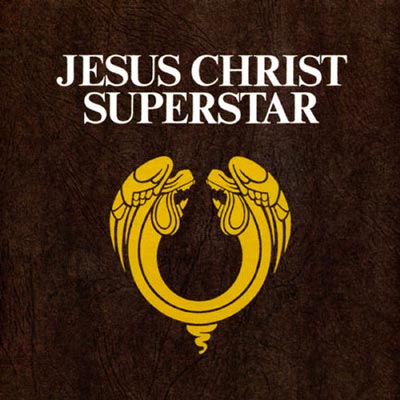 (TEANECK, NJ) -- Teaneck New Theatre presents Jesus Christ Super Star, written by Andrew Lloyd Webber, with music by Tim Rice and directed by Lisa Dascoli at the Hackensack Cultural Arts Center August 11-13 and August 18-21. This iconic rock opera, which opened on Broadway in 1971, recalls the events leading to the crucifixion of Jesus as seen through the eyes of Judas, his betrayer.  
As Christ's followers grew more fervent, Judas made a choice between faith and betrayal. This Broadway musical is filled with an exciting mix of musical styles that draws upon 1970's rock, gospel and funk themes, with high energy dance and powerful storytelling. It's sung through with no spoken dialogue- the emphasis is on the relationship between friends, enemies and followers in a pivotal moment in history, as each character discovers something about themselves.
Showtimes are Fridays and Saturdays at 8:00pm and Sundays at 3:00pm. For further info contact: 201-254-7760 or tnttheatergroup@gmail.com to reserve tickets.  All tickets are $18; for group sales contact:201-913-1376
Hackensack Cultural Arts Center is located at 39 Broadway in Hackensack, New Jersey.
---
A 501(c)(3) non-profit organization, TNT has always prided itself on its high-quality productions. The group's mission is to give actors, directors and production staff an opportunity to hone their craft by working on outstanding plays. Consequently, TNT is one of the few community theatres to have tackled such classics as The Lion in Winter and The Glass Menagerie, and it continues to stage a diverse range of works. TNT opened its 2011 season with the Craig Lucas romantic comedyPrelude to a Kiss and continued with TNT's 25th Anniversary Celebration Fundraiser, a presentation of staged readings of one-act plays by local playwrights.