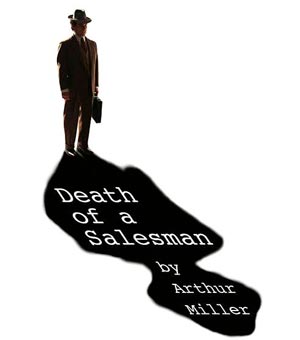 (EAST BRUNSWICK, NJ) -- Playhouse 22, East Brunswick's Community Theater, presents Arthur Miller's Death of a Salesman.
  Directed by Jon Heron, the production runs February 3 - 19, with performances on Friday and Saturday evenings at 8:00pm and Sunday matinees at 3:00pm.
One of the best-known plays of the 20th century, Arthur Miller's Death of a Salesman takes the audience through the journey of an aging man as he struggles to make sense of his life, his family, and his career.  Vince Bandille will be playing Willy Loman, with Donne Petito as Linda Loman, Matthew Guera as Biff, and Jake Zillioux as Happy Loman.
Tickets are $22/adults and $20/seniors and students, and can be purchased online at Playhouse22.org; calling the Box Office at (732) 254-3939; or at the door on the day of the performance.
Playhouse 22 is located at the East Brunswick Community Arts Center, 721 Cranbury Road, East Brunswick.
---