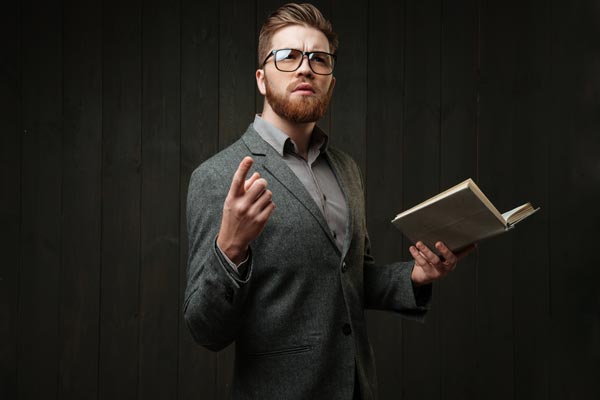 (NUTLEY, NJ) -- Nutley Little Theatre will perform a Reader's Theatre Production of "Stain: what doesn't kill you leaves a mark", by Tony Glazer on Sunday, January 15, 2017 at 2:00pm.  Classified as a dark comedy/drama which follows a 15 year old named Thomas who finds his life crumbling as family secrets begin to surface with complex revelations which may mark this young man forever.
The play is directed by Marvin Krieger of Hoboken. Cast members include Thomas Donohue , Phil Rafferty, Cheryl Rossillo, Marie Blado.
There is adult subject matter and not recommended for children. The play is produced in cooperation with Samuel French, Inc.
NLT Reader's Theater series features actors reading scripts of new and established plays, supplementing NLT's regular, fully staged performances. Reader's Theater events are open to the public, free of charge.
Nutley Little Theatre stages its productions at the NLT Barn, 47 Erie Place, Nutley, located off Brookfield Avenue (one block east of Franklin Avenue) in the heart of the Erie Place Historic District. For directions, please see Nutley Little Theatre.