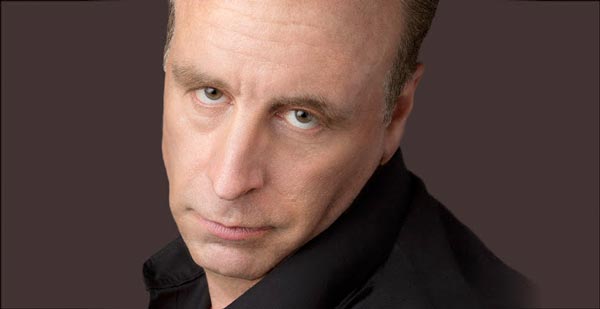 (NEWARK, NJ) -- New Jersey Performing Arts Center (NJPAC) presents two opportunities to have an evening with Vic DiBitetto in the Victoria Theater - first on Friday, January 26, 2018 at 8:00pm and again on Saturday, January 27, 2018 at 8:00pm. A grand prize winner on America's Funniest People, frenetically fantastic comedian Vic DiBitetto – aka "The Italian Hurricane" – Vic is known for his breathlessly funny take on daily life. Tickets range from $39.50 to $69.50.
On television, the big screen and comedy stages across the country, DiBitetto churns energy, honesty and humanity into nonstop laughter. He first gained national attention as a bona fide internet sensation, with tens of millions of YouTube views for his now-famous "Bread and Milk" routine, as well as for his viral rants on celebs like Justin Bieber and Kanye West. Since then, DiBitetto has appeared on ABC's America's Funniest People (where he was a $10,000 grand prize winner), on VH1's Stand-Up Spotlight, and opposite Kevin James in Paul Blart: Mall Cop 2. 
NJPAC is located at One Center Street in Newark, New Jersey.