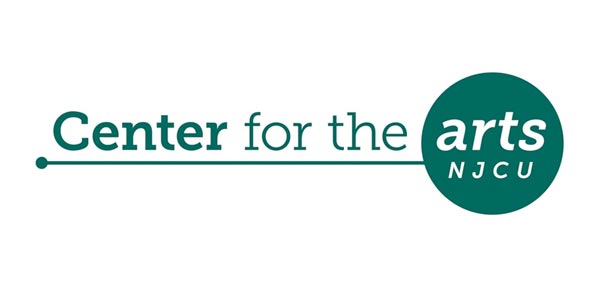 (JERSEY CITY, NJ) -- NJCU Center for the Arts presents a free workshop, "Capacity Building For Arts Organizations" on Thursday, March 16 from 6:00pm to 8:00pm at City Hall in Jersey City. If you are looking to grow your arts organization, this workshop will  provide a roadmap of best practices in marketing, fundraising and board development for small to mid-sized non-profit arts organizations, and for anyone else interested in attending.
The workshop will be moderated by Sharon Ambis, Chair of the NJCU Arts Advisory Board and Senior Director, Marketing and Strategic Messaging, Jersey City Medical Center - RWJ Barnabas Health.
Panelists include: David Rodriguez, Executive Producer at NJPAC; Andy Chiang, Executive Director of Nai-Ni Chen Dance Company; and Maureen Goletz, Executive Director of the Jersey City International Television and Film Festival.
The workshop will be held in City Hall, 280 Grove Street, 2nd Floor, Council Chambers Room in Jersey City, NJ.  It is part of a larger effort to encourage capacity building for local arts organizations and artists, and support dialogues to shape the cultural landscape of the arts in Jersey City and the region. Organized by NJCU's Center for the Arts and its Arts Advisory Board.
---