An Evening with Bill Maher at NJPAC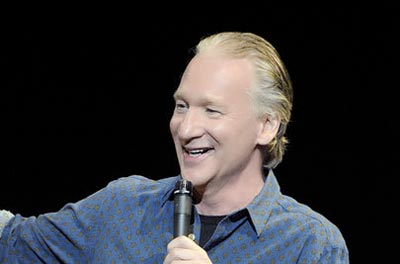 (NEWARK, NJ) -- Metropolitan Entertainment and New Jersey Performing Arts Center (NJPAC) welcome the return of comedian Bill Maher to NJPAC's Prudential Hall on Sunday, June 25, 2017 at 7:30pm.  Maher's previous performances at NJPAC have always sold out quickly as audiences know he delivers intelligent and hilarious commentary on important issues of the day including current political activities.
For more than twenty years, River Vale, NJ native Bill Maher has set the boundaries of where funny, political talk can go on American television.  First on "Politically Incorrect" (Comedy Central, ABC, 1993-2002), and for the last fourteen years on HBO's "Real Time," Maher's combination of unflinching honesty and big laughs have garnered him 38 Emmy nominations. His documentary, Religulous an unprecedented swipe at organized religion, has gone on to become the 8th Highest Grossing Documentary ever.
In addition to his television program – which has featured such visitors as President Barack Obama, Vice President Joseph Biden, Bernie Sanders, Elizabeth Warren, Kerry Washington, Michael Steele, Howard Dean, Michael Moore, Eva Longoria, Drew Barrymore, Rev. Jesse Jackson, Gen. Wesley Clark, Susan Sarandon, Kevin Costner, Gary Hart and Pat Buchanan.– Maher has written five bestsellers.  He started his career as a stand-up comedian in 1979, and still performs in sold out theaters all across the country.  Four of his ten stand-up specials for HBO – 2014's "Bill Maher: Live from DC," 2007's "The Decider," 2005's "I'm Swiss," as well as the hilarious, "Bill Maher … But I'm Not Wrong," – have been nominated for Emmy awards. 
NJPAC is located at 1 Center Street in Newark, NJ.
originally published: 2016-12-05 11:16:33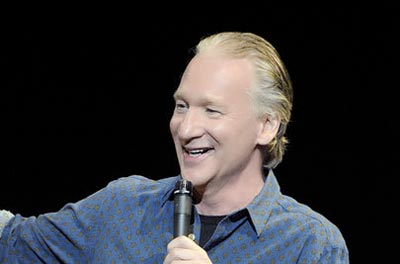 An Evening with Bill Maher at NJPAC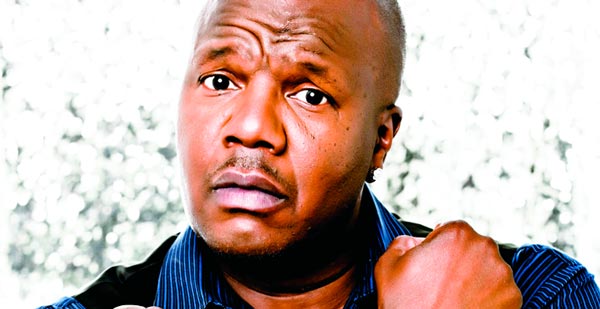 3rd Annual Earthquake & Friends Father's Day Comedy Show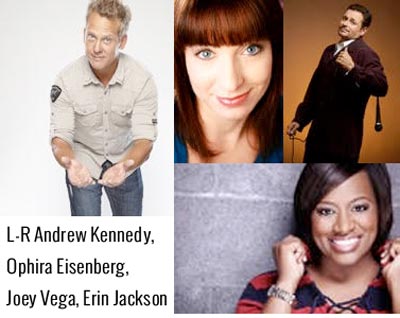 Big Apple Comedy Brings Andrew Kennedy, Erin Jackson, Ophira Eisenberg, Joey Vega to Newton Theatre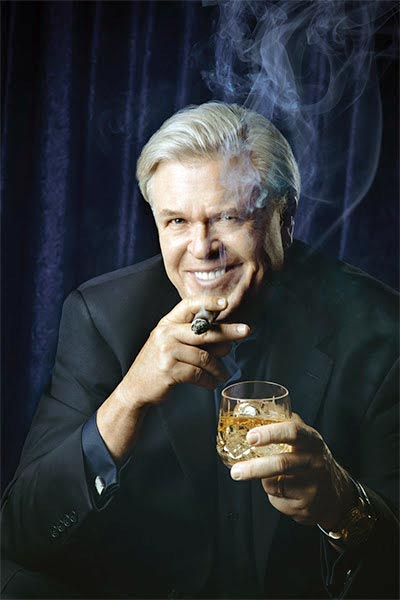 Comedian Ron White Brings Razor-Sharp Comedy To Tropicana Atlantic City
EVENT CALENDAR
Tuesday, May 23, 2017
---
Add your events to the calendar for free,
Click here
Sorry, no events listed for today.
Here are some upcoming events.
---
2017-06-01
The Saint @ 7:30pm
Asbury Park
---
2017-06-03
Black River Playhouse @ 8:00pm
Chester
---
2017-06-04
State Theatre New Jersey @ 7:30pm
New Brunswick