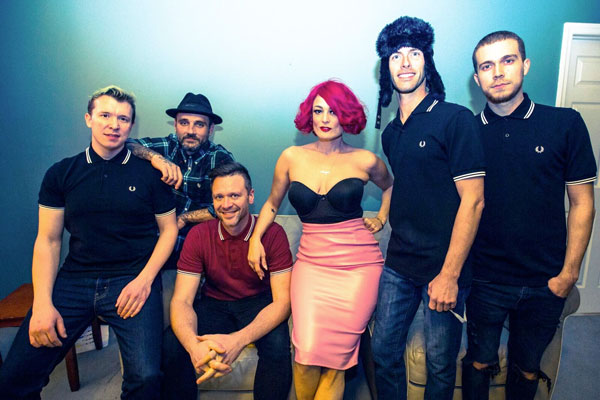 Jeff Crespi is a certified personal trainer by day and a concert goer by night. He uses his photography skills to support the music scene one show at a time. Jeff received the Asbury Park Music Award for Top Music Photographer in 2013, 2014, 2015, and 2016.  Each week he provides a glimpse into the shows he covers in Jeff Crespi Rocks the Shore.
Here are photos from a recent Save Ferris show at The Stone Pony in Asbury Park, NJ.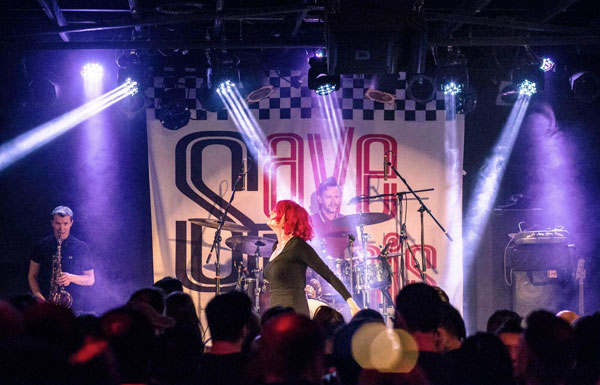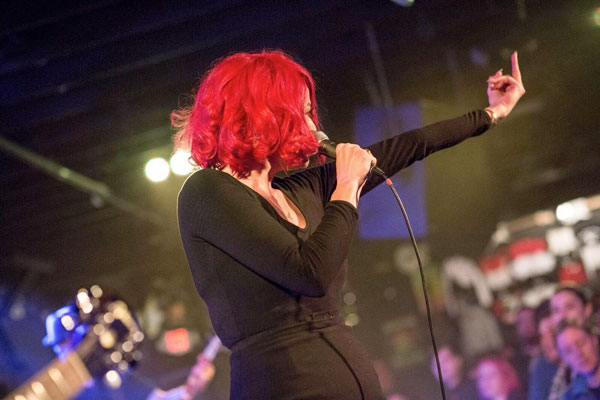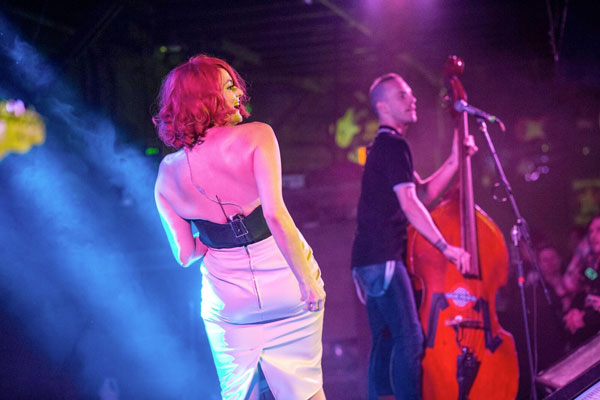 Jeff recently had some big health issues and we all wish him well.  A GoFund Me crowdfunding page has been set up to help raise funds for his medical bills.  For more on his situation, click here.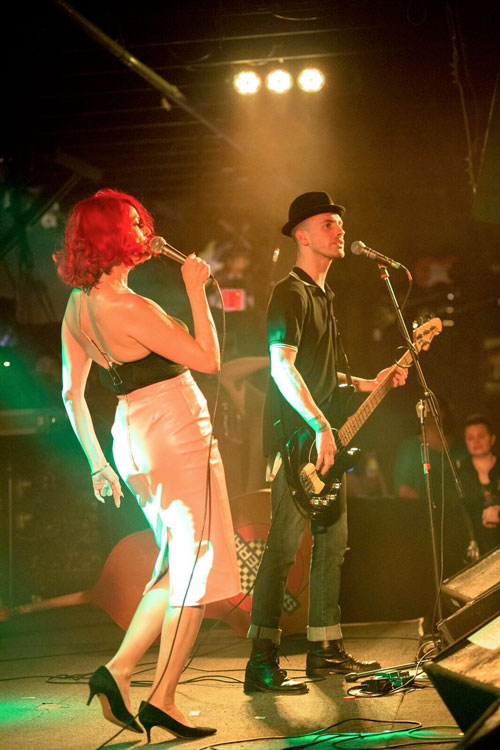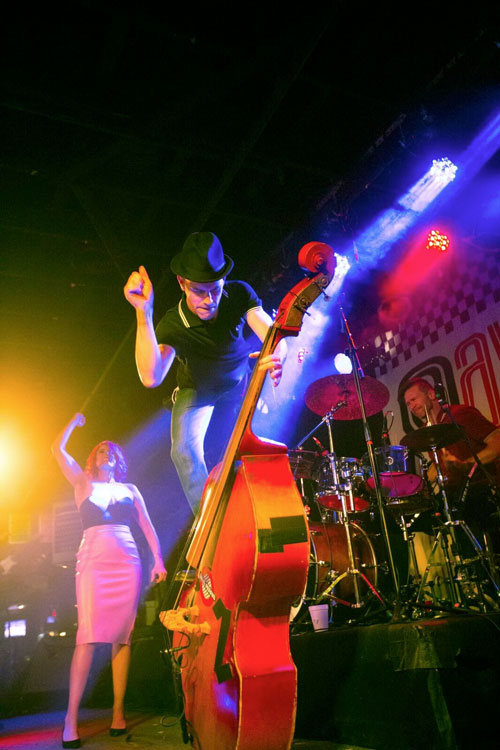 For more on Jeff visit his website, Facebook, Twitter, and Instagram pages. 
---