Earth Shattering Guitar Solos, Mullets, and Pole Dancing In Eagle's Rock Of Ages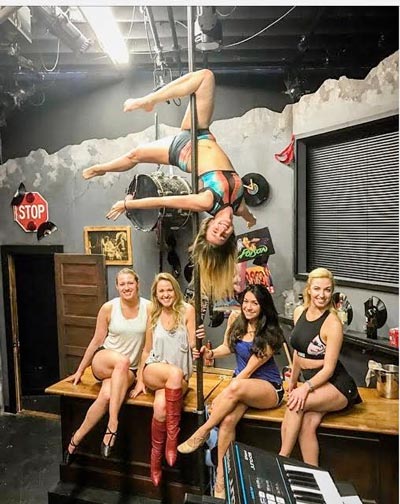 (HAMMONTON, NJ) -- Eagle Theatre's upcoming riotous and raucous production, ROCK OF AGES, running January 20th - February 19th, has the onstage talent taking their skill set to a new and healthier level. Pole Fitness Trainer, Christina Laschuck-Roche digs beyond the earth-shattering guitar solos and mullets, giving this blockbuster musical something to sweat about.
Set in 1987, ROCK OF AGES tells the story of Drew, a boy from South Detroit and Sherrie, a small-town girl, both trying to chase their dreams of making it big and falling in love.  Featuring the hits of Journey, Styx, Pat Benetar, Poison, REO Speedwagon, Whitesnake, Foreigner, Bon Jovi, and Twisted Sister, ROCK OF AGES brings the seedy underbelly of rocks final glory days to the live stage.
"Each production calls for specific skill sets. ROCK OF AGES is no exception. Yes, you have to have vocal chops, but, the production calls for a great deal of physical athleticism, as well. Just this past week we had Pole Fitness Trainer, Christina Laschuck-Roche provide the cast with a lesson on how to pole dance with flawless execution." says Ed Corsi, Director of ROCK OF AGES.
Modern day pole dancing has evolved into an exercise form practiced by not only professionals and performers, but casual students, gym-goers and internationally recognized pole athletes, as well.
Christina Laschuck-Roche claims "Many people think of pole dancing as this negative and shameful art form because it exists as a tool for enjoyment in night clubs. Sometimes when I have told someone I pole dance for fitness they quickly think of exotic dancers. But pole fitness is a beautiful, empowering, sexy and even elegant way to build muscle and push your body to new limits! I requires strength from arms, abs and legs."
---
Pole is a fusion of Chinese pole, Indian Pole or 'Mallakhamb', and other circus-based, exotic dance of various international influences.
ROCK OF AGES cast member, Kaitlyn Cantoni exclaimed "It is empowering. The combination of stretches, strength training, dance movement, and gymnastics transform the body, while remaining fun and entertaining. It completes the party that is ROCK OF AGES. Between the dancing and the songs, you'll have to use all your will power to refrain from jumping on stage and partying yourself. Plus, Eagle Theatre's on-site wine bar is essential for the perfect girls night out."
Recently, an effort to include pole dancing in the Olympics was initiated by K.T. Coates and the International Pole Dance Fitness Association.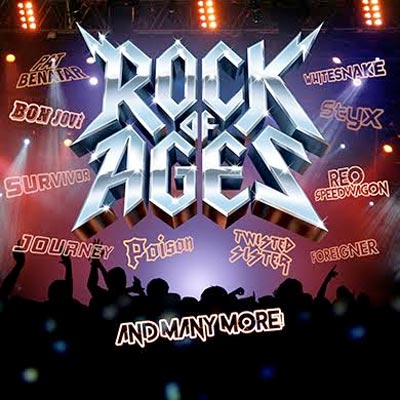 Laschuck concluded, "The beauty in it is that it builds confidence, makes you work hard, and the whole time you are truly enjoying yourself! Both men and women like to do pole fitness now. There are even huge competitions for it. If someone thinks it is merely for the spectator's enjoyment... I dare them to try it!"
Founded in 2009, The Eagle Theatre, South Jersey's only year-round professional Equity theatre, is dedicated to redefining regional theatre through innovation, enlightened production techniques and the development of eclectic theatrics. This award-winning cultural epicenter boasts state of the art equipment, a free double parking lot, Sharrott Winery's on-site Wine Lounge, and is located within walking distance of several award-winning boutiques and acclaimed dining destinations in Downtown Hammonton.
originally published: 2017-01-16 00:00:00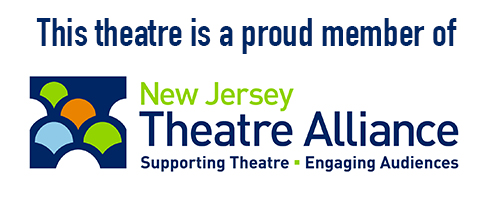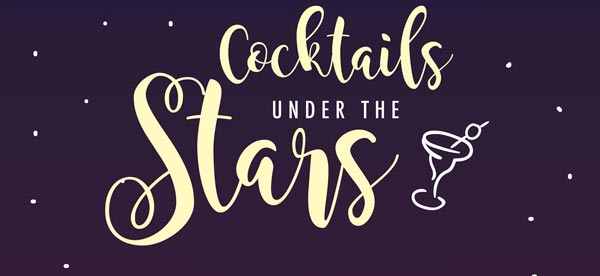 Art House To Hold "Cocktails Under The Stars" Benefit Honoring Reg E. Gaines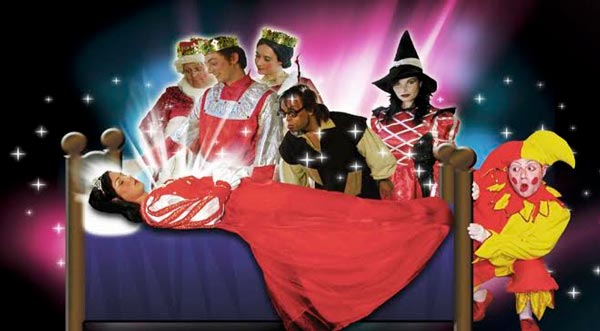 The Newton Theatre Presents the family favorite "Sleeping Beauty"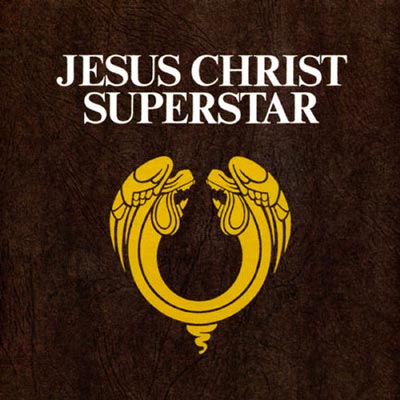 Teaneck New Theatre Presents "Jesus Christ Superstar"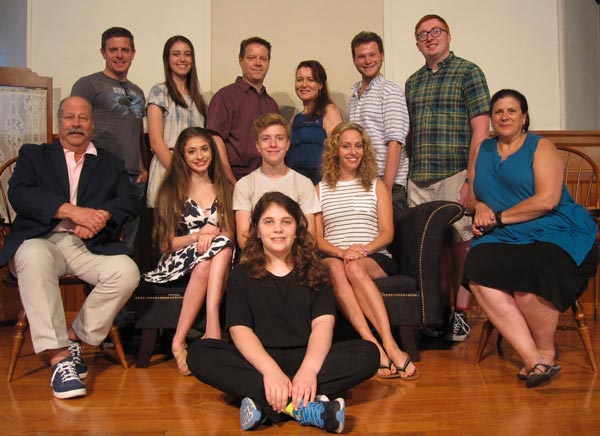 East Lynne Theater Company presents O'Neill's "Ah, Wilderness!"
EVENT CALENDAR
Monday, Aug 21, 2017
---
Add your events to the calendar for free,
Click here
Sorry, no events listed for today.
Here are some upcoming events.
---
2017-08-22
Cape May Stage @ 8:00pm
Cape May
---
2017-08-23
Cape May Stage @ 8:00pm
Cape May
---
2017-08-24
New Jersey Repertory Company @ 8:00pm
Long Branch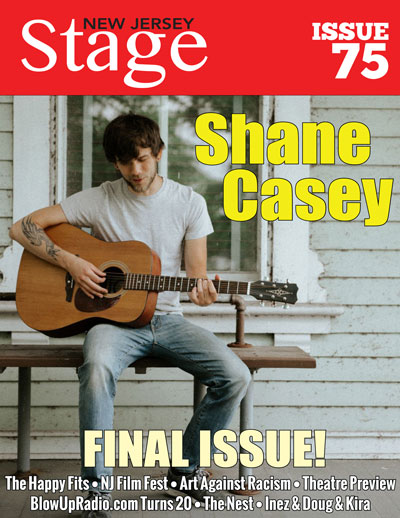 For more on our awards, click here