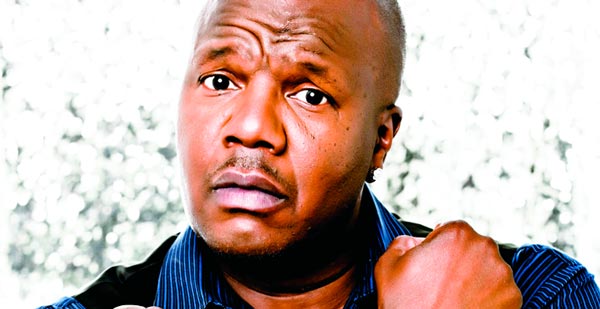 (NEWARK, NJ) -- Comedian and former WBLS-FM radio show host, Earthquake, will perform alongside the hilarious DeRay Davis, Donnell Rawlings, Luenell, DC Young Fly and more.  Earthquake and Friends 3rd annual Father's Day Comedy Show is coming to the New Jersey Performing Arts Center (NJPAC) in downtown Newark, NJ on June 18, 2017.
Earthquake, a comedian also known for his role as Uncle Mike in Chris Rock's wildly popular sitcom, Everybody Hates Chris, will headline the event with his friends DeRay Davis (Barber Shop & BET's ComicView), Donnell Rawlings (Chapelle Show, MTV'S Guy Code), Luenell (It's Always Sunny in Philadelphia & The Tony Rock Project), DC Young Fly (MTV Wild'n Out & Almost Christmas) and more. With this stellar lineup of comedians accompanying him on the stage, this show will surely be a highly entertaining and laugh-out-loud evening.
Past show performers of Earthquake & Friends Father's Day Comedy Show have included John Witherspoon, Tommy Davidson, Don DC Curry, Smokey Suarez, Damon Rozier, Lavell Crawford, Michael Blackson, Deon Cole and Pat Brown. Over the past two years, the show has been a success to say the least, with both performances yielding a sold-out house.
"This will be the 3rd annual Father's Day Comedy Show we've brought to NJPAC," explained Kharisma Mitchell, Director of Marketing and Events at SJ Presents Inc. who is presenting the show. "With Earthquake and this cast of laugh-out-loud funny comedians, we expect this year's show to be another big success."
The New Jersey Performing Arts Center (NJPAC) is located at 1 Center Street in Newark, NJ.
---